This monthly series is designed by Radius to improve emotional intelligence, teach trust-building skills, and enhance belonging at work.
About this event
Do you want to build a healthier workplace culture where each person on your team – including your clients and community stakeholders – feel a greater sense of psychological safety, trust, and belonging? Do you feel overwhelmed by all that you could do to improve your workplace culture, or are you generally confused about where to start? If so, join fellow colleagues in gaining a better understanding of the powerful role you can play in taking simple, everyday actions that can help build belonging at work. During this introductory workshop, you'll discover what it truly takes to put your organization's diversity, equity and inclusion commitments into action.
Your outcome will be an audience prepared to build cultures of belonging – for themselves personally - and for their colleagues professionally.
Appreciation of the personal actions any person can take to enhance workplace culture.
Increased clarity about the personal responsibility required to build of belonging.
Improved results from learning the belonging foundations of safety and trust.
Knowledge of communication approaches that transcend power dynamics & differences.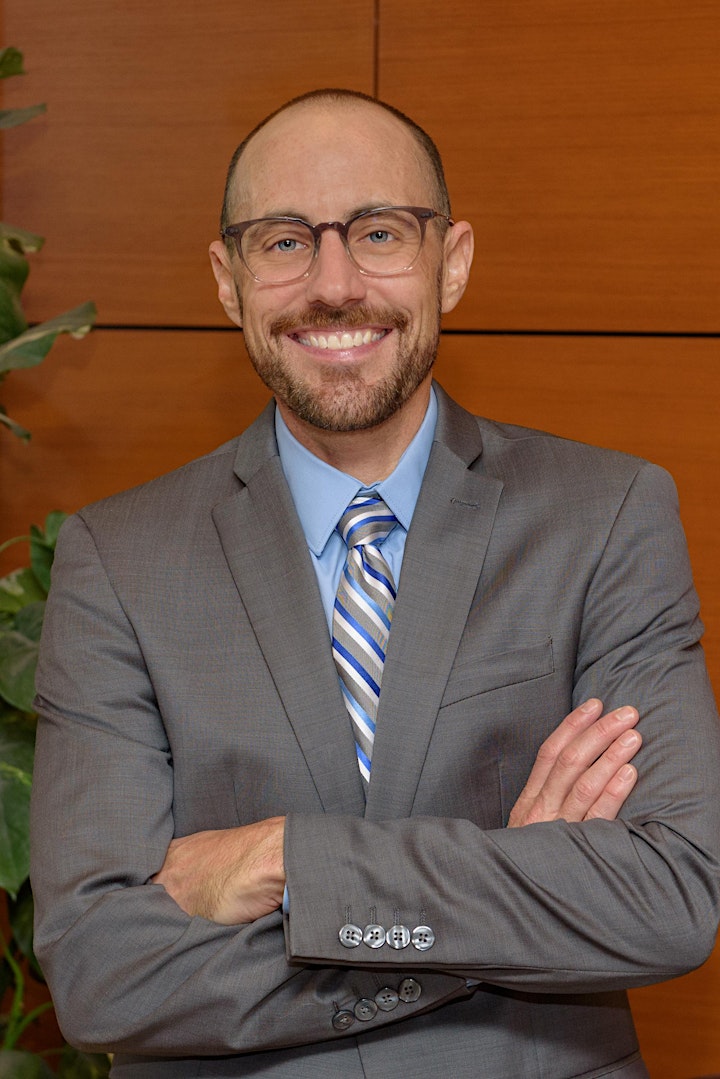 About the Speaker
Rhodes Perry (he/him) is an award-winning social entrepreneur, best-selling author, and sought-after keynote speaker. Nationally recognized as a LGBTQ+ thought leader, he has 20 years of leadership experience having worked at the White House, the Department of Justice, and PFLAG National. Media outlets like Forbes, The Wall Street Journal, and the Associated Press have featured his powerful work as a diversity, equity, and inclusion influencer. He serves as the CEO of RP Consulting, a global leadership and management consulting firm helping visionaries and change makers build belonging at work. He earned a BA from the University of Notre Dame, and a MPA from New York University. He also serves on the National LGBTQ+ Chamber of Commerce's Transgender Inclusion Task Force.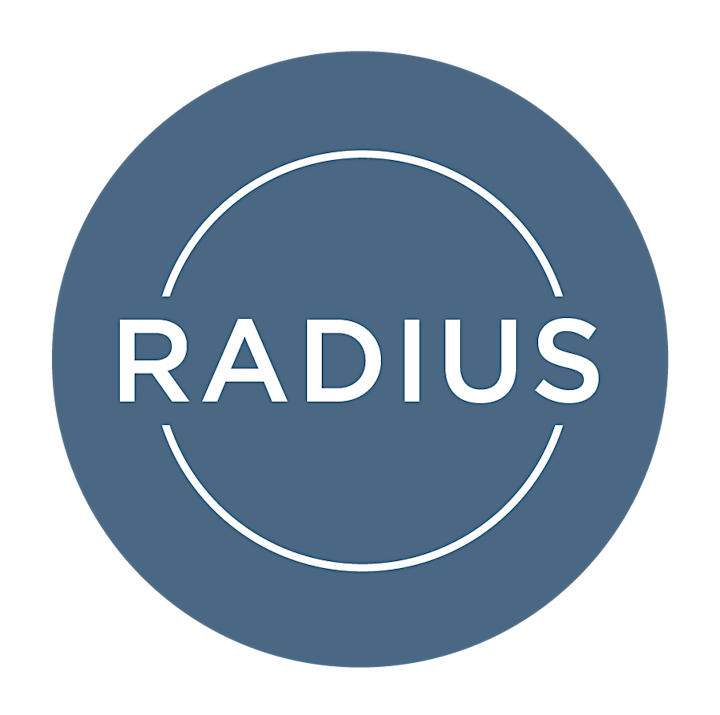 About Radius
Great leadership requires self-awareness. Why? If you can't name your strengths + your f*ckery, success is limited. If you don't understand how to build and maintain trust, you can't cultivate belonging. Without that? Forget about it. Radius delivers Executive Coaching + Development to advance people and performance. We integrate neuroscience, emotional intelligence, & a knack for delivering hard truth into all that we do. We don't believe in taboo topics - in fact, we prefer them. You don't have time for superficial BS - neither do we.
FULL DISCLOSURE: Radius is a woman-owned business. We employ BIPOC & queer folx and specialists in neurodiversity and trauma-informed practice. The only reason we can help identify the f*ckery in your office is because we're committed to understanding and reducing our own.
Organizer of Cultivating Psychological Safety: Build Belonging at Work
52 Limited is a digital resource company connecting creative + technology talent with leading brands, marketing and engineering departments, start-ups, design firms, advertising and interactive agencies. 52 Limited began as Portland's only locally-owned creative staffing agency and has grown to serve some of the world's most recognizable and forward-thinking companies in Portland, Seattle, and San Francisco.