This monthly series is designed by Radius to improve emotional intelligence, teach trust-building skills, and enhance belonging at work.
About this Event
The higher one resides in the pyramid of privilege the more difficult it can be to reflect and deconstruct that privilege. One of the most elusive privileges is experiencing psychological safety because one's gender presentation aligns with our society's expectations of male or female. As a white, queer, transman I will lead us through a discussion of this nuanced topic via personal stories of my own experiences of psychological trauma pre-transition juxtaposed with the psychological safety I now experience as a "passing" white, straight, cisgender man.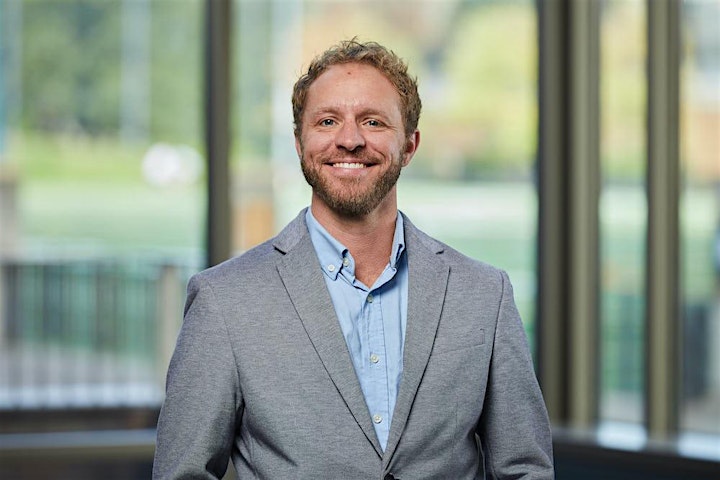 About the Speaker
Kaig Lightner has been speaking about and educating others about inclusion of all gender identities for over a decade. Through the telling of his own personal lived experiences as a member of the LGBTQ+ community mixed with relevant, tangible information, Kaig creates an environment of expansive growth mindset to learn about a complex and often challenging subject. As the founder of Quantum Gender, LLC and the nonprofit soccer club Portland Community Football Club, Kaig is well versed in the challenges that entrepreneurs face, especially when it comes to creating a foundation of inclusion within a new business. Kaig graduated from Portland State University in 2012 with a Masters in Social Work and now currently teaches as an adjunct professor in the department. When Kaig isn't running two businesses and teaching you can find him on the soccer field coaching or playing, but also spending time with his partner and their pitbull Charlie.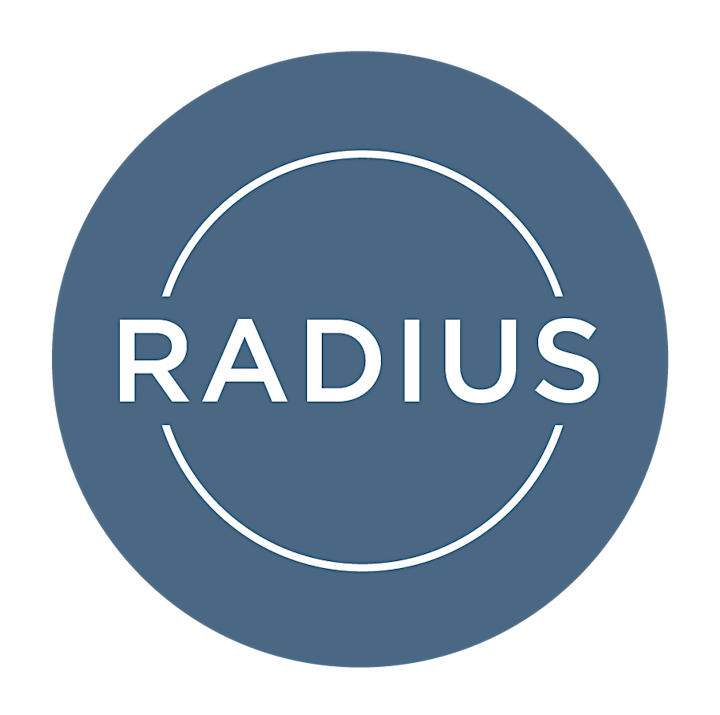 About Radius
Great leadership requires self-awareness. Why? If you can't name your strengths + your f*ckery, success is limited. If you don't understand how to build and maintain trust, you can't cultivate belonging. Without that? Forget about it. Radius delivers Executive Coaching + Development to advance people and performance. We integrate neuroscience, emotional intelligence, & a knack for delivering hard truth into all that we do. We don't believe in taboo topics - in fact, we prefer them. You don't have time for superficial BS - neither do we.
FULL DISCLOSURE: Radius is a woman-owned business. We employ BIPOC & queer folx and specialists in neurodiversity and trauma-informed practice. The only reason we can help identify the f*ckery in your office is because we're committed to understanding and reducing our own.