Cultivating Mindful Habits - Childhood-Trauma Learning Collaborative Event
About this Event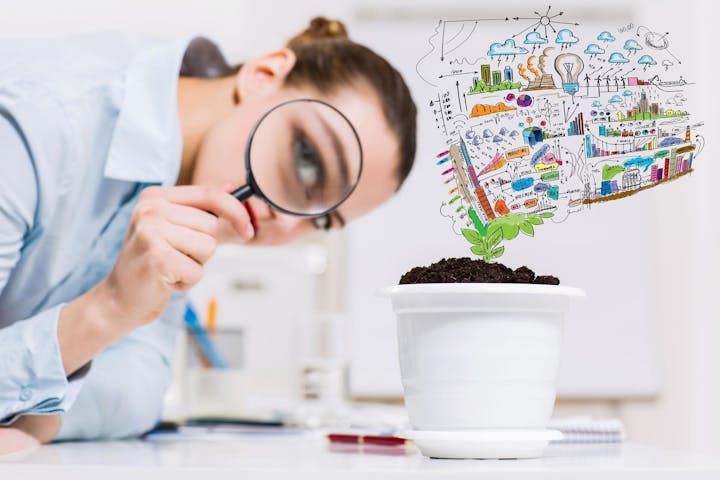 What does it really mean to be a mindful person - and what do they do differently every day to live more mindfully?
Dana Asby, M.A., M.Ed., the Center for Educational Improvement's (CEI) Director of Innovation and Research Support, will share mindfulness habits that can be modeled and cultivated in students. The webinar will focus on the benefits of intentionally adopting mindful habits as a school/classroom community with a focus on early childhood settings.
Join us and go beyond the buzz of the recent mindfulness headlines and discover the impactful strategies that can serve as an antidote to stress and burnout, technology addiction, and other digital distractions. Learn more about effective interventions for a wide range of mental health and trauma-related issues that plague school communities.
The Childhood-Trauma Learning Collaborative (C-TLC )is being conducted as part of the New England Mental Health Technology Transfer Center (New England MHTTC). The collaborative is designed to foster alliances to address the needs of children and youth who have experienced/are at risk of experiencing significant trauma. For more information, contact us at info@edimprovement.org.