Description
Crack the Communication Code: Practical Tools to Move from Conflict to Collaboration
We all wear a lens colored by our personalities – our fears, motives, and filters. What's possible, as leaders, if we shift to a lens of clarity and compassion? In this interactive presentation, Lisa Foster, owner of Parillume, guides you through a customized tour of the Enneagram*, as she acts out each of the 9 types and reveals how to crack the code of their superpowers, kryptonite and motivation to create a more effective - and connected - team. Warning: Presentation may contain personality channeling, fake foreign accents, and the occasional show tune.
Key Outcomes:
Learn how to create a culture of compassion, honor, and impact rather than criticism, judgment, and indifference

Understand and capitalize on the power of motivation to resolve internal, and external conflicts

Discover how to hack kryptonite and harness superpowers in yourself and on your team
* The Enneagram is a well-established personality assessment that provides prescriptive results: It reveals not only your driving motivations and default coping mechanisms but shows how to upgrade to a healthier, more effective you. Take a free Enneagram test at eclecticenergies.com/enneagram/test.
Schedule
6:00-6:45 - Registration & Networking
6:45-6:50 - Introduction by WOD leadership
6:50-7:30 - Workshop with icebreaker and learning activities (40 min)
7:30-7:50 - Breakout discussions with 3-5 attendees
7:50-8:00 - Debrief and closing
+ Light appetizers and refreshments will be served
++ Parking is available in the adjacent lot at Enterprise Coworking
PRESENTERS
Lisa Foster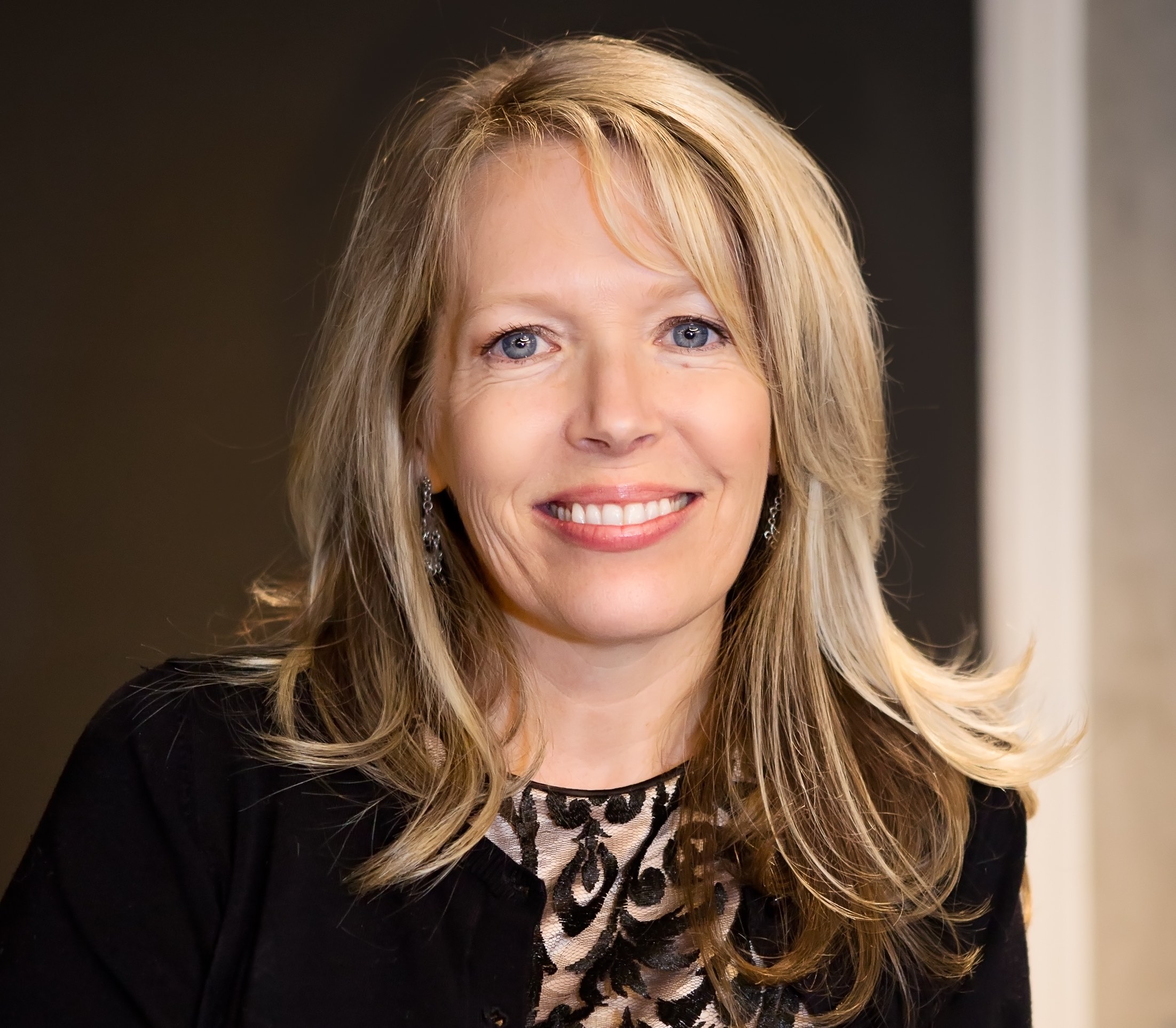 Lisa Foster is the owner of Parillume, and a speaker, consultant, and coach. Combining her love of the theatrical with real-world results, Parillume helps teams shine. They are the leadership development company revolutionizing business and social enterprise by empowering the individual to hack kryptonite and harness superpowers. For nearly two decades, Lisa has been active in transformational ventures – both here and abroad - as an entrepreneur, non-profit founder, TEDx speaker, facilitator, and program developer. Her Shine from Your Original Design℠ program - which integrates and applies results from CliftonStrengths, Myers Briggs and the Enneagram - has benefited individuals, families, professional teams, and community groups throughout the US.
ABOUT WOMEN OF DENVER ENTREPRENEUR TRACK EVENTS
Our small business training provides education to support revenue growth by building sales acumen, increasing financial knowledge, and connecting entrepreneurial leaders for feedback and collaborative business opportunities.
ATTEND OUR EVENTS COMPLIMENTARY
Become a Women of Denver Impact Member and get access to all of our events for only $35 per month. Become a member today.
Exchange/Refund Policy: Event exchanges are accepted at anytime prior to the event. Please email hello@thewomenofdenver.com to request a coupon code for future event use. Refunds are accepted up to 24 hours prior to the event and will be provided within 72 hours of request with the Eventbrite fee (Usually between $3-7) deducted from the total.