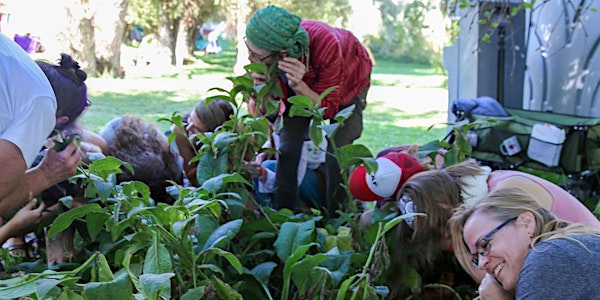 Cultivating Connection with Ourselves, Our Community and the Earth
Red Earth: The Mountain West Women's Herbal Gathering presents an Online Winter Gathering
About this event
Join us for a full day of workshops and community! All proceeds from this event will go to our scholarship fund for the in person event in September.
Teachers and Classes:
Rosita Arvigo–Spiritual Healing with Plants
Susun Weed-Beyond Protein, Carbs, and Fat: Cellular Nutrition the Wise Woman Way
Lesley Gilbert- Growing Herbs for Your Apothecary
Feather Jones-Hormonal Balancing and Gynecological Patterns
EagleSong Gardener- Water: The Universal Menstruum
Robin Rose Bennett- Herbs To Deepen Intuitive Wisdom
You will have access to the videos as a ticket holder after the event, so if you cannot make it in person, you will still be able to watch the classes.
There are no refunds.