Join COO's "Cultivating Community" 6 part series, designed to amplify and learn from the efforts of our community driven partnerships.
About this event
Communities transform, they imagine, they are abundant, and they also heal. What is a journey without healing? Join our panelists as they reflect, share, and offer the ways in which they have navigated and worked through conflict and the hard days.
This 6-part series is funded by the COO Learning Community and designed and produced by La Roxay Productions and BDS Planning.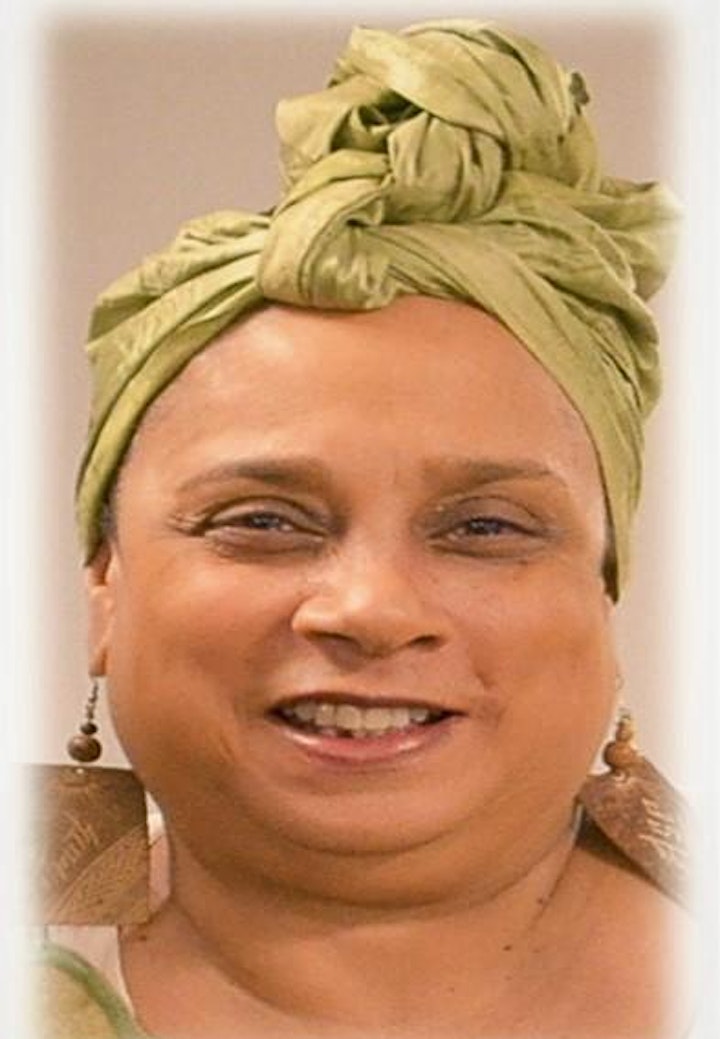 Orisade Awodola is a Root Psychologist, Author, Lecturer, Traditional Healer, Researcher, and founder of The Institute of African Centered Thought (IACT) in Seattle, Washington. She launched Root Psychology in 2014 as an academic discipline in her doctoral work based on her Ancestral Healing Identity Model which is in a prep-stage for review as an Evidence-Based model. For more than 25 years, Awodola globally facilitated Ancestral Healing Workshops at London's King College, its affiliate the Maudsley Institute of Psychiatry with Chief Kola Abiola in London, England, and the W.E.B. Dubois Cultural Center in Accra, Ghana. She was the Director of the Turning Point Program at Hillcrest Children's Center, Bald Eagle Center in Anacostia, a southeastern area of the District of Columbia, Federal City Recovery Program where she specialized in Co-occurring Disorders known as (MIDD) in King County, with adults and clients who were referred to the Washington School of Psychiatry in the District of Columbia for therapy. In addition to IACT, she currently serves on the King County Behavioral Health Advisory Board (BHAB), is the Racial Inequities Chair of the BHAB's subcommittee.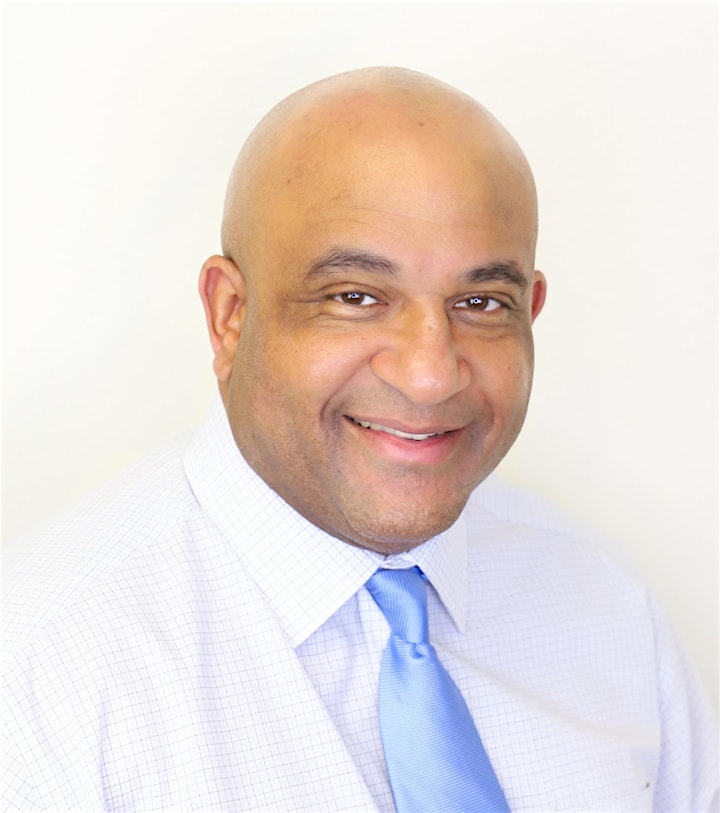 Curtiss Calhoun is a Seattle native. Proud Husband, Father, and Grandfather. Curtiss graduated from Grover Cleveland High School and attended Seattle Central College when it was still a Community College. He has worked in the community for the past 11 years.
Currently Curtiss is a Project Manager with the Africatown Central District Preservation and Development Association, as well as a Community Manager at Black Dot Underground, a small business incubator/co-working space in Seattle's historic Central District. Curtiss facilitates a weekly Business Mastermind group called Black Dot Mastermind Mondays.
Curtiss became a Certified Transformational Coach in 2016. In that same year he founded Curtiss Calhoun Coaching & Consulting, a Seattle based coaching and consulting firm. With the mission to help Individuals and Organizations utilize the Human Essentials to optimize their S.U.C.C.E.S.S. Safety and survival-Understanding and growth-Connection (love) and acceptance-Contribution and creation-Esteem, Identity, Significance-Self-direction (Autonomy), Freedom, and Justice-Self-fulfillment and self-transcendence.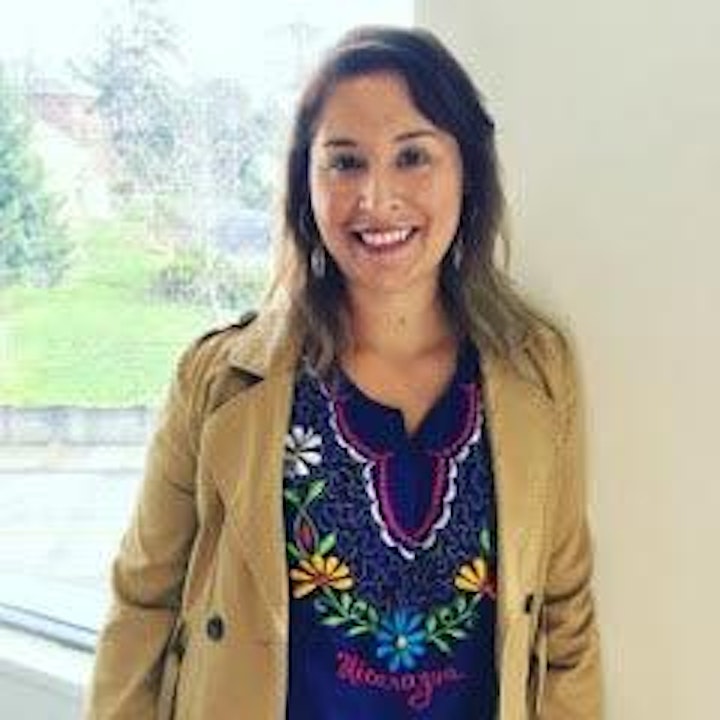 Diana Mena, LICSW is a first generation Nicaraguan American raised in Seattle, WA. Diana has a Masters in Social Work from the University of Washington and is the proud owner of Esperanza Counseling & Consulting, PLLC. As a clinical activist, she focuses on trauma, the psychological consequences of oppression, healing and resilience. She provides consultation on issues of race and social justice with the hope of leaving a better world for the next seven generations.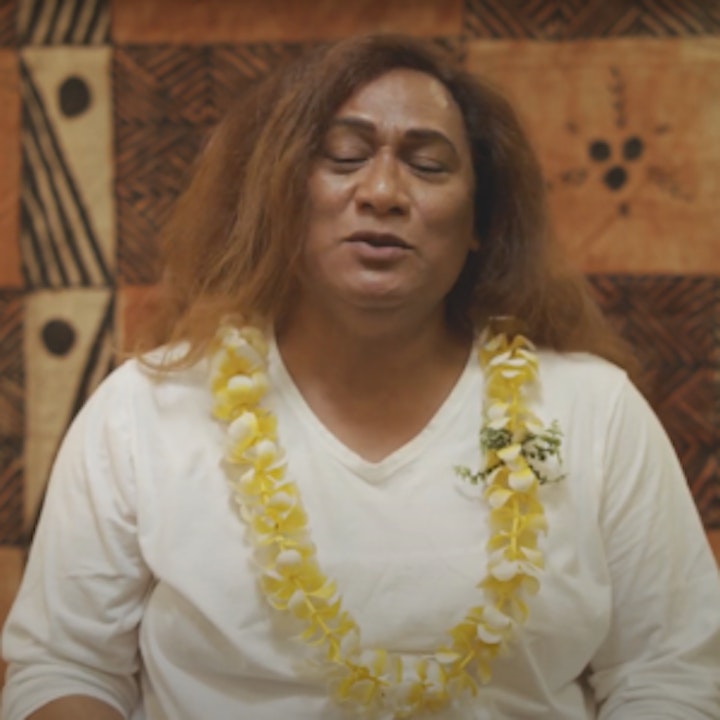 Malie Chanel
My passion stems from cultural upbringing in my village setting, as well as values instilled in me by my grandparents. There were always village events that requires participation or contributions. We were taught about sharing with our neighbors, inviting passersby for meals or help distribute food to families in your village surroundings during any environmental or health disasters. It became a natural thing to do back home. At a young age, you become accustomed in giving as well as honoring everyone else in unselfish cultural practices.
Community Organizer, Community Outreach on Sexual Assault & Domestic violence.
Lifelong Aids Volunteer, Pageantry Organizer for LGBT Community, Samoan Cultural Day Committee Member, Pasifika Island Fashion Show Organizer. Former Case Manager For ACRS: LTC Home care Services. Family Homeless Feeding Project. Meals On Wheels Volunteer.
Born: Fagatogo, American Samoa
Raised in Saleufi, Apia & Seattle, Washington.
Gospel Music.
Cultural Arts, Music & Dancing.
Church Outreach Organizer.
Choir Director.
Dance Choreographer.
Moderator: Matt Echohawk-Hayashi
Matthew Hayashi (he/him) is the principal organization development and leadership consultant for Headwater People. He offers organizations a variety of strategic consulting services such as organization design, strategic planning, change management, process improvement, retreat planning and facilitation, and executive coaching. His passion is to help connect groups to the core mission of their work through collaborative and innovative learning and whole organizational health.
Additionally, Matthew has significant experience in facilitating empowering and productive experiences in emotionally charged and relationally challenging circumstances. Relevant bodies of work include facilitating discussion between Seattle Public Schools and Seattle's urban native community over failed efforts to close achievement gaps for Native learners; leading a project to partner IHS and a Montana Tribe to find equitable solutions over water disputes; and facilitating team-performance workshops for a physician partnership at Swedish hospitals. Very recent clients include the Environmental Protection Agency, Indian Health Services, UW College of Education, Washington State Department of Commerce, the Native Youth Alliance of Minnesota, and the Urban Native Educational Alliance. Matthew has a particular interest in supporting community-led projects that improve systems in Native American organizations and agencies. Matthew grew up in indigenous communities in Kaneohe, Hawaii and continues to be grounded in the perspective and gifts of traditional cultures.