Connect with intention to your hopes, dreams and goals and manifest change through Vision Boards. What will you manifest during 2021?
About this Event
It would be fabulous if we could just imagine our ideal life or desired changes and *poof* results would magically follow. But creating change takes a little more effort than hoping and wishing.
If it's time for you to get unstuck from old habits, thoughts or limiting beliefs and finally create positive change in your life-- then it's time for Cultivating Change with Vision Boards!
By joining me on Zoom for this mini-workshop you will:
Learn about common roadblocks to achieving change.
Increase your understanding of concepts that can super-charge change.
Create an empowering visualization of your change through the use of a Vision Board.
Begin to take inspired action on Cultivating Change in your life.
I will provide handouts on all the concepts and step-by-step instructions to creating a Vision Board for supporting change.
What will you need?
This is a virtual event. You will need to internet access/Wi-Fi on any device. Download the Zoom app if you don't already have it.
You :) Since we will be all comfortable in our homes; grab a water, tea or coffee and your radiant self!
A notebook or journal with pen or pencil.
Your goal. Or a rough idea of what you are hoping to achieve or receive. I can help you refine the goal and create language that encapsulates a possible goal.
We will have time at the end of our workshop to begin creating your Vision Board . Feel free to purchase or gather up materials; such as: Poster Board of any size/color, scrapbooking stickers, old magazines, downloaded/printed words, phrases or images, scissors, glue/tape, markers/colored pencils. Poster board can be purchased at most stores; craft stores, dollar stores, drug stores, or office supply stores. In a pinch you can use a regular sheet of printer paper.
***After signing up you will receive additional emails from me that will include the Zoom link ***
Looking forward to manifesting with you!
Mary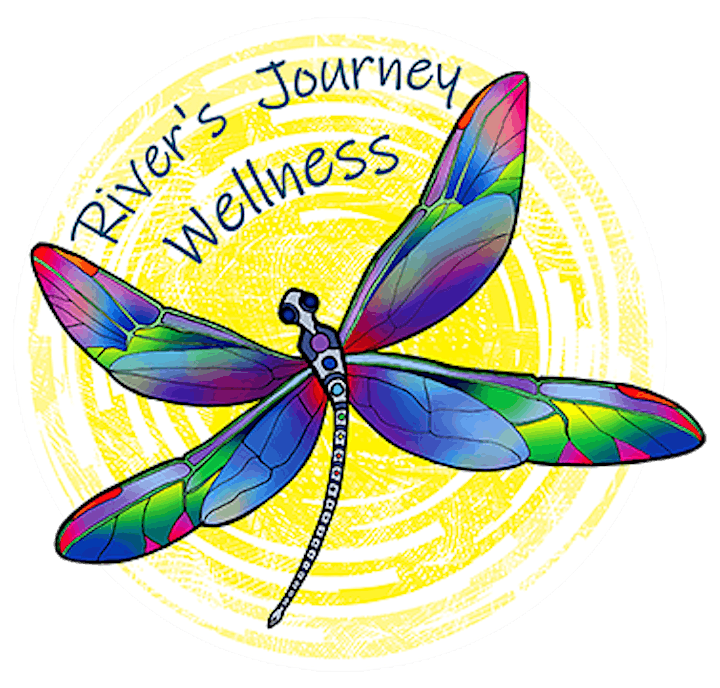 Date and Time
Location
Refund Policy