About this Event
You've got your Michigan Marijuana Facility License, you're on the path to great wealth and success, right? Not necessarily!
The cannabis industry is extremely unique due to State and Federal rules and regulations which create a higher standard and greater challenges than other industries. Failure to comply can result in:
Costly fees and penalties
Risk of IRS audit with personal liability at stake
Potential to lose your license, and your business.
Don't risk your investment and your future, build a solid business and ensure compliance by attending Cannabis Legal Group's "Cultivating a Successful Cannabis Business" seminar on September 27, 2019 at the TCF Center (formerly Cobo Center) in Detroit!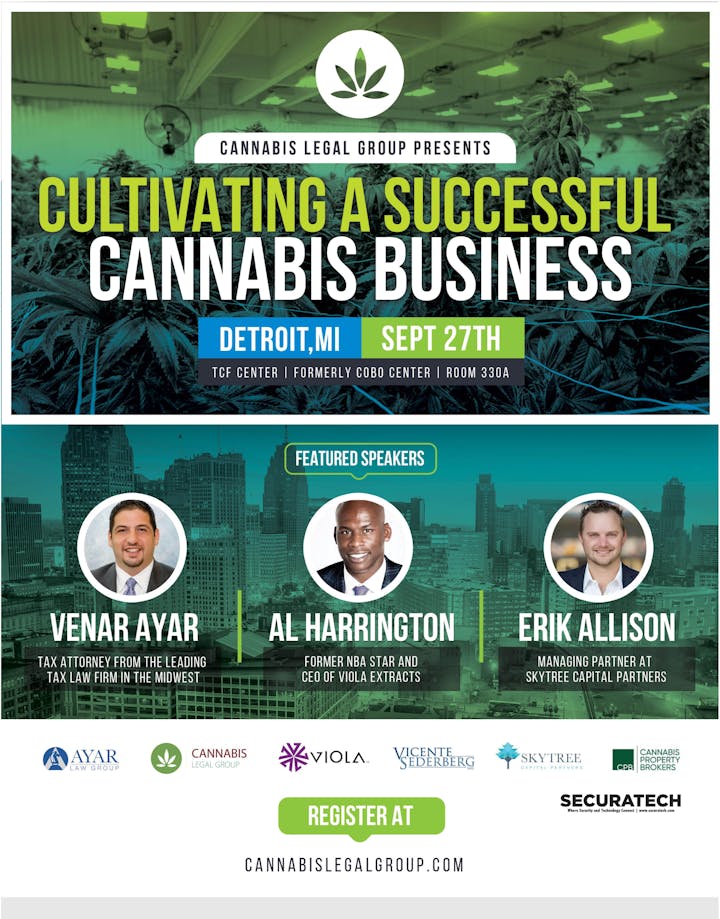 Former NBA star and founder of Cannabis Giant Viola Extracts, Al Harrington, is confirmed to speak on his success in the cannabis industry and how attendees can become multi-state operators in an increasingly competitive marketplace.
This seminar is designed to guide your business to success by bringing in experts to address:

How to Get Your Recreational (Adult-Use) License and Overcome Roadblocks with your Municipality Barton Morris, Cannabis Legal Group
Best Practices and Advice for Maintaining MRA Regulatory Compliance Nick Galendez, Cannabis Legal Group
Raising Private Equity Capital for Expansion, Insurance and Business Mergers/Acquisitions Erik Allison, Skytree Capital Partners
The Importance of Due Diligence and Best Practices for Acquiring a Cannabusiness Salam Elia, Cannabis Legal Group
Common Cannabis Tax Consequences and How to Minimize and Eliminate Issues at Audit Time Venar Ayar, Ayar Law
Trademark and Protect Your Brand, or Risk Someone Infringing On or Stealing It Travis Copenhaver, Cannabis Legal Group
Keeping Up with Tax Compliance for Cannabusinesses Simon Gumma, Cannabis Legal Group
This is the 12th seminar that Cannabis Legal Group has developed, all providing great value to attendees. We guarantee that this seminar will be worth your time or we will give you your money back. After all, we are the firm that state government agencies turn to for guidance regarding the cannabis industry.
This event will also provide a great networking opportunity.
As with prior events, our attendees come from a diverse background made up of those looking for investments as well as those with solid investment opportunities. Attendees will also have a unique opportunity to consult with experienced cannabis business attorneys regarding any other issues they wish to discuss. This seminar could very well help make or break your business, don't miss out!
Breakfast and lunch provided.
Recently, Eventbrite made PayPal the default payment processor for all event purchases. However, we still do accept credit and debit card payments without a PayPal account. If you'd like to purchase your tickets but do not have a PayPal account, please contact us at (248) 541-2600 and we will process your payment immediately. We apologize for this inconvienence.
Keynote Speaker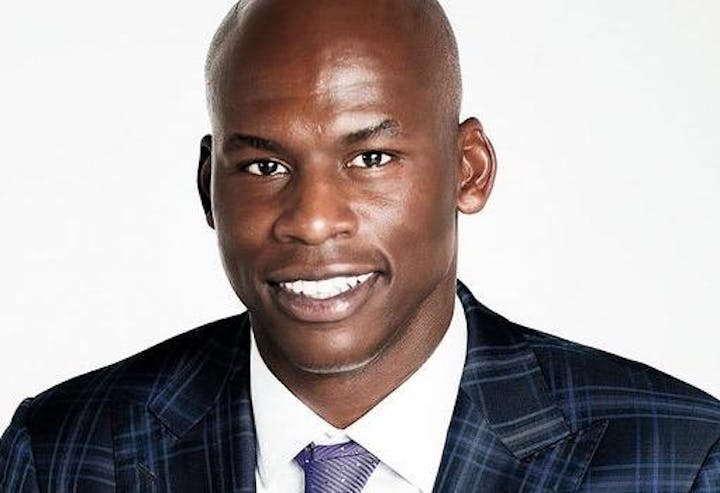 Al Harrington
Al Harrington is a former NBA star and the Founder/CEO of cannabis giant Viola Extracts. As the first-round pick in the 1998 NBA draft, Al went on to play for 16 seasons with teams such as the Indiana Pacers, Atlanta Hawks and the New York Knicks. Al became personally aware of the medicinal benefits of cannabis after suffering complications from a botched knee surgery towards the end of his NBA career. However, the original inspiration for starting Viola Extracts came from Al's beloved grandmother, Viola, who suffers from glaucoma and diabetes. With some convincing from Al, she reluctantly agreed to try cannabis for her pain and found immediate relief..
Viola has since grown to become a respected, top-selling national brand in the Cannabis industry. They offer consistently high-quality products that are developed with award-winning extraction techniques and cultivated in facilities across the country.
Presenters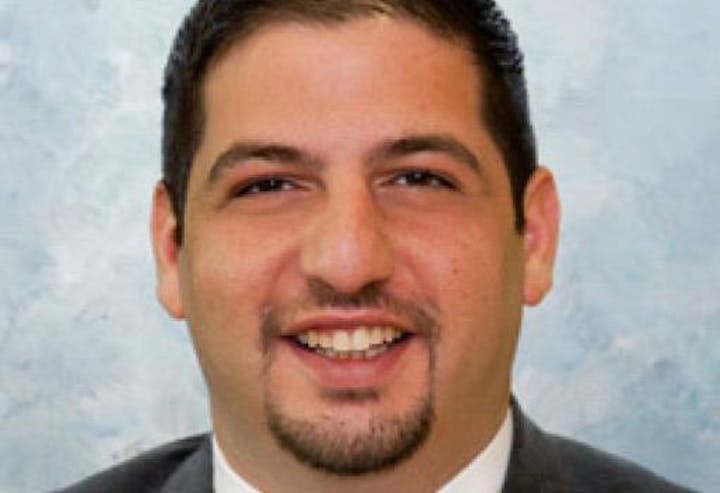 Venar Ayar
Venar Ayar is the principal and founder of Ayar Law and focuses his legal practice on IRS and Michigan tax resolution for both businesses and individuals. He has personally handled a multitude of cases including defending tax audits, negotiating favorable settlements for back taxes, setting up tax payment plans, arranging release of tax liens and levies, defending criminal tax fraud cases and advising those with foreign bank accounts who have not complied with reporting requirements.
He represents clients with multi-million dollar assets at stake as well as those with only thousands in assets. In addition to years of experience practicing as a Michigan tax attorney, Venar has owned or operated several small businesses, including an accounting and tax preparation business, supermarkets and a hotel. His business background gives him a solid understanding of the challenges facing small businesses today.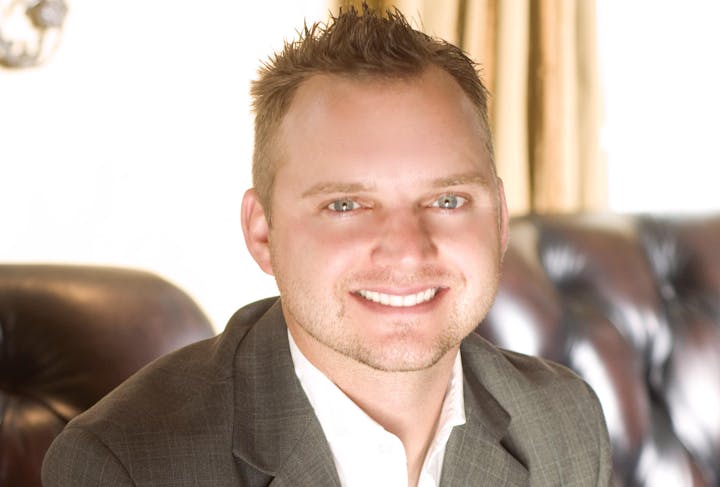 Erik Allison
Erik Allison is the Managing Partner and Co-Founder of Skytree Capital Partners. With experience in providing investment management services, complex risk management solutions, and advice to family offices, high net worth individuals, and institutions, Mr. Allison was uniquely positioned to understand the investment dynamics surrounding alternative industries. In 2015, he successfully launched Skytree Capital Partners, LP Fund I. Mr. Allison oversees investment decisions, portfolio company analysis, Limited Partner relations and portfolio construction.
His experience, track-record and deep understanding of alternative industries enables the firm to execute on its initiatives effectively and provides investors with an intelligent and proven approach to allocating investment capital into innovative, compliant and high growth investment opportunities.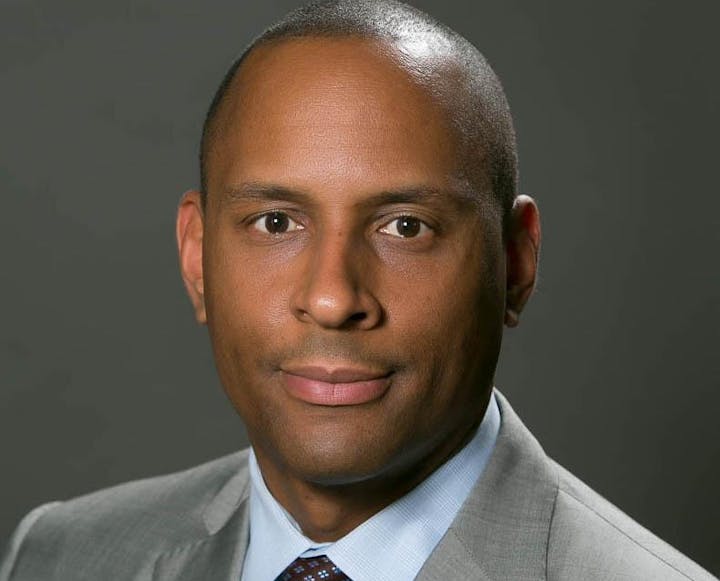 Barton Morris
Barton Morris is the founder and principal attorney of the Cannabis Legal Group, specializing in all marijuana related legal issues including business law, licensing, consilting, land use and real estate property. Barton is known as one of the top cannabis law lawyers in Michigan, having developed this expertise since 2008 with the enactment of the Michigan Medical Marijuana Act.
He is a selected member of Attorney General Dana Nessel's Marijuana Legal Workgroup. Barton is also a council member of the Marijuana Law Section of the Michigan Bar Association and chair of its science committee, while being a national speaker and writer on marijuana law issues. He has been selected a Super Lawyer for 5 consecutive years, as well as the Fac of Cannabis Law for 3 consecutive years by DBusiness Magazine.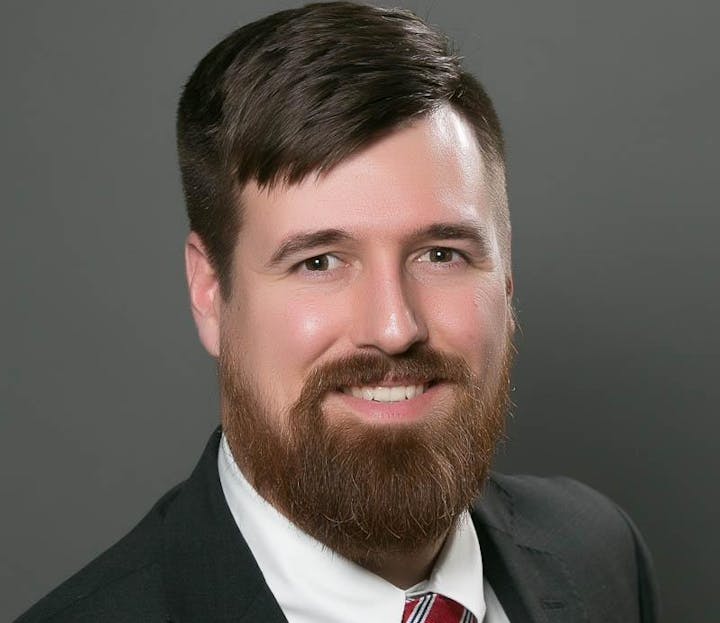 Travis Copenhaver
Travis is a senior associate attorney at the Cannabis Legal Group. Copenhaver brings a wealth of knowledge to the firm with experience working for the Cannabis Attorneys of Michigan and Ignite Legal. His experience has given him a leg up when it comes to servicing and representing cannabis clients, as does in his capacity with the Cannabis Legal Group.
Copenahver recieved his law degree from Case Western Reserve University in May of 2013. Prior to recieving his Juris Doctor, he held numerous intern positions exposing to various aspects of the legal world. Copenhaver recieved his B.A. in Philosophy from the University of Michigan in 2009.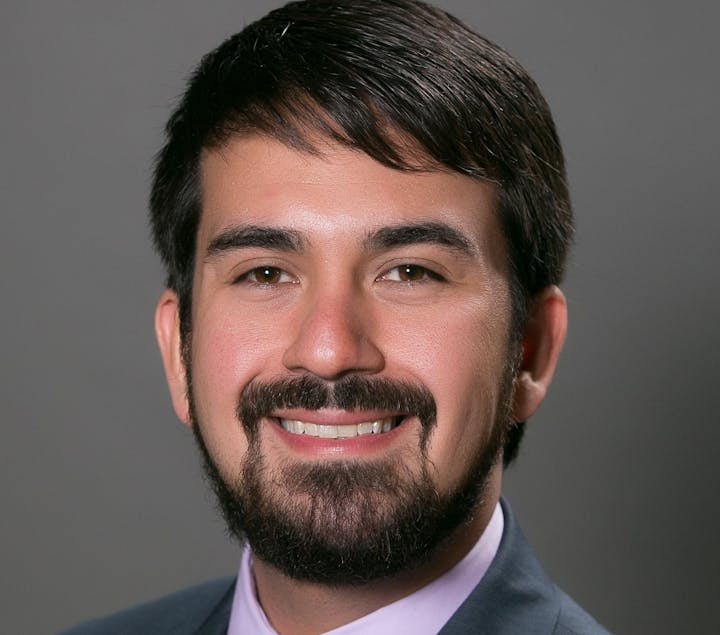 Nick Galendez
Nickolas Galendez is an associate attorney with the Cannabis Legal Group. Since joining the State Bar of Michigan in 2015, Nickolas has practiced medical marijuana law under the Michigan Medical Marihuana Act and the Medical Marihuana Facilities Licensing Act. For over three years, Nickolas has gained significant experience related to preparing and filing applications for local and state licenses; property, land use, and zoning issues; as well as education and advocacy efforts.
Nick earned his law degree from Michigan State University College of Law where he was a member of the Michigan State Law Review and published an article on civil procedure and personal jurisdiction in the Dartmouth Law Journal.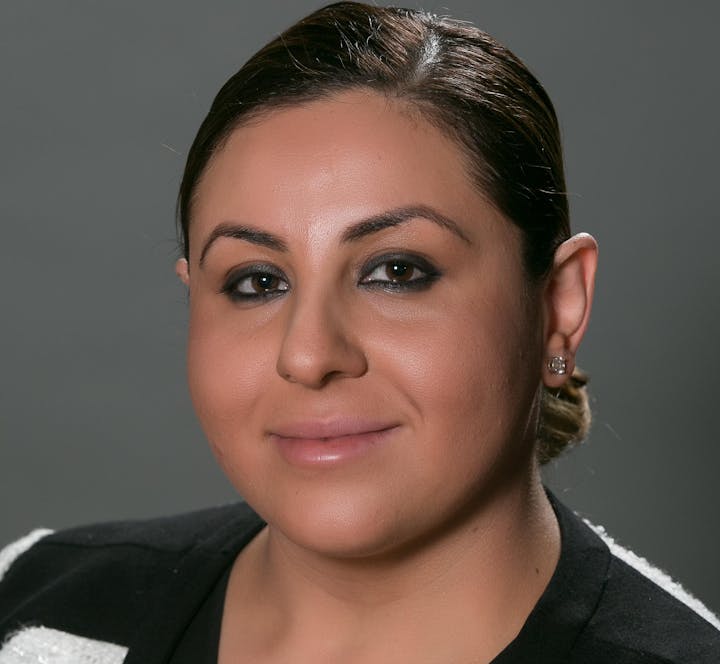 Salam Elia
Salam Elia is an of counsel attorney to the Cannabis Legal Group. Seasoned and widely respected lawyer, Salam is Michigan's pre-eminent attorney specializing in Business Law. Her approach is tailored to meet each client's specific needs and concerns. Whether it is starting a business, business formation, and management, mergers, acquisitions or sales, real estate, or municipal law, Salam understands the needs of the modern business and knows how to address your legal concerns to help you take care of your cannabis business.
Salam received her Juris Doctorate with honors, from the Michigan State University College of Law and received a bachelor's degree with honors in both Political Science and in Philosophy from the University of Michigan.
Simon Gumma
Simon Gumma brings more than 17 years of financial, tax, accounting and business consulting experience to the Cannabis Legal Group. As a Certified Public Accountant and Chartered Global Management Accountant, he holds a Bachelor's Degree in Accounting Information Management and is a member of the American Institute of Certified Public Accountants and the Michigan Association of Certified Public Accountants.
Simon has diverse experience within the private, public accounting and government sectors. This includes experience at Deloitte, Pulte Homes and as a Managing Partner. Simon even served 2 terms as President of Village of Caseville (1999-2002). His passion and dedication is in helping small businesses grow and obtain wealth and success.
Sponsors