Cultivating a Neighborhood Historic Walking Tour & Buds & Suds Reception
Location
The John Wornall House Museum
6115 Wornall Road
Kansas City, MO 64113
Discover little known historic facts and visit fascinating places and spaces in the Brookside neighborhood!
About this event
"Cultivating a Neighborhood" explores how the Brookside neighborhood went from remote Wornall family farm to thriving residential and commercial neighborhood in the heart of Kansas City.
The walking tour runs from 10:00 AM - 4:00 PM and traces an approximately two-and-a-half mile path through the Brookside commercial district and Wornall Homestead Homes Association neighborhood. Participants will receive a map and digital booklet to guide their tour. Several notable stops will be available for tour and Wornall/Majors representatives will be scattered along the route to provide assistance and answer questions.
In addition to learning fascinating historic information, guests will enjoy non-alcoholic sips and surprises from reenactors along the route.
Tickets are $20 or $15 for Wornall/Majors members (members will be contacted with a discount code!)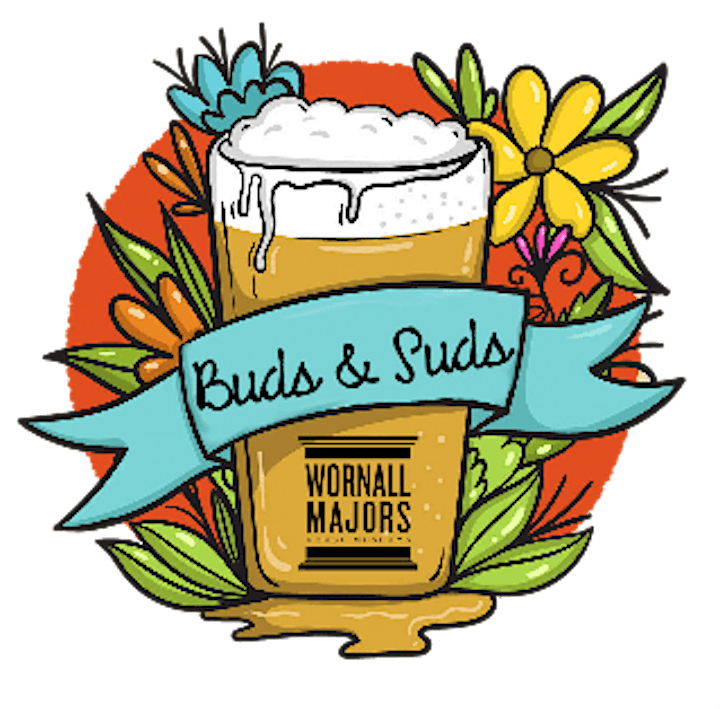 Participants are invited to end their day with an optional Buds & Suds reception at 4:00 PM at the John Wornall House. Enjoy music and local beer in the gorgeous Learning Landscape, featuring beer from KC Bier Co. , Crane Brewing, and City Barrel. Our musical guest will be Alyssa Murray.
Tickets are $35, or $30 for members. Or purchase a ticket package that includes the walking tour and reception for $50 ($40 members).
Muriel McBrien Kauffman Foundation
Bryan Cave Leighton Paisner and Vicki Westerhaus
Joan and Earl Adam
The Brookside Dentist - Hollie Flack DDS
Brookside Party Warehouse
Cosentino's Brookside Market
Country Club Bank
Friends of the Kansas City Bungalow Club
Friends of Manny Abarca for Jackson County Legislature - District 1
Maurin Family
Alisha & Lendsey Thomson
UMB Bank
Phil & Anne Watson
Wornall Homestead Homes Association
Wornall/Majors House Museums Board of Directors
Wyandotte Street Cocktail Party