About this Event
CONFERENCE SCHEDULE
Friday Night, September 20th:
Doors open at 6:00 pm.
Coffee Bar is available from 6-6:30 pm.
Worship begins at 6:30 pm.
Conference begins at 7:00 pm.
Saturday Morning, September 21st:
Doors open at 8:00 am.
Continental breakfast available from 8:00-8:45 am.
Worship begins at 8:30 am.
Conference begins at 9:00 am.
Lunch is provided, including one of the following options:
Honey Roasted Ham on wheat bread
Roasted Turkey on wheat bread
Chicken Salad on Croissant
Vegetarian layered fresh veggies, no bread
Dietary Restrictions/Allergy
All Lunches will come with fresh fruit, chips/pretzels, cookie & beverage
**When you register for conference you will select one of these lunch options on your registration form.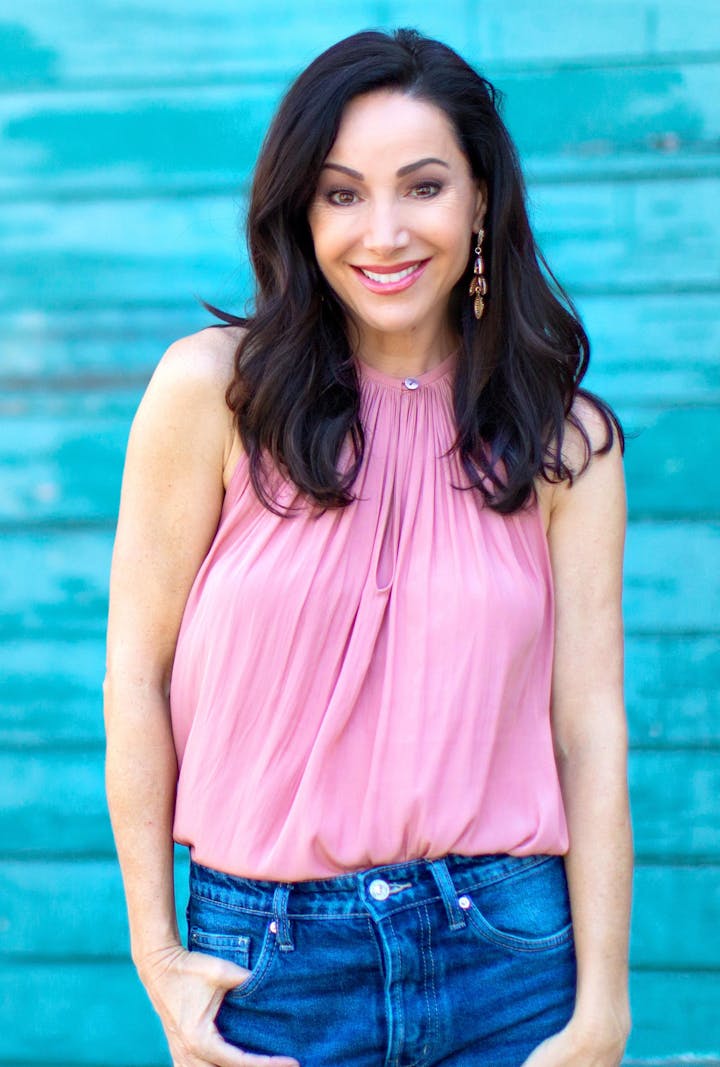 Robia Scott began her professional career as a dancer and actress in Hollywood at the age of sixteen. She appeared in numerous music videos before traveling the world with Prince starring as "Pearl" in his international tour Diamonds and Pearls. She also graced the album's cover and performed in multiple videos from the album. When the tour ended, Robia began focusing on her acting career. She appeared in over fifty national commercials and starred in various popular television shows such as Beverly Hills, 90210 and CSI. She is most known for her role as the sassy, schoolteacher, Jenny Calendar, on the hit TV show Buffy the Vampire Slayer where she became a Christian (yes, it is a great story).
Shortly thereafter, she left her thriving career in entertainment to launch into full-time ministry. Robia's God given gift of expression and communication of truth as an artist has been utilized for the Kingdom of God for the past fifteen years. A gifted teacher of the Word, Robia offers believers practical, applicable, Biblical tools and has a teaching style that is dynamic, relatable, down to earth, and fun.
In an "only God" surprising turn of events, Robia is once again back on the big screen (after a thirteen year hiatus from the entertainment industry) in a starring role in the recently released major motion picture, Unplanned.
Robia resides in Orange County, California with her husband, James, and their daughter, Gemma.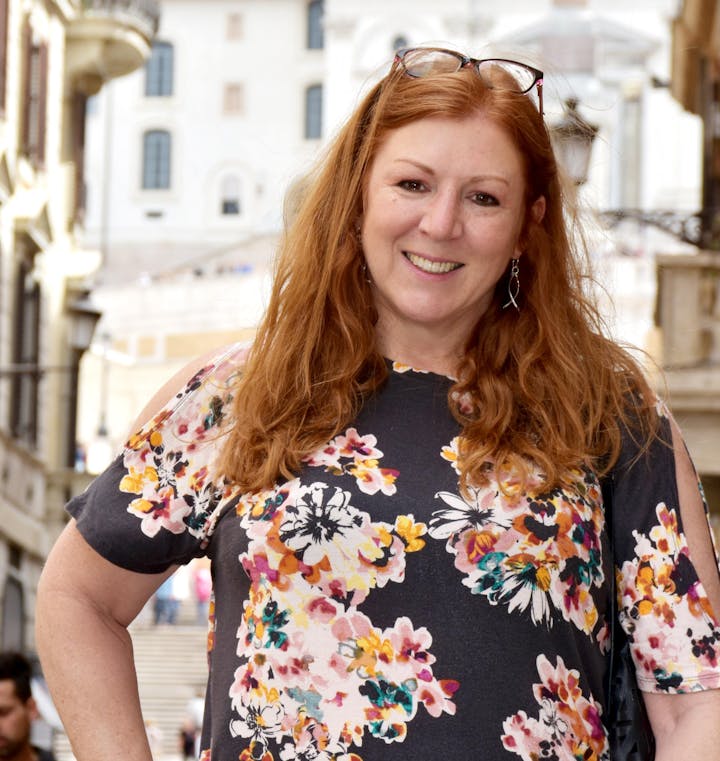 Kelly O'Dell Stanley is the author of Praying Upside Down, Designed to Pray, and (coming next spring) #Instaprayer: Prayers to Share.
A graphic designer who writes (or is it a writer who designs?), she's also a redhead who's pretty good at controlling her temper, a believer in doing everything to excess, and a professional wrestler of doubt and faith.
She offers free monthly prayer prompt calendars at kellyostanley.com and calls Crawfordsville, Indiana home.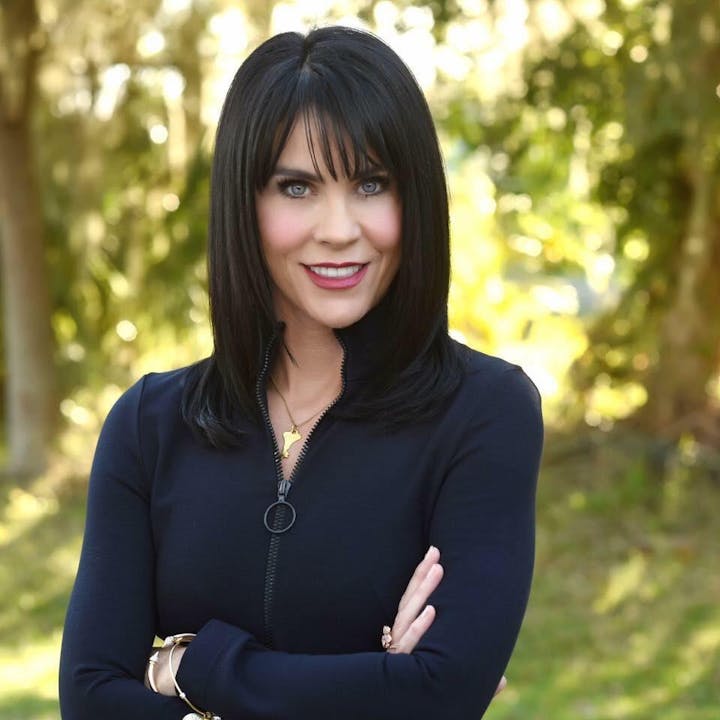 Jamie's heart is to help people rise above their circumstances. She is a National Best-selling author, life coach, business mentor, Managing Principle with Keller Williams Inc. and an advocate for women and children.
She is known worldwide for her visionary leadership and ability to connect people with their purpose.
She relentlessly pursues the awakening of women and men encouraging them to step up and walk out their God-given destiny.