About this Event
ABOUT: A deep and accessible look at the Scriptures. Stunning, acoustic worship. Meaningful community with old and new friends, rooted in prayer and mission. This is what Cultivate with Kelly Minter is all about.
2020 THEME: Join us as we consider this year's theme, Jesus Changes Everything. We'll study what Matthew's Gospel says about the hope of Jesus and His life-giving encounters with people like you and me.
DETAILS: This event is made up of two sessions: Friday evening (7-9PM) and Saturday morning (8:30AM-12:30PM). Women of all ages and walks of life are welcome at Cultivate!
JOIN US: Secure your spot today by clicking on the green "Tickets" button!
More details available at cultivatevent.com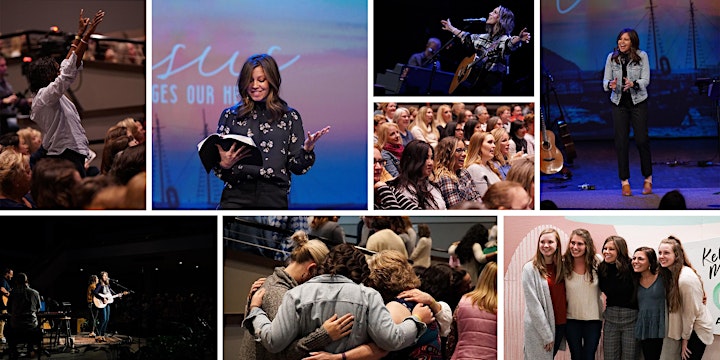 Performers
Location
Refund Policy