Description
Join chef and author Jesse Griffiths' New School of Traditional Cookery and the Explore Ranches team at Llano Springs Ranch for a wild game culinary retreat at the headwaters of the South Llano River. Participants will learn to prepare wild game and flora with hand-made pairings. Join the landowner and New School staff on foraging outings through the property and receive cooking instruction and an education on sustainable land management. Learn a wide range of refined cooking techniques with ingredients harvested from the ranch.
Transportation to and from Llano Springs Ranch is not included. Participants will be accommodated in a rustic ranch house in either single or double occupancy rooms depending on the composition of the group.
Day 1. Arrival, brief introduction by the landowner and a tour of the Blue Hole. Dinner and relax under the stars on the banks of the river.
Day 2. Breakfast prepared by the New School. After breakfast, we will explore the clear waters of the South Llano River and maybe catch a few fish for dinner. Lunch provided by the New School and then an optional tour of the ranch and foraging with the landowner and Jesse Griffiths. Cooking class will begin after the ranch tour and cover wild game preparation and instruction on preparing a multi-course meal with wild ingredients direct from the land. After class, guests will have an hour and a half to relax and enjoy the scenery before dinner.
Day 3. Breakfast by the New School and departure.
Included in this experience:
All lodging, meals, beverages and activity equipment.
Class on preparing and cooking wild game and preparing a multi-course meal with natural ingredients.
About the New School of Traditional Cookery
The New School of Traditional Cookery was founded in 2006 to promote responsible use of our wild resources. The aim is to educate, train and empower people within our community to utilize local foods to their fullest. The founder, Jesse Griffiths, has a singular focus on sourcing food for his Austin restaurant locally. He opened Dai Due in 2014, named one of the best new restaurants by Bon Appetit in 2015. The moniker is inspired by an Italian proverb: From the two kingdoms of nature, choose food with care. Now Dai Due is connecting customers directly to food sources by offering classes on hunting, fishing, and whole-hog butchery. In 2012, he published Afield, a lyrical guide to cooking wild game and fish, which was nominated for a James Beard award. He's working on a second cookbook dedicated to feral hogs.
Next Steps:
Purchase your ticket

Make your travel arrangements and plan to arrive at Llano Springs Ranch by 5 pm

We will be communicating with you regarding packing lists and additional details including dietary restrictions.
Email info@exploreranches.com with any questions.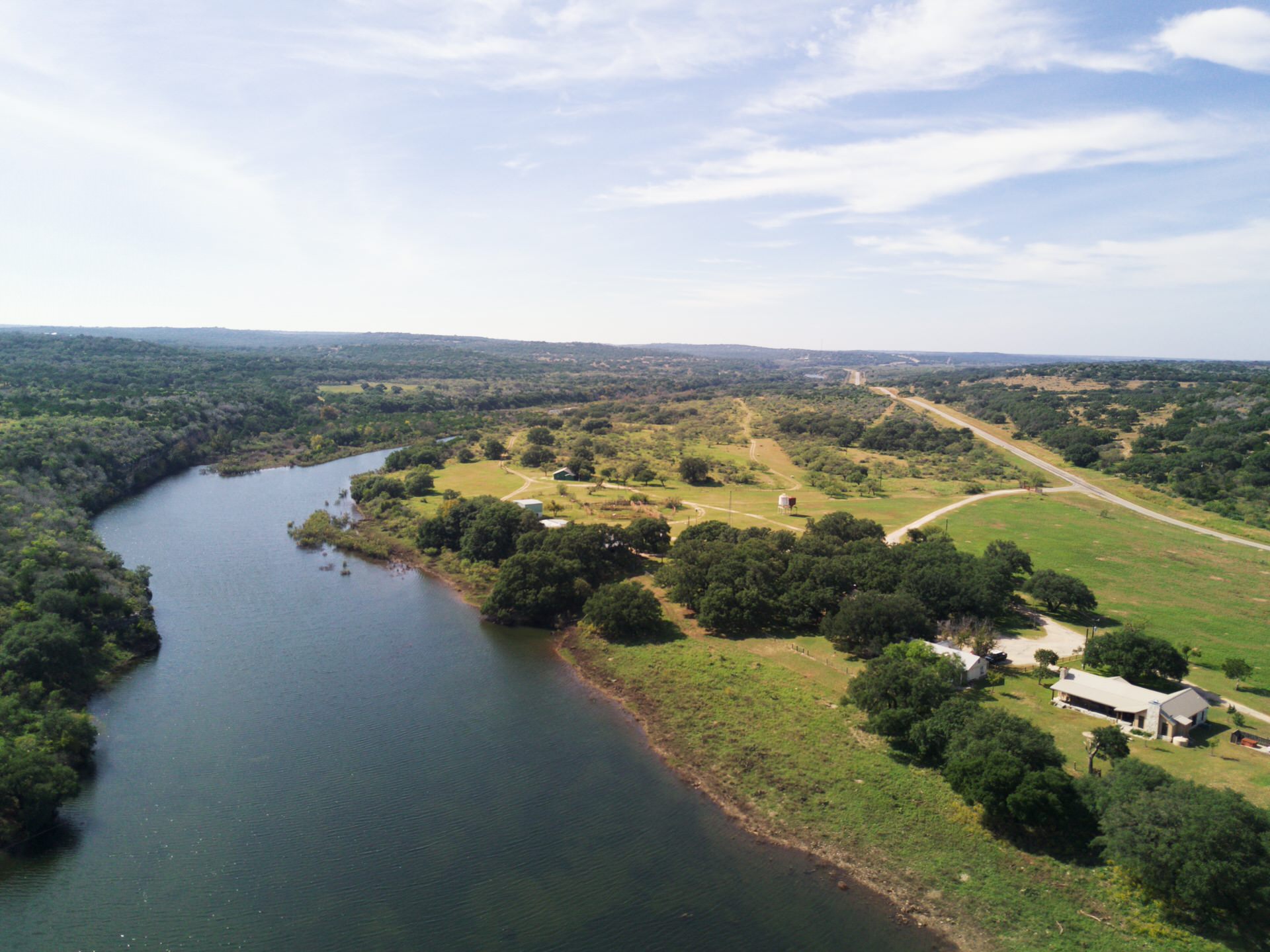 ---
Terms & Conditions
Event Schedule and Cancellation Terms
Schedule of events or people involved may change without notice. Due to the very limited space, payment is non-refundable.
In the event that we do not sell out the weekend, we reserve the right to cancel (and refund your payment in full).
If an attendee is unable to attend the event, the attendee must inform Explore Ranches, LLC via email at info@exploreranches.com in order to cancel the attendee's registration.
Paperwork
By signing up for this event, you agree to promptly sign and return all paperwork that we send to you, including liability release waivers. You understand that failure to sign them means you will not participate in any activities.
Press and Media
By signing up for this event, you agree that Explore Ranches, LLC may use any photographs, video, and written material acquired from the event for promotional purposes.
No Exceptions
Please take careful note of the terms outlined in this policy as NO EXCEPTIONS to the policy will be made, regardless of the reason for cancellation. For the avoidance of doubt, Explore Ranches, LLC. cannot make any exceptions to this cancellation and refund policy even if the cancellation is due to illness or medical issues; family or personal matters; revocation, cancellation, or expiration of the attendee's visa; travel bans; deportation; any laws, regulations, orders, or policies concerning immigration and refugee status that may impact the attendee's ability to travel; change in the attendee's immigration status; scheduling conflicts; travel delays; a force majeure event (including, but not limited to, an act of God, war, terrorist activity, labor dispute, civil unrest, utility outage, etc.); or any other reason whatsoever.