CULINARY FIGHT CLUB is BACK in San Diego!
with Sushirrito - The Pair Up on
SUNDAY AUGUST 28, 2016
3:00-6:00 PM, at
SUSHI ON A ROLL
1620 NATIONAL AVE, SAN DIEGO, CA 92113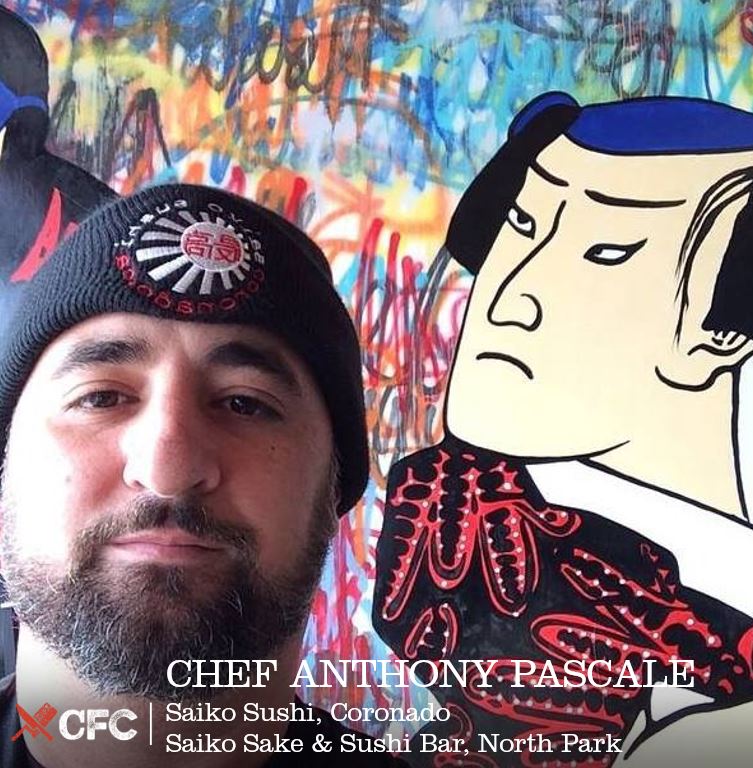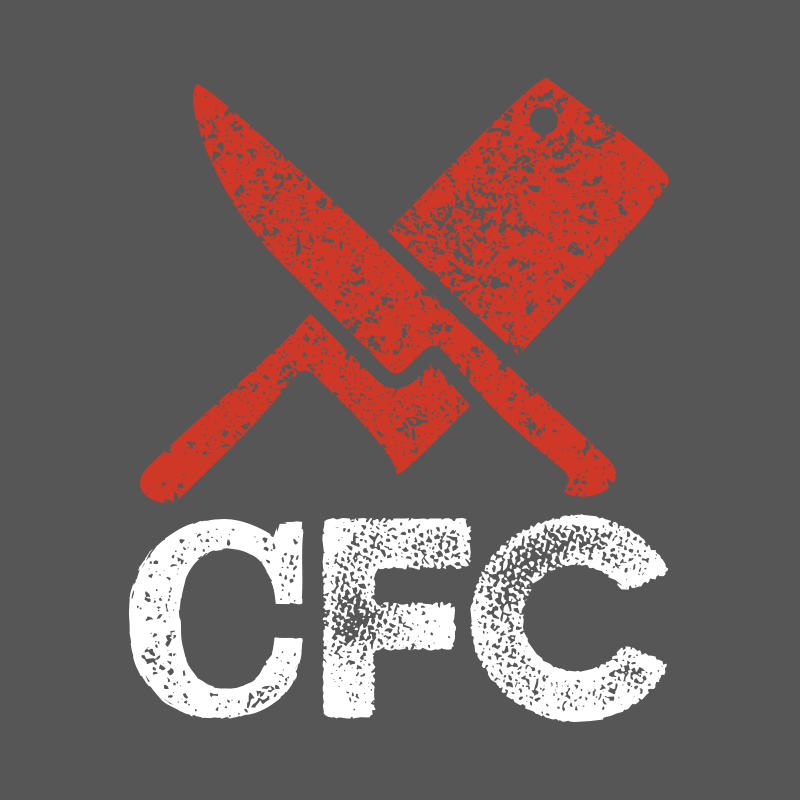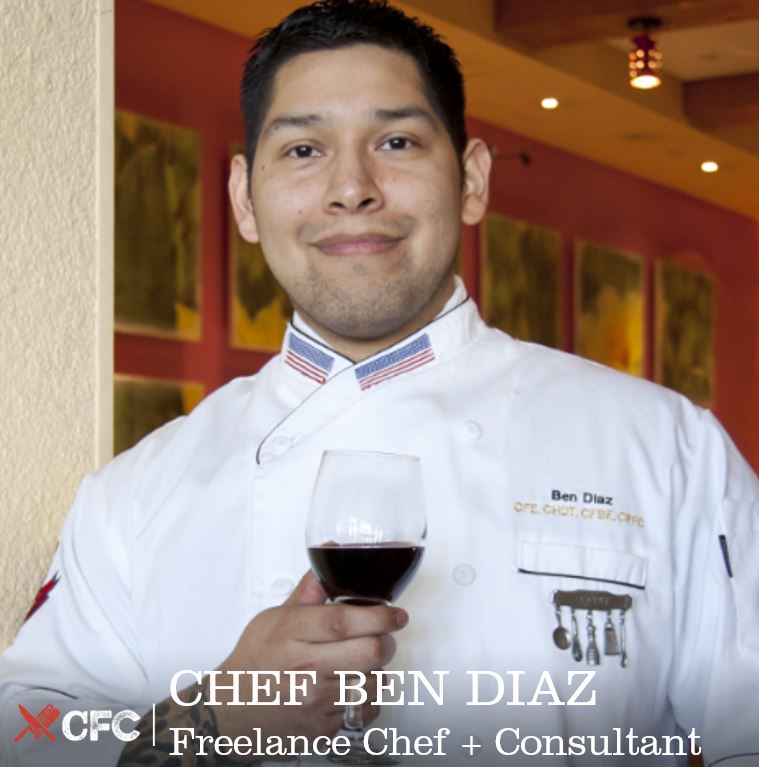 Three Chefs will DUKE it out to see who can pair the perfect sip withe perfect ROLL.  SUSHI ROLL that is!  We're looking for the freshest hippest Sip+Bite these chefs can create in 60 minutes!  These chefs will need to bring ALL their Rolling Skills to win this combination and you guessed it #Seafood is the what we are looking for in our #Roll.  Are you ready to see some genius rolling and sipping in action Sand Diego?!  Get your tickets now!  No better way to spend a Sunday Afternoon in San Diego.  See you as Sushi on a Roll!
THE  LIVE COOKING COMPETITION!
3 COOKS WILL HAVE 45 SECONDS TO RUN FOR THE PANTRY AND 60 MINUTES TO CREATE THE MOST STANDOUT CALIFORNIA BURGER  WITH 15 PANTRY INGREDIENTS  PROVIDED AND 3 SECRET INGREDIENTS OF THEIR CHOICE!!!
$40 Tickets Include  :
TWO Hour Beer

Chef Samples + Taster's Choice Voting Ballot

Feeling good because 20% of the proceeds benefit Fight2Feed

DJ Entertainment

50/50 Drawing

Nosh Samples bu Sushi On A Roll

AND A FEW MORE SURPRISES!
CONTESTANTS COMPETE FOR THE CHANCE TO WIN THEIR GOLDEN TICKET
TO THE 2016 WORLD FOOD CHAMPIONSHIPS TO COMPETE IN THE
ULTIMATE FOOD THROWDOWN FOR A SHOT AT $100,000!
CHECK OUT THE PICS FROM PAST CULINARY FIGHT CLUB CHALLENGES
WHAT IS CULINARY FIGHT CLUB?
Monthly Live Cooking Competitions around Chicago produced by CULINARY Fight Club. Each month fires up with a new theme, ingredients, contestants, judges, prizes, and location! What's all the hypes about? Watch this video clip and see for yourself!
Contestants or Teams have (60) minutes to impress (3) judges, using (1) 10k BTU Burner and (15) supplied raw ingredients & (3) surprise ingredients, all to be judged on that one perfect bite! Hungry, don't worry there is also a Taster's Choice Award too! So attendees are encouraged to grab a tasting spoon, dig in and vote for their favorite bite!
OUR CHARITY OF CHOICE - FIGHT2FEED
With each Culinary Fight Club Challenge, we build a bigger and stronger community of people who share a passion for food and giving back. 20% of all Culinary Fight Club  Event proceeds benefit feeding the hungry non-profit - Fight2Feed, a Charitable Organization on a mission to "KO" hunger One Block at a Time.
48.1 MILLION AMERICANS LIVED IN FOOD INSECURE HOUSEHOLDS, INCLUDING 32.8 MILLION ADU

LTS AND 15.3 MILLION CHILDR

EN.
IT'S TIME TO MAKE CHANGE HAPPEN
For more details and developments on the non-profit and/or to get involved, subscribe to our website HERE and "Like" us on Facebook!
JOIN US FOR THE FIGHT SAN DIEGO!
SUSHI ON A ROLL
1620 NATIONAL AVENUE
SAN DIEGO , CA 92113
3:00-6:00PM