Event Information
Location
The Chop Shop & 1st Ward
2033 West North Avenue
Chicago, IL 60647
Description
"Pork the other white meat" was a slogan in 1987 created by the National Pork Board. Since then many of us has grew up with the slogan and we'd like to say we've come a long way from "Pork Chops and Apple Sauce"!
Fight Clubbers we're back with this new category "Pork - more than just bacon" in search of what the Culinary Talented are creating in their kitchens. The perfect Bite in 60 Minutes. Some say can't be done, some say bring it on, we say Let's Do This!
We know you're out there and waiting to sleigh it in the Culinary Fight Club Ring ChiTown! Bring your Best Pork tasting palates out on March 22nd, we want to see all you ChiTown Pork lovers put your Taster's Choice ballot in!
Early Bird Register is open NOW!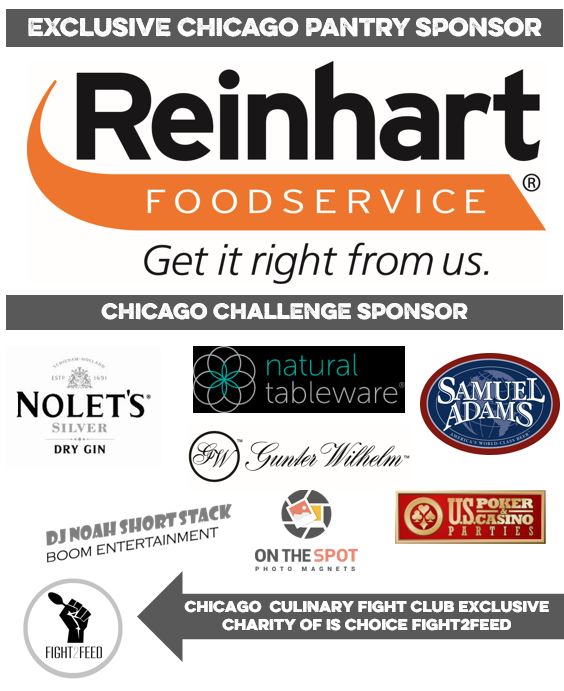 Date and time
Location
The Chop Shop & 1st Ward
2033 West North Avenue
Chicago, IL 60647