Description
Inner Alchemy's 2nd Annual Culinary Edible Art Walk "NOURISH" features 3 chefs offering a unique work of art that is deliciously edible! Pictured here is Chef Karen Binkhorst's spin on the English favorite of a savory "dippy egg and soldiers" but made with chocolate and mango cream.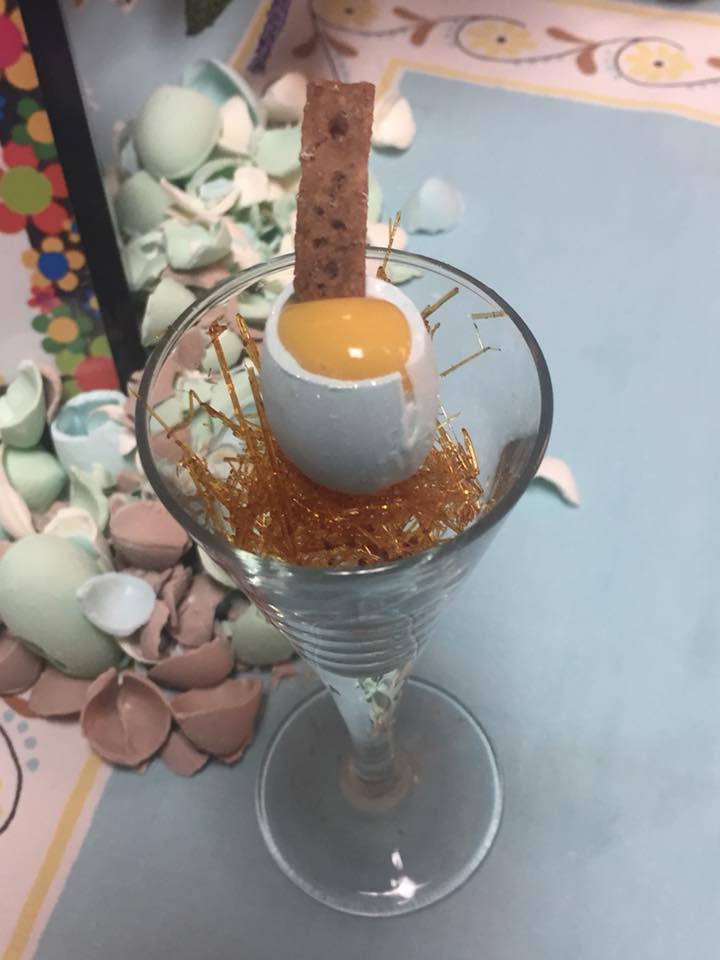 This year we welcome back:
Chef Karen Binkhorst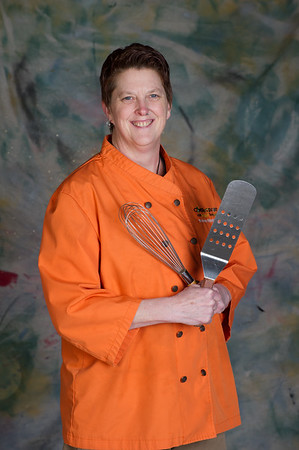 Chef Joe Muscarello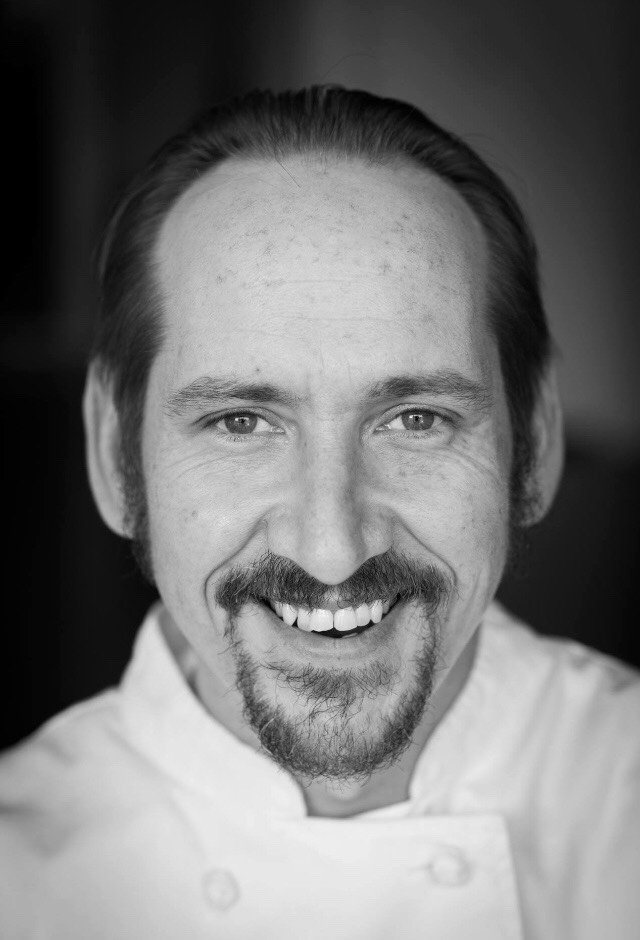 And we welcome Chef Darlene Muia Kroon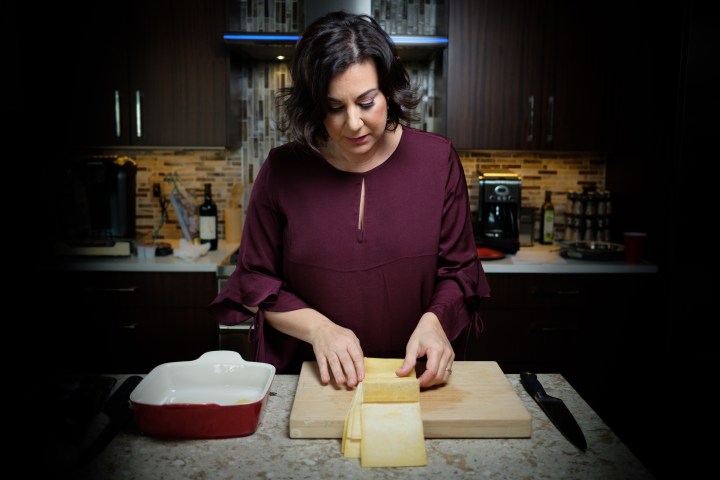 Art work on the walls will be the amazing Costinel Anciu's photography like this one called 'Turnips'.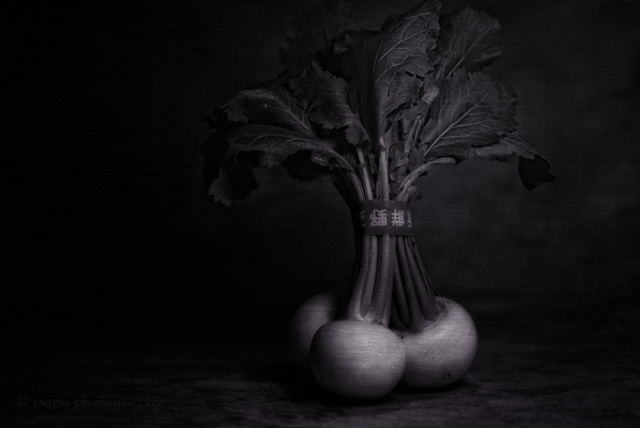 This is an evening you won't want to miss....fabulous food, beautiful art to enjoy and purchase, free mini sessions of reiki, hypnosis, tarot, and aroma touch hand massage, community conversations and gorgeous retail!