About this Event
Culinary Cinema: PARIS CAN WAIT
Join hosts Petra and Ric for an evening of film, romance, and a French inspired L' Amitie Table Dinner.
The evening begins at the Camelot Theatres in the Palm Springs Cultural Center where you will be treated to an appertif as you enjoy the romantic romp PARIS CAN WAIT featuring Diane Liane as a married woman waking to all life has to offer. Then follow your host to a private residence where you will dine at a French inspired L' Amitie Table Dinner prepared by Chef Ric.
Reserve Your Seats Early as seating is limited. Guest will be notifed via e-mail before the event where the residence is located.
Paris Can Wait
Anne (Diane Lane) is at a crossroads in her life. Married to a successful but inattentive movie producer (Alec Baldwin), she unexpectedly finds herself taking a car trip from Cannes to Paris with her husband's business associate (Arnaud Viard). What should be a seven-hour drive turns into a carefree two-day adventure replete with diversions involving picturesque sights, fine food and wine, humor, wisdom and romance, reawakening Anne's senses and giving her a new lust for life.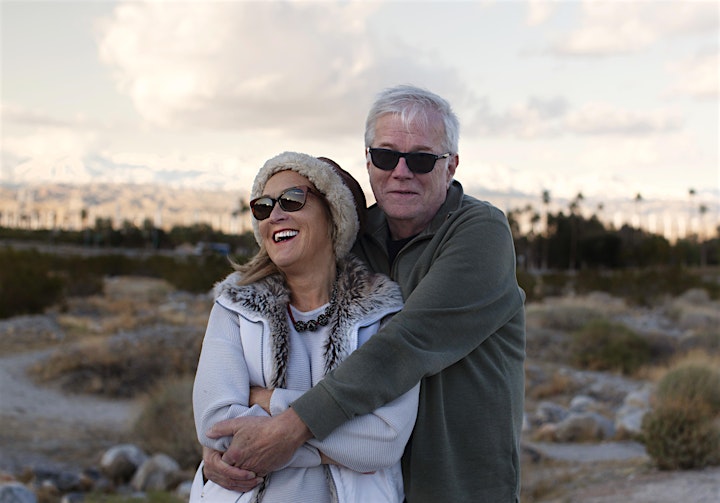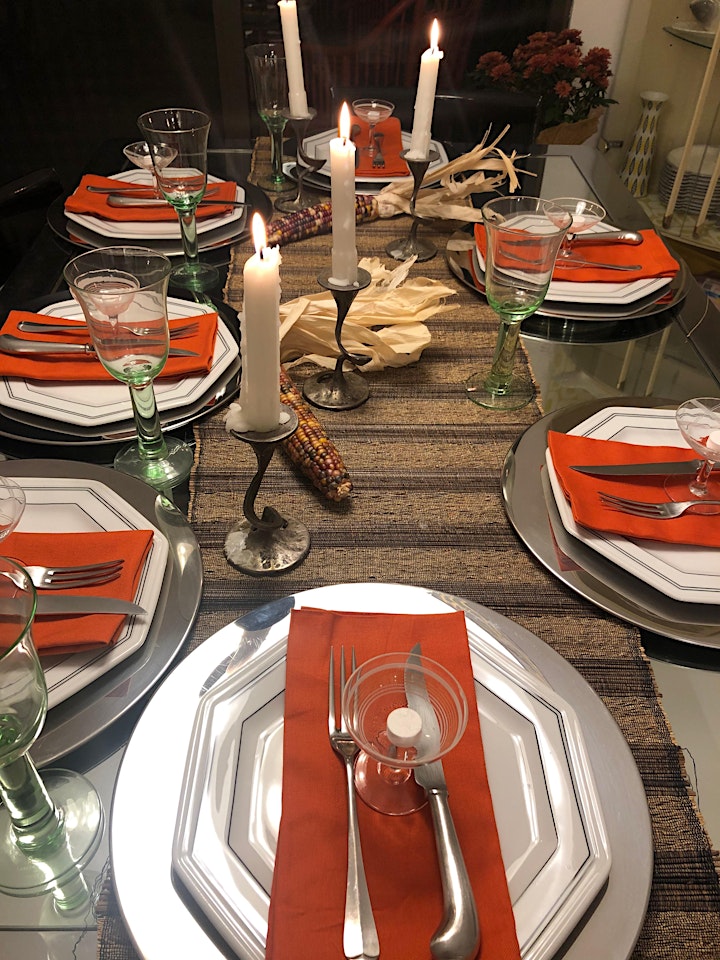 "Spices purchased at a bazaar, recipes scribbled on napkins, and food pics- aren't they the most popular souvenirs from traveling around the world? Food brings back memories." - host Petra
"As I prepare a classic French dish and the aroma fills the room, I recall all the wonderful times that Petra and I spent in France." - Chef Ric