The Atlantic Institute is proud to announce Cuisines of Different Cultures, a series of cooking demonstrations of food from around the world
About this event
The Atlantic Institute is proud to announce Cuisines of Different Cultures, a series of cooking demonstrations of food from around the world! These monthly demonstrations will seek to find the greatest flavors and scents from all your favorite cultural cuisines and maybe some you've never tried before. These demonstrations are free and will begin soon, so don't forget to sign up. All of them will be done virtually on a Saturday at 11:30am and the ingredients list will be provided a week ahead of time so that if you want to follow along you can.
January 16, 2021 Vegetarian Haggis - a meat free variation of Scotland's national dish
February 20, 2021 French Quiche
March 20, 2021 Matzoh Brie (Tradition Passover Breakfast)
April 17, 2021 Lentil Pancakes with Priya Mani
May 15, 2021 Variety of Summer Salsas
June 19, 2021 Shrimp Ceviche and Coctels de Camaron
August 28, 2021 Noah's Pudding, a Turkish Dessert (this one was done on August 21st, please see the Atlantic institute YouTube SC channel to watch)
September 18, 2021 Spaghetti Squash Chicken Chow Mein
October 16, 2021 Apple Bread Pudding
November 20, 2021 Gingerbread Cookie Trifle
December 18, 2021 Potluck
Must sign up to get Zoom link
http://atlanticinstitutesc.org/index.php/community/cuisines-of-different-cultures-2020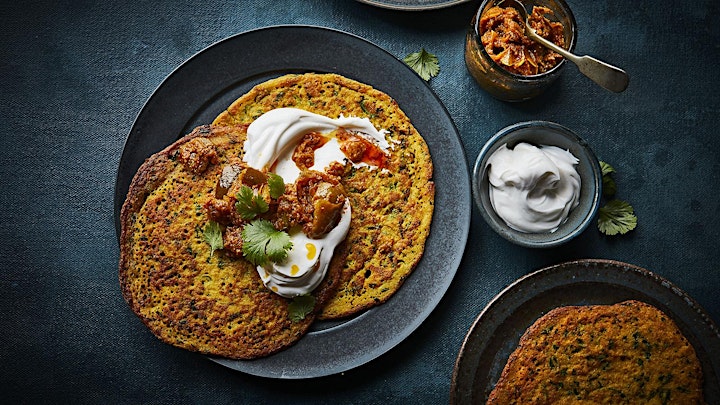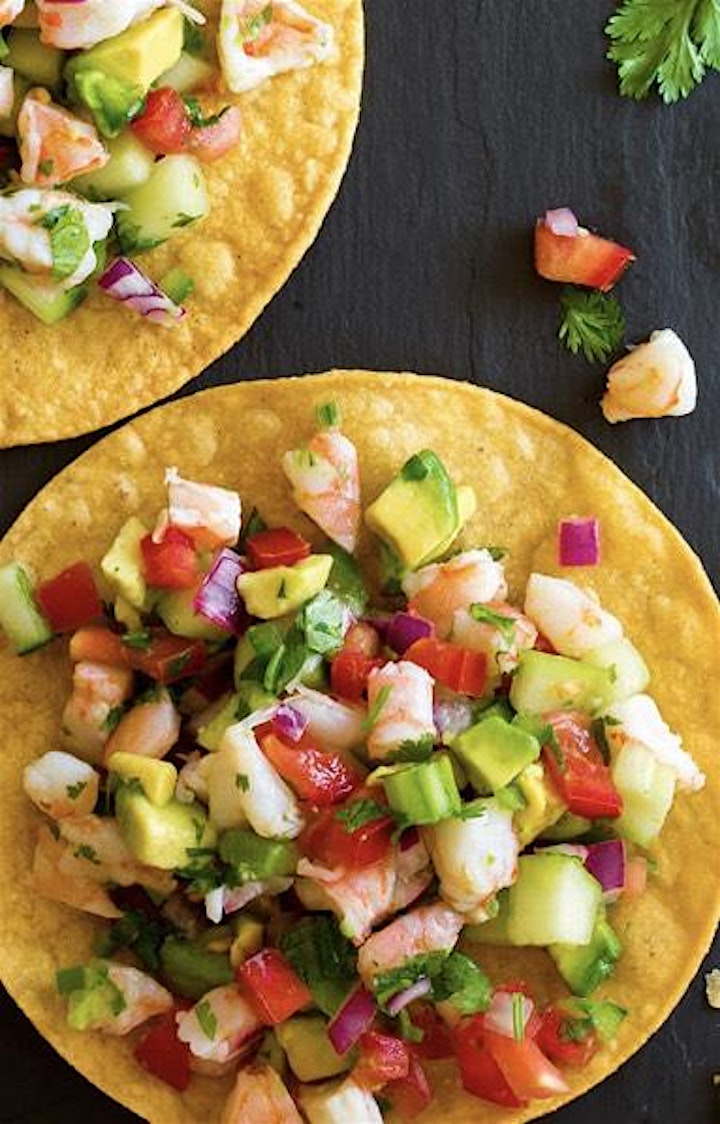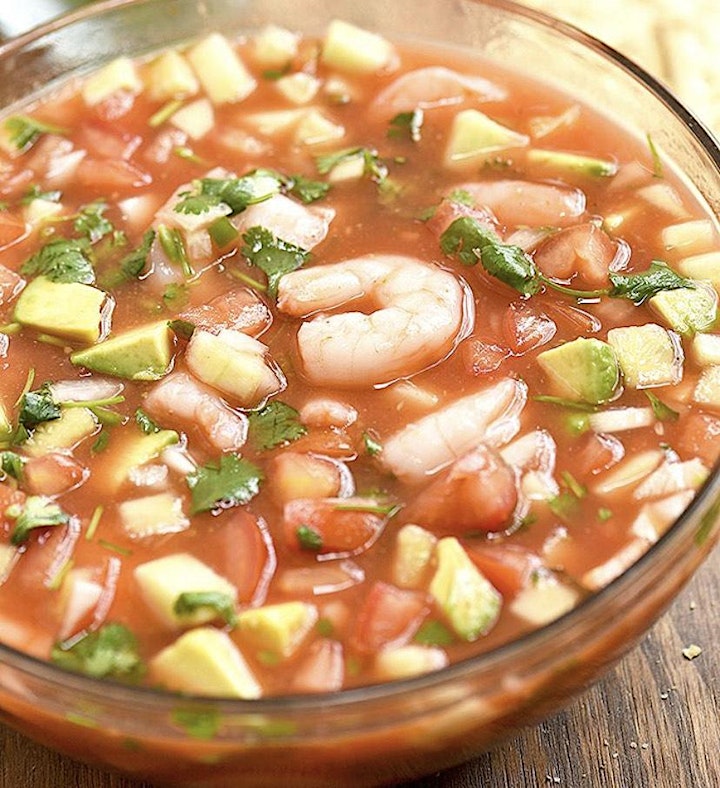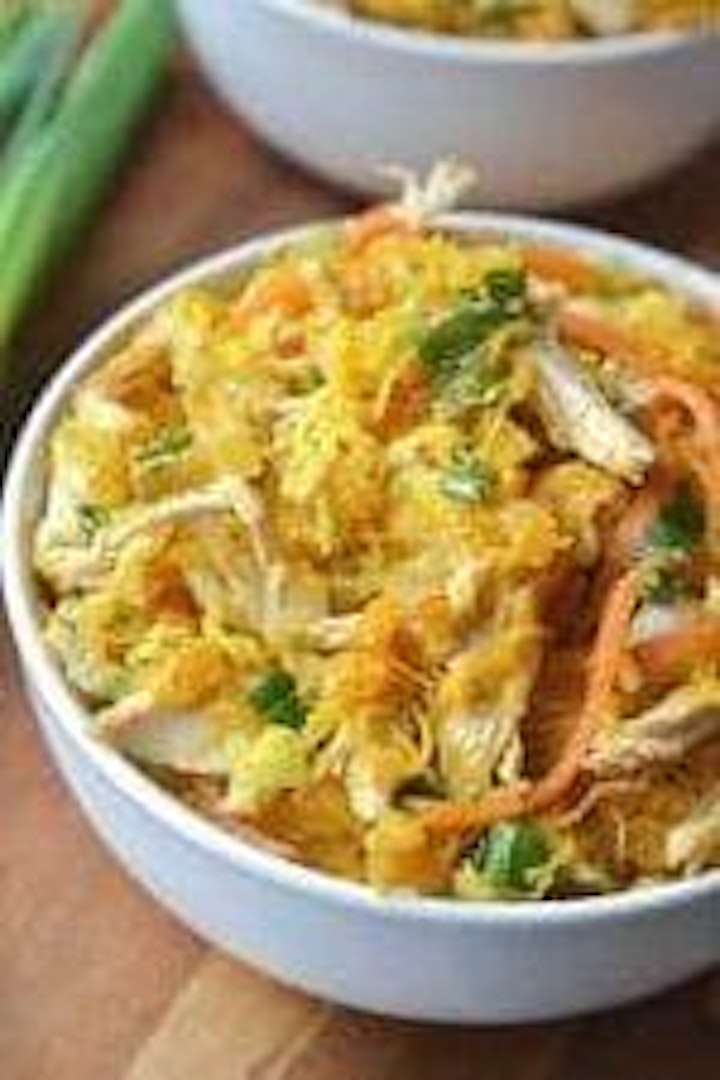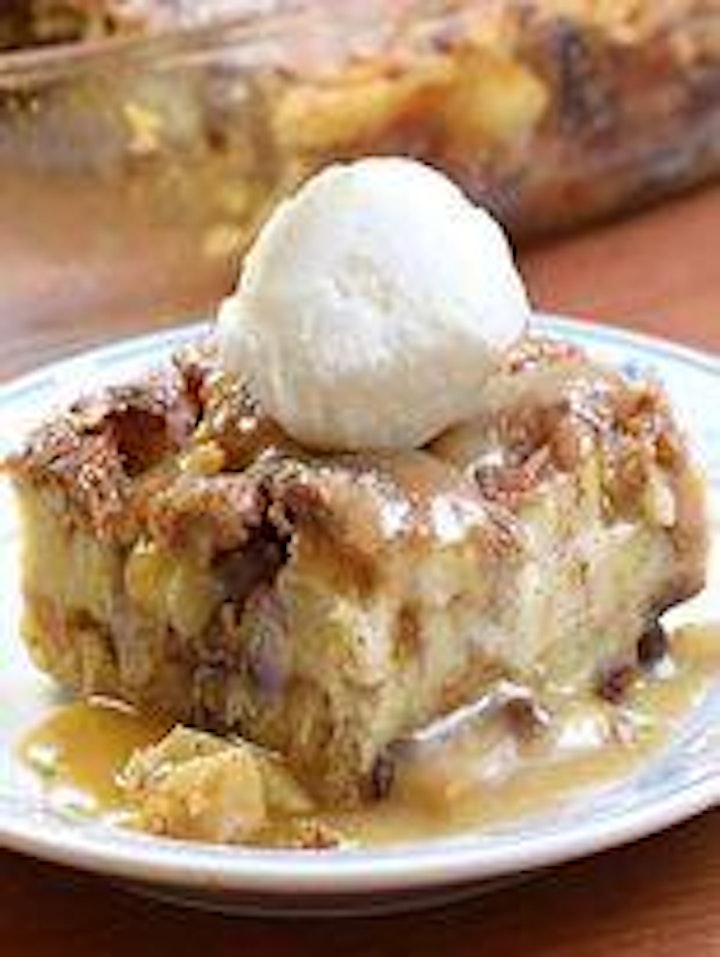 Organizer of Cuisines of Different Cultures
Atlantic Institute is a non-profit organization whose goal is to promote dialogue among people and towards issues that pertain to their lives. Atlantic Institute's mainstay is to engage in educational activities about social and cultural matters.
OUR VISION
We want to live in a peaceful world where non-violence, respect, understanding, friendship, cooperation and love prevail.