CUESA's 3rd Annual Summer Celebration
When and where
Location
San Francisco Ferry Building San Francisco Bicycle Route 50 San Francisco, CA 94105
Refund Policy
Contact the organizer to request a refund.
Description

Tickets are available at the door for $125.

We look forward to seeing you tonight!

An Evening Supporting 20 Years of Connecting
Urban Eaters and Local Farmers and Artisans
At CUESA's third annual Summer Celebration, star chefs and bartenders focus their palates and talents on six culinary families — berries, nightshades, grains and legumes, alliums, leaves and flowers, and of course stone fruits — creating original tastes that celebrate the height of the summer harvest.
Guests will feast on unlimited food and drink at the themed tasting areas, where chefs and bartenders have been challenged to create dishes that highlight each grouping. Imagine an eggplant baklava with tomato honey (nightshades) or pork confit with a blackberry-habanero salsa (berries) or a sip of an aperitif made with California poppies (leaves and flowers). And what CUESA event would be complete without the presence of farmers, displaying their bounty and offering farm-fresh tastes, as well as hands-on educational activities and fun?
Proceeds from the night provide much-needed support for CUESA's ongoing education initiatives, including free cooking demos, kitchen skill-building classes, the Schoolyard to Market youth entrepreneurship program, and sustainability scholarships for farmers.
Tickets are $125, $85 of which is a tax deductible donation.
Win a year of dining out at the Bay Area's best restaurants! Purchase tickets for CUESA's Summer Celebration Raffle at the Saturday Ferry Plaza Farmers Market or on the night of the event. Need not be present to win.

Participating Chefs & Restaurants
Ryan Farr
4505 Meats

Adam Dulye
Abbot's Cellar

Kory Stewart
Americano Restaurant & Bar

Staffan Terje
barbacco eno trattoria

Jen Musty
Batter Bakery
Ruggero Gadaldi
Beretta & Delarosa & Pesce
Alexander Ong & Mario Tolentino
Betelnut Restaurant
Francis Hogan
Bluestem Brasserie

Ryan Pollnow
Central Kitchen

Brett Emerson
Contigo
Joseph Ahearne
El Porteño Empanadas
Michael Bilger
Georges
Alicia Jenish
Grand Café
Robin Song
Hog & Rocks
Tim Archuleta
ICHI Sushi
Lauren Kiino
Il Cane Rosso
Mike Ransom
Jasper's Corner Tap & Kitchen
David Barzelay
Lazy Bear

Jake Des Voignes
Local Mission Eatery & Local's Corner
Alejandro Morgan
Lolinda
Ben DeVries
luella
Vincent Russo
MarketBar Restaurant
Isaac Miller
Maven
Meg Ray
Miette
Michelle Pusateri
Nana Joes Granola
Dennis Lee
Namu Gaji
Michael Rotondo
Parallel 37
Daniel Capra
Paula LeDuc Fine Catering
Tu David Phu
Precita Park Cafe

Jay Abrams
Presidio Social Club

Pressed Juicery
Pressed Juicery

Thomas Odermatt
Roli Roti Gourmet Rotisserie
Pablo Estrada
Rose Pistola

Deepak Kaul
Serpentine
Larry Finn
Scala's Bistro
Charles Phan
Slanted Door Group
Matt Paul
Slow Club
Alison Mountford
Square Meals
Adam Timney
Starbelly
Telmo Faria
Tacolicious
Sean Thomas
The Blue Plate

Chad Blunston
The Fairmont San Francisco
Matthew Dolan
Twenty Five Lusk

Evan Bloom & Leo Beckerman
Wise Sons Jewish Delicatessen

Participating Spirit Companies, Wineries,
Breweries & Other Beverage Companies
Rye & Rye on the Road
St. Supéry Estate Vineyards & Winery
Table Sponsors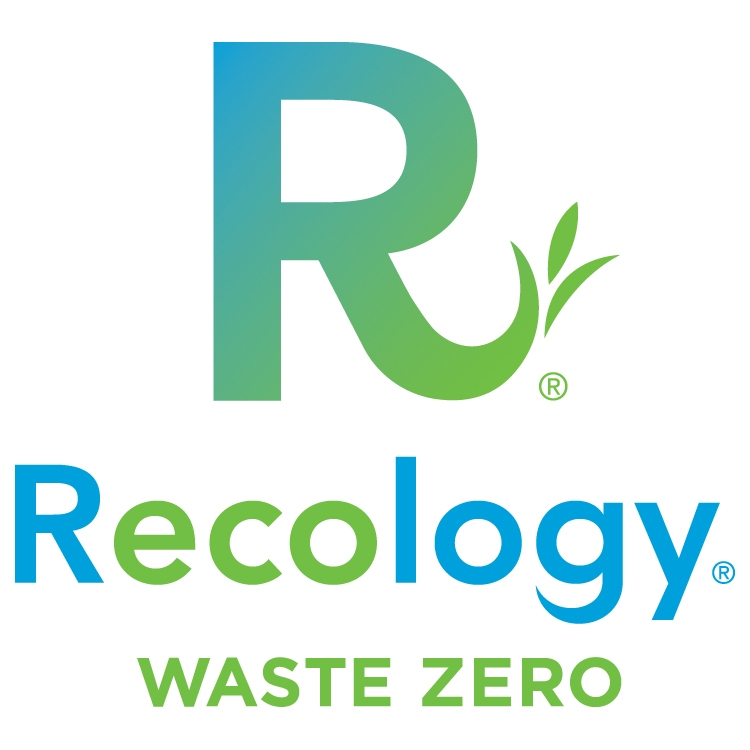 In-Kind Sponsors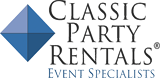 Media Sponsors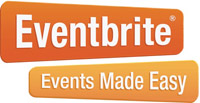 Photos by Winnie Wintermeyer