Description
The NCSA Deaf Children's Literacy Project invites you to discover how deaf children can learn the building blocks of English (phonemes), rhyming skills, and the language of their home through their eyes with cueing. Cued American English provides the foundation for language development and phonemic awareness that deaf children need for lifelong English literacy and for meeting success with hearing aids and cochlear implants.
Introduction to CAE: During this interactive workshop you will learn how the eight handshapes (groups of consonants) and four placements (groups of vowels) of the Cued Speech system are combined to express English visually. You will acquire the skills to leave the workshop and become a proficient cuer. The workshop will introduce the complete system and offer suggestions for developing your skills after the workshop.
Class is from 8:30-4:30 each day. There will be a lunch break each day for students on their own. There are plenty of places to get lunch within a short walk of the meeting room.
An NCSA Certified Instructor will teach each class.
Preregister by October 1. A $20 fee is charged for registrations after October 1.
Preregistration is required. Class space is limited to 25 and is on a first come first serve basis. Registration at door only available if space allows. Participants will be notified via email of the room number prior to class beginning
THIS CLASS IS BEING OFFERED in cooperation with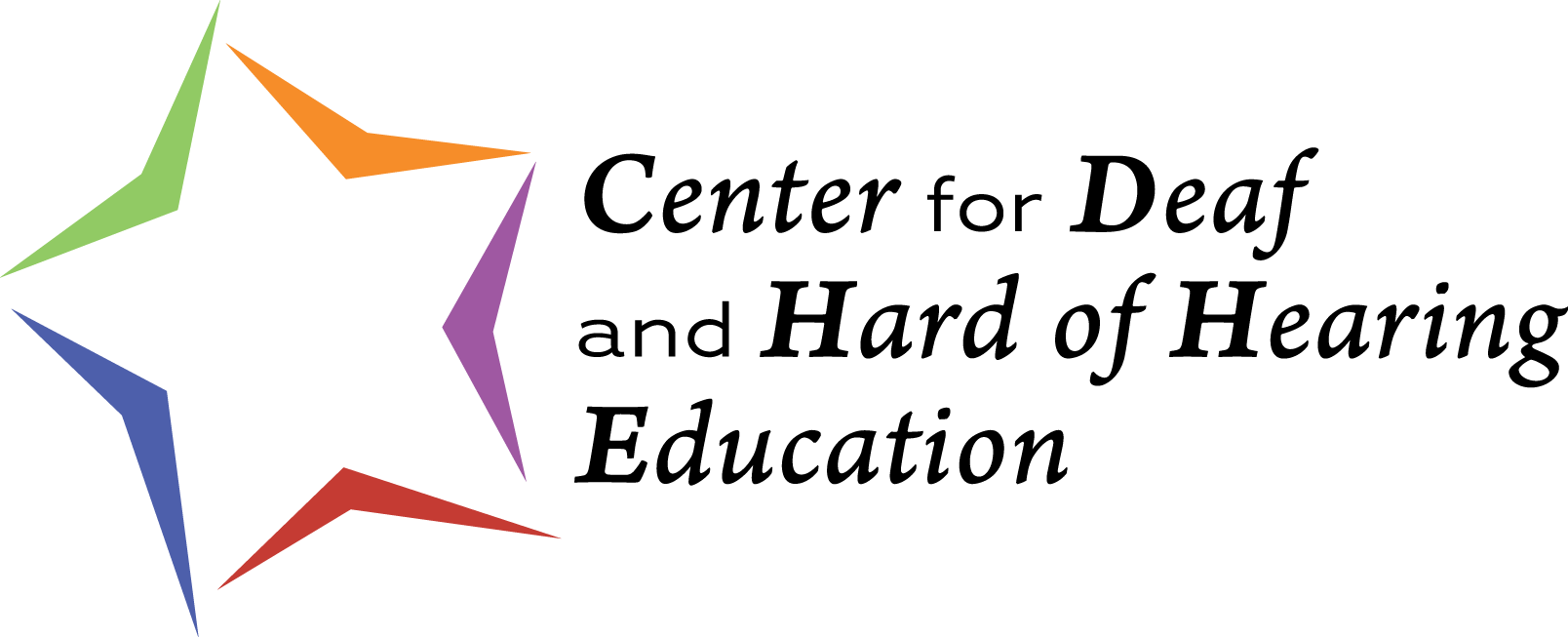 SPECIAL ACCOMMODATIONS NEED TO BE EMAILED TO INFO@CUEDSPEECH.ORG BY OCT 1, 2018.

For more information email info@cuedspeech.org or visit www.cuedspeech.org
Closest Airport is in Louisville, KY
Need a Hotel?
Group hotel rate is $106 until September 18.

Hampton Inn & Suites 535 McClain Ave

Scottsburg, IN 47170
Call 812.752.1999 to make a reservation and ask for the NCS group.