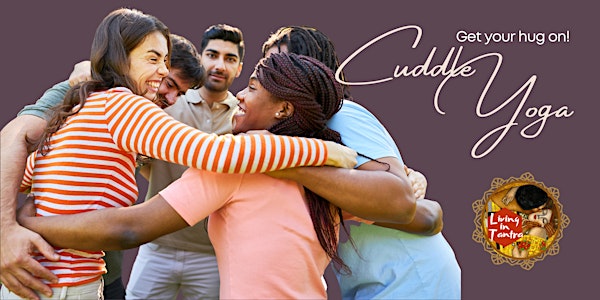 Cuddle Yoga
Platonic touch for the mood-boost you need. Come get your hug on!
When and where
Location
Spiral Light Sound & Meditation Center Address Given On Ticket Purchase Grand Junction, CO 81507
Refund Policy
Contact the organizer to request a refund.
Eventbrite's fee is nonrefundable.
About this event
What is Cuddle Yoga?
Cuddle Yoga is a two-hour workshop for adults of any relationship status to get the platonic touch they need to stay healthy. With proven exercises and expert guidance, you'll be gently led through touch-based, oxytocin-rich exercises that will boost your mood and leave you feeling great.
Cuddle Yoga is a safe, light-hearted space for adults to exchange safe, healthy, platonic touch.
What Happens in This Workshop?
We begin by agreeing to the rules to keep the exercises fun and safe for everyone. Then, participants are expertly guided through simple and then more complex hug, snuggle, and cuddle exercises. You'll leave feeling as sweet and relaxed as a warm brownie.
Numerous studies show the physical and mental health benefits of touch--boosted immune system, lowered blood pressure, increased digestion, slower aging--but many people are not getting the touch they need to stay healthy.  In our culture, touch is associated with relationship, but what if you're not in relationship? Or, what if your relationships don't include all the touch you need? Cuddle Yoga provides the safe, healthy, platonic touch you need to feel calm and connected.
Strapped for cash? Choose our donation option and come at the pleasure of your pocketbook.
What Participants Say
"I'm so grateful for Cuddle Yoga! I was a little nervous at first, but the exercises are enjoyable and made me feel at ease quickly. At the end of class I feel warm and gooey and ready to take on the world--right after a good nap. Ha ha." - Melissa T., Grand Junction
"[Jan] and I met at your class and felt an immediate connection. Now we're dating and falling in love." - Dave B., Grand Junction
FAQs
What sort of exercises make up Cuddle Yoga?
A lot of hugging in various flavors and intensities. You'll also be guided to giving and receiving hand, foot and shoulder rubs (ahh), back scratching (yup...that's the spot), and we all end up in one big relaxing Cuddle Puddle. 
Is there an age limit to enter the event?
Yes. Cuddle Yoga is for adults 21 and over.
How is Cuddle Yoga related to Tantra?
Tantra recognizes between any two people there is a sacred temple where loving energy is exchanged; we need only to remove any obstacles to love (Rumi). In this workshop you'll learn about seeing another person as a manifestation of Divine Source energy and about sacred energy exchange in a non-romantic setting. Many people in our society don't get the touch they need to stay healthy--the obstacles are too great. They believe they need to be in romantic partnership, or they aren't in a position to get hugs from family. Cuddle Yoga uses Tantric ideas to remove those obstacles and let love flow.
What items are in place to ensure safety?
Before each workshop we review The Rules to make Cuddle Yoga safe and enjoyable for everyone. Anyone not in compliance with the rules will be asked to leave. Latecomers who miss the reading of the rules will not be permitted to attend the workshop.
What should I wear?
Comfy clothes you can move in easily. Sweat/yoga pants and t-shirts are perfect. Jeans and skirts/dresses are not recommended.
Do I have to bring my printed ticket to the event?
Nope! Save a tree. We know you're coming.
What is the refund policy?
Full refunds are available up to 1 week before each workshop. After that, your donation is gratefully received to support the work of Living in Tantra.
What is Living in Tantra? 
Living in Tantra (LIT) is dedicated to providing the highest quality Tantra instruction so you can step into Who You Really Are, live your best life, and love and be loved more deeply than you ever imagined. LIT believes Tantra will heal the World Soul one heart at a time, ushering in an era of peace and goodwill to all people and the planet.
Who is Dakini Leah?
That's me! I'm a Certified Tantra Educator and psychology professional. My passion is helping people step into Who They Really Are so they can love and be loved more deeply than they ever dreamed. You can read more about me in my bio, below.
Do you offer private sessions?
Yes, to qualified clients. Private cuddle sessions are a wonderful way to get the touch you need to stay healthy. Contact me at 970-242-5094.
What is the cancellation policy? Up to one week before the workshop, a full refund is available. After, class credit will be given.
Living in Tantra Sponsors are here to serve you. Check them out! Tell them you saw them at Yoga for Lovers.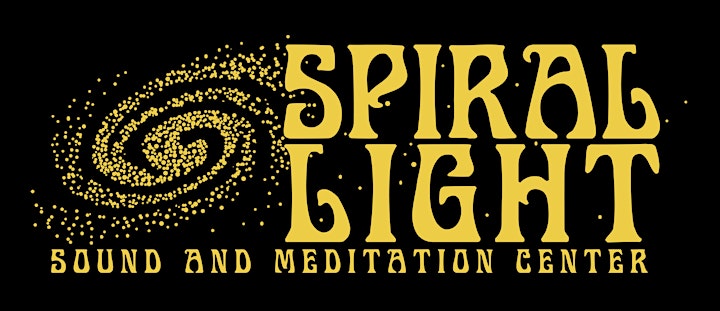 Spiral Light Sound and Meditation Center is an evolving gathering place for people seeking wholeness, inner peace, and connection with their Divine Essence. Grand Junction's best kept-secret, Spiral Light Sound & Meditation Center is the venue for Gong2Heaven sound healings and affiliated events, like mine! Get on the mailing list for all the latest events.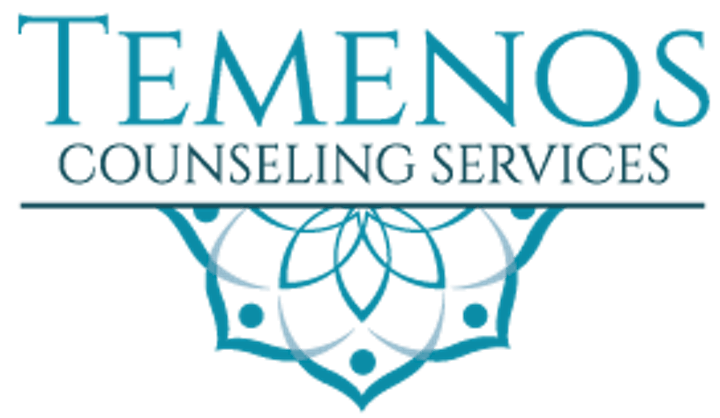 Don Self of Temenos Counseling Services and Living in Tantra have teamed up to offer you the best guidance while you Step into Who You Really Are. The journey will bring up your shit, as every serious student of Tantra discovers. That's why therapy and Tantra naturally go hand-in-hand. Read about Don Self in Psychology Today, then call him at 970-497-1385.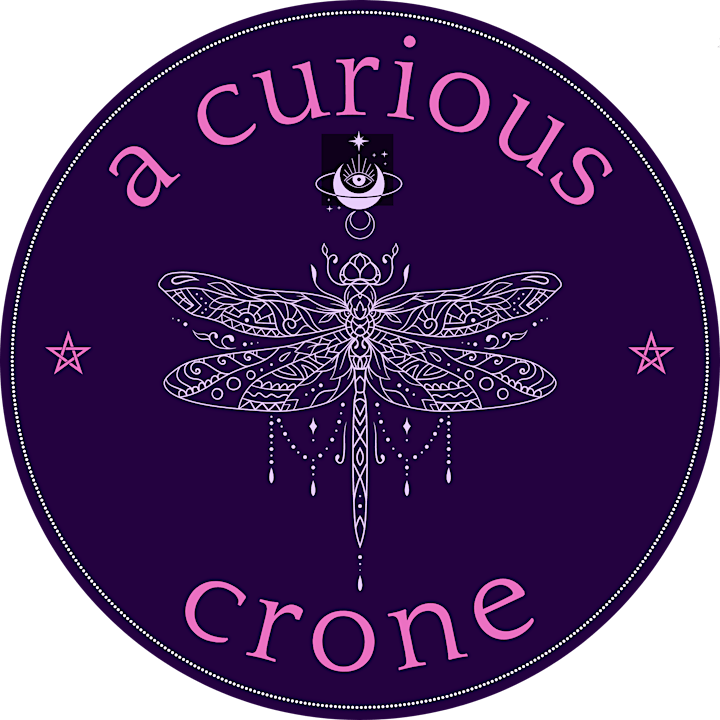 A Curious Crone adopts a Tantric philosophy by using your personality quiz results to design custom-made handbags specifically for you. Show off Who You Really Are. Take the quiz for free and the Curious Crone Jody Ford will send you three one-of-a-kind designs to choose from.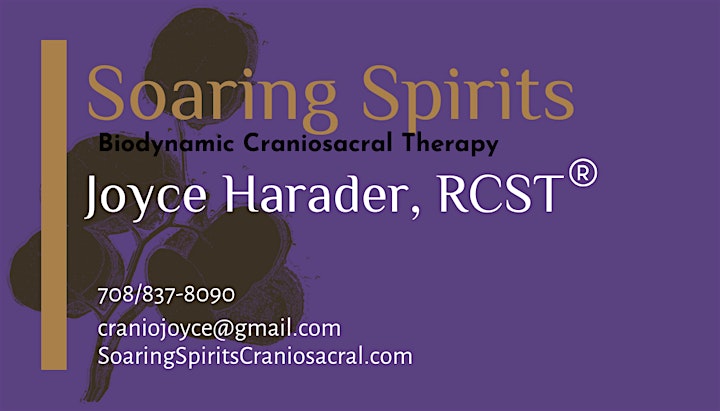 Soaring Spirits Biodynamic Craniosacral Therapy. Living a healthy, pain-free life is an important aspect of stepping into Who You Really Are. Joyce Harader at Soaring Spirits offers an effective, drug-free, painless modality to support your recovery after accidents, surgery, or pregnancy. BCST also effectively treats depression, anxiety, and chronic pain. Sessions are in-person or remote. Contact Joyce at 708/837-8090.