Description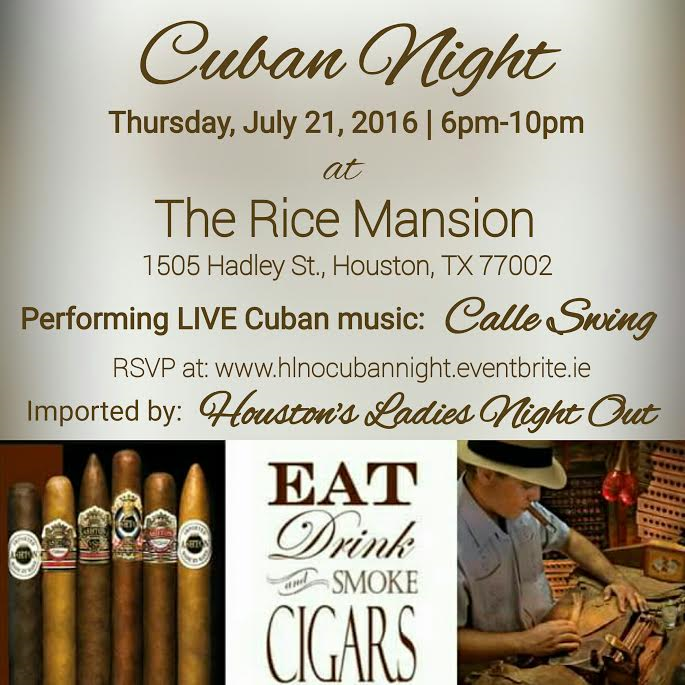 Cuban Night
Imported by:
Houston's Ladies Night Out
@
The Rice Mansion
1505 Hadley Street
Houston, TX 77002
Thursday, July 21, 2016
6:00pm-10:00pm
On the beautiful spacious patio.
Look around the mansion, check out our select vendors.
Come for our Havanna theme social night.
Enjoy the sounds of
LIVE music by the band: Calle Swing
Food & drinks
Cigars for purchase
FREE PARKING!
MEN ARE WELCOME TOO!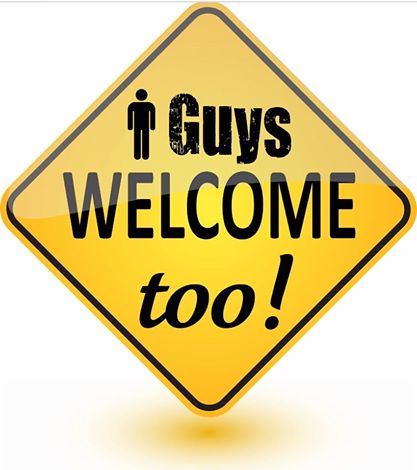 Reserved seating available
RSVP for FREE admission on Eventbrite at:
http://hlnocubannight.eventbrite.ie
For sponsor & vendor information call 281-451-4611
What's on the Menu for Cuban Night: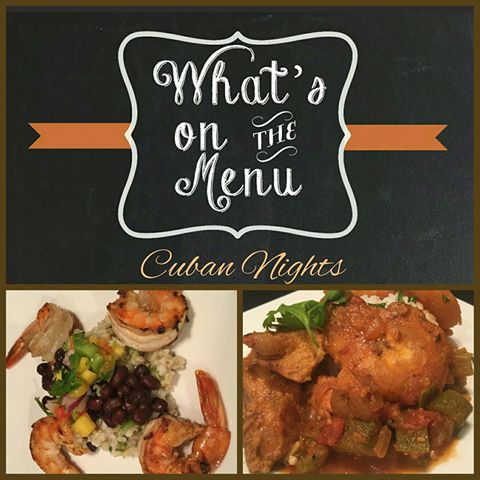 Table 6 Catering with Chef Curt & Chef Danika
Visit the Houston's Ladies Night Out Facebook page:
https://www.facebook.com/HoustonsLadiesNightOut
Ladies join the Houston's Ladies Night Out meetup group:
http://www.meetup.com/H-town-Ladies-Night-Out
Join the Ladies Night Out Events page:
https://www.facebook.com/groups/587194424730829/
Follow Houston's Ladies Night Out on: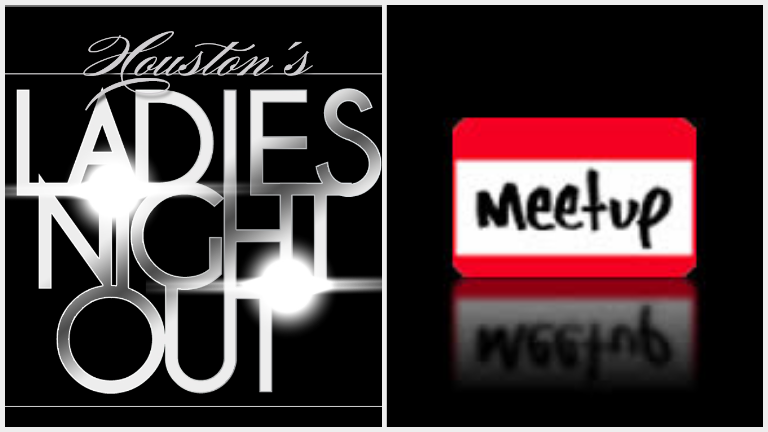 Houston's Ladies Night Out Meetup group is an outlet for upward mobile progressive professional women ages 25 & up. We provide a safe atmosphere for sophisticated upscale events conducive for socializing & business networking. We welcome ladies who are like-minded and positive, inclusive of those new to the Houston area. We meet once or twice a month, give or take. Meetups include, but is not limited to, our "Mind Your Own Business" Speed Networking Business Mixers, Neo-Soul concerts hosted by us, Cuban Night, movie premiers, wine tastings, Happy Hour, book release & signing events, party bus tours, CHL classes, non profit volunteer work and fundraisers in and for the community, fitness and traveling...anything constructive, encouraging and uplifting for our members and anyone with whom we meet. We have a list of signature events that we hold monthly, bi-monthly and quarterly.