Location
The Rice Mansion
1505 Hadley Street
Houston, TX 77002
Description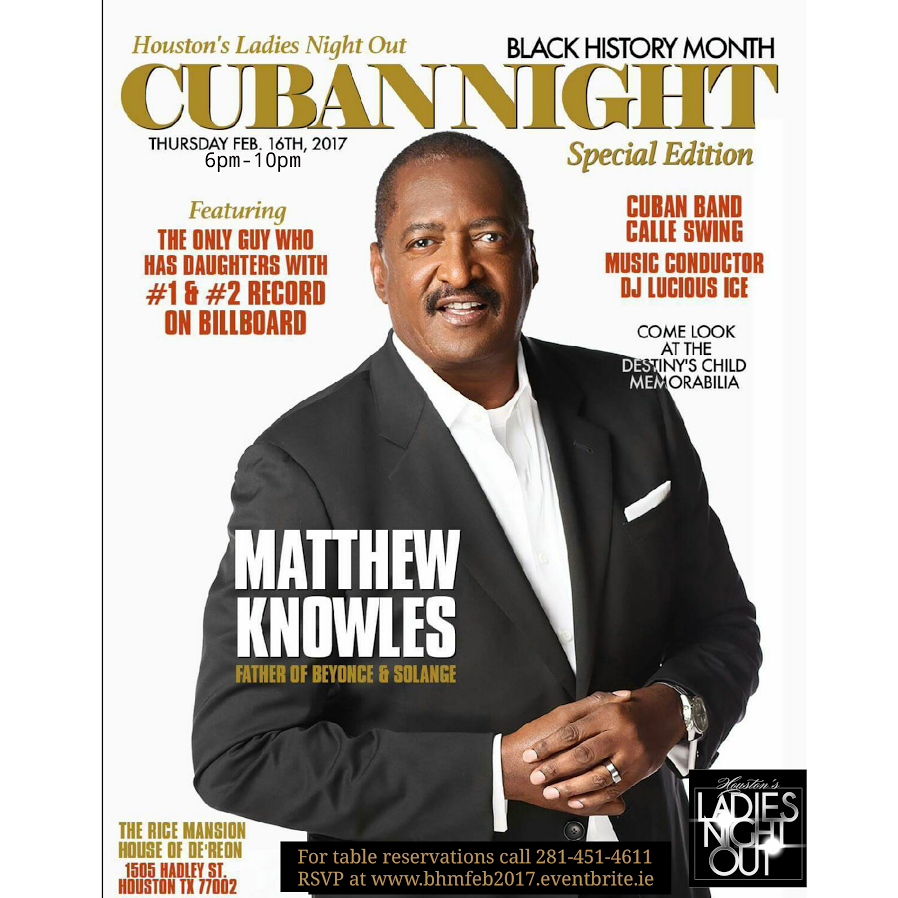 Cuban Night
hosted
Houston's Ladies Night Out
@
The Rice Mansion
1505 Hadley Street
Houston, TX 77002
Thursday, February 16 2017
6:00 pm-10:00 pm
~~~~~
Come enjoy our monthly
Havana themed social night.

On the beautiful spacious patio.
Our Cuban Night is complete with
LIVE Cuban music
Cuban Food & drinks (inside)
Cigar Vendor onsite!
This month we are featuring...
Matthew Knowles
during
Black History Month
Celebrating Mr. Knowles accomplishments
the rich history of
Music World Entertainment....
a magnificant mutlipurpose multimedia compound
consisting of such venues as
the elegant Rice Mansion
the Hip House of Dereon
the World renowned Recording Studio
all beautifully designed on the gated property.
These are the last days as it currently is...
The property has been SOLD!
Come you look around.
Get photos of its elegance and beauty.
Take a pic with Matthew Knowles.
Wall decor & furniture will be sold as well.
~~~~~~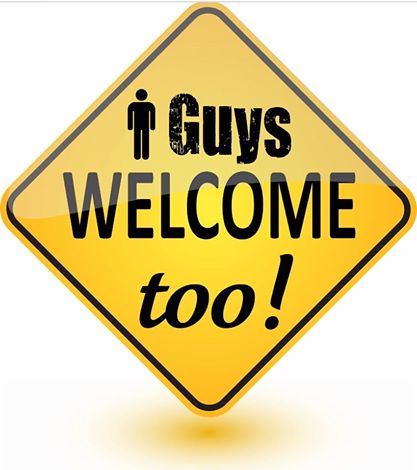 Head inside the 3-story
historic Rice Mansion, look around.
Enjoy the 6,000 sq. feet of beautiful decor.
Check out the Destiny's Child memorabilia.
Visit our select vendor and sponsor tables.
Visit the Houston's Ladies Night Out table
RSVP for FREE admission at: www.bhmfeb2017.eventbrite.ie
RESERVED TABLES AVAILABLE
For details email: houstonsladiesnightout@gmail.com
Reserved tables & sections are non-refundable
For reserved tables, sponsor or vendor opportunities
Call 281-451-4611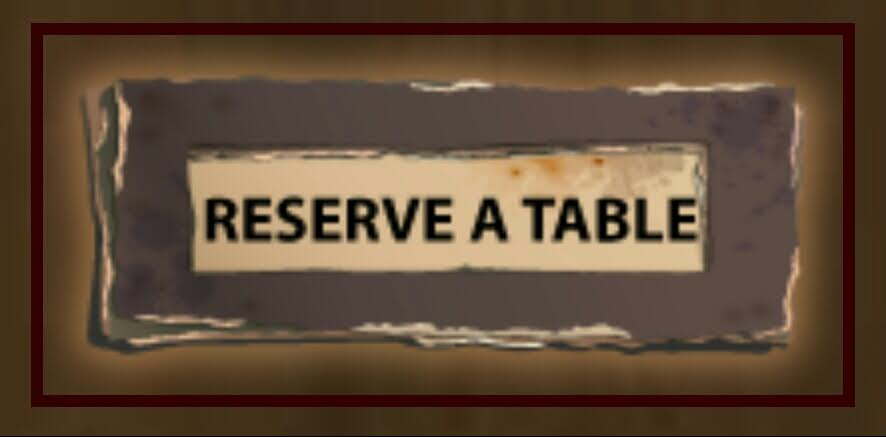 OUR SPONSORS: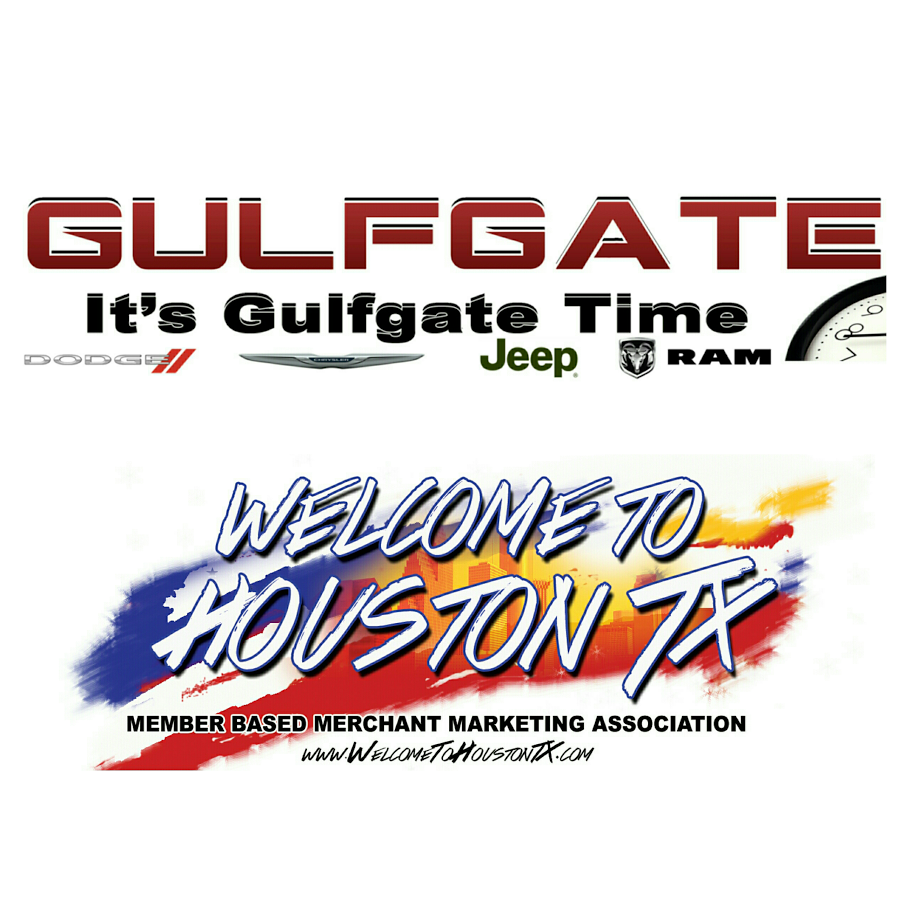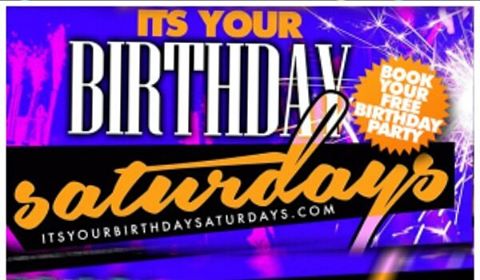 OUR VENDORS: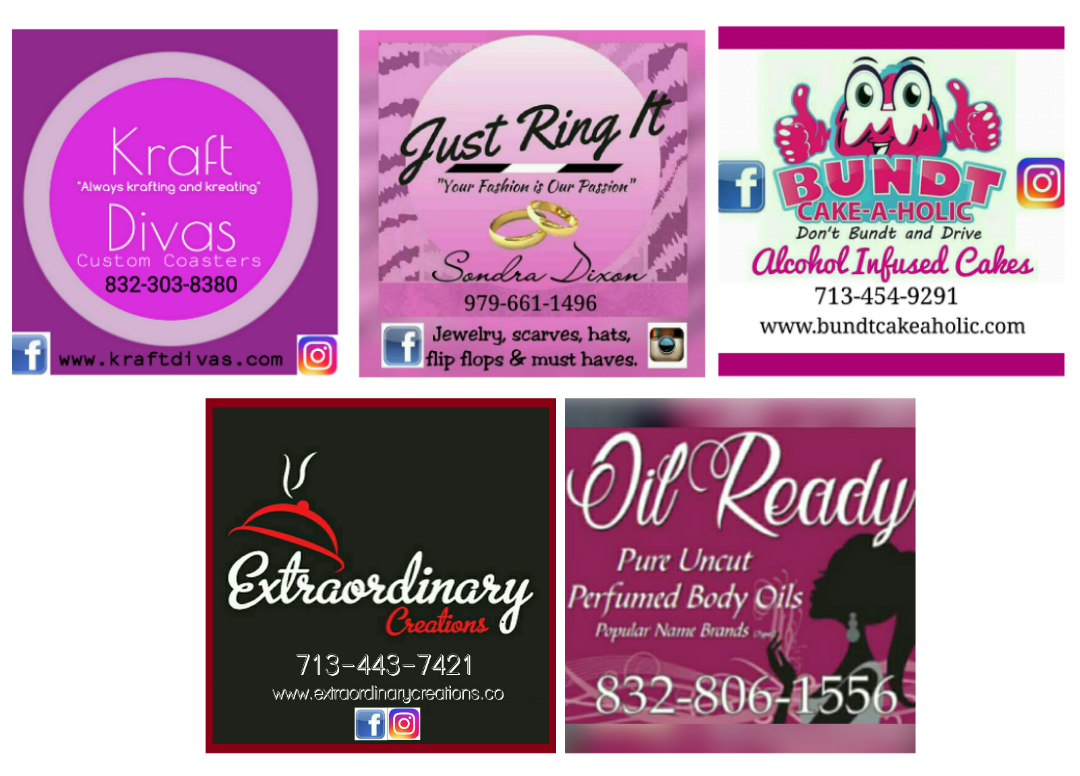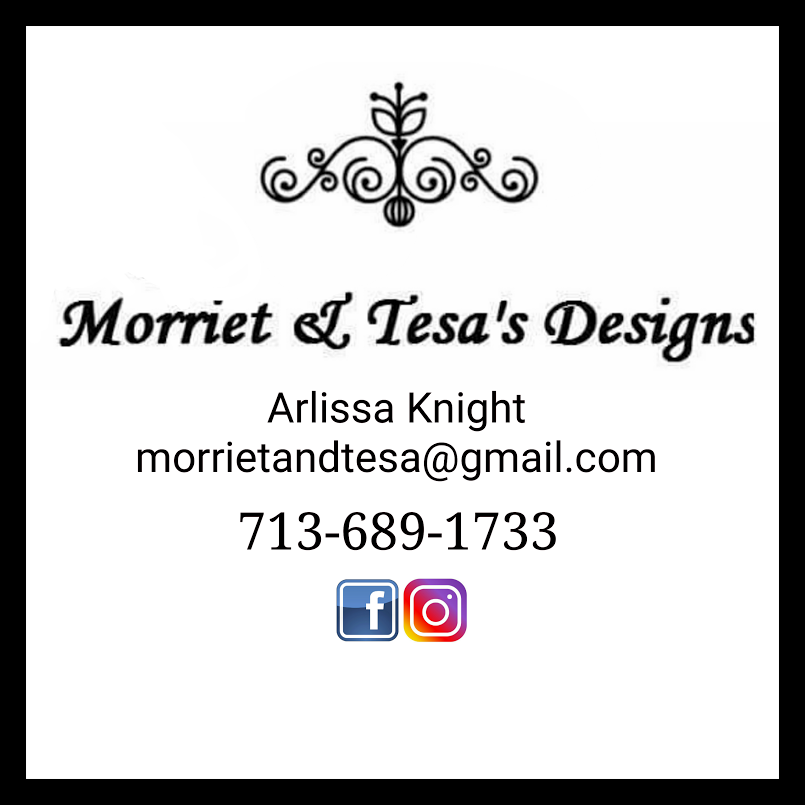 ENTERTAINMENT:
Live Cuban Music by Calle Swing/ DJ Luscious Ice on the 1's & 2's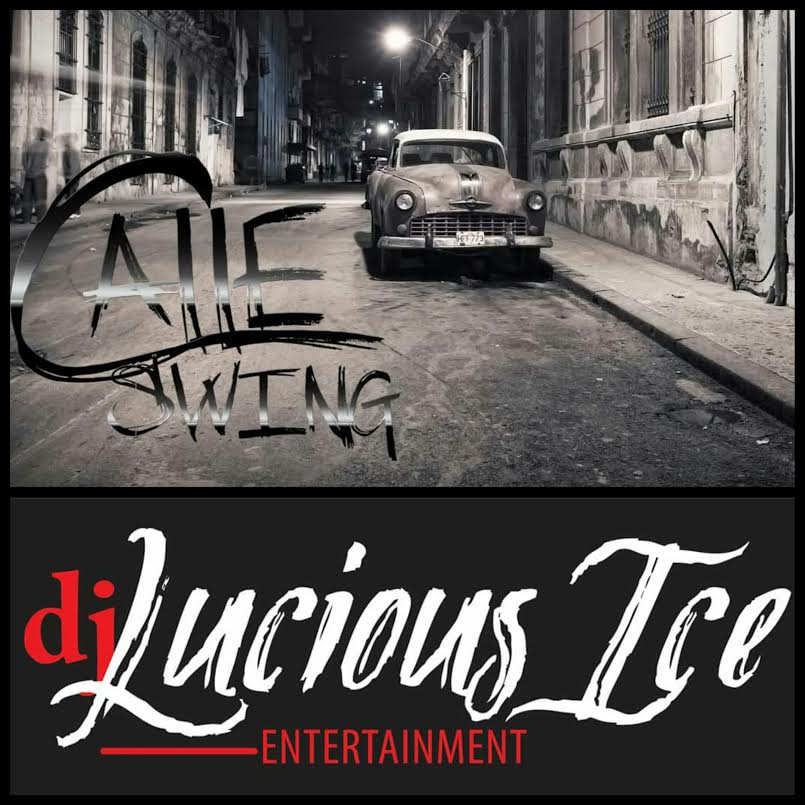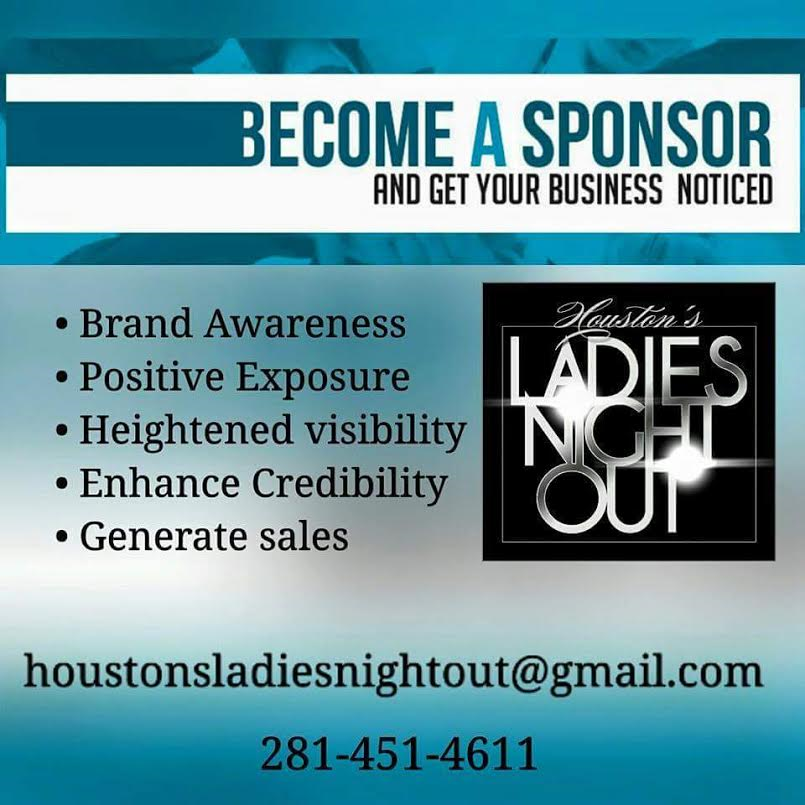 Visit the Houston's Ladies Night Out Facebook page:
https://www.facebook.com/HoustonsLadiesNightOut
Ladies join the Houston's Ladies Night Out meetup group:
http://www.meetup.com/H-town-Ladies-Night-Out
Follow Houston's Ladies Night Out on: