Cuban dance and music with Caribé Havana Return in Mullumbimby in January
Caribe's Havana Return transports you from Mullumbimy to Cuba for a night of dance, music, audience participation, stories and chants.
About this event
Havana Return is a bountiful collaboration between Cuban dancer Cruz Vazquez Borges and 8-piece Caribe on Friday January 29th at Mullumbimby Ex-Services Club. Caribe's Havana Return crafts Cuban traditional and classic music in a contemporary framework resulting in a show that is unique and fresh. Seeing Caribe live is a communal experience incorporating chants and percussive elements in a show that is engaging and entertaining for wallflowers and hipshakers alike.
The constant push and pull between powerful percussion and stunning melodies creates a dynamic tension that draws you in and invites you to dance. The percussion and rhythm section set up a crackling, thunderous bed for Cruz to move with and the group to solo over. Their enthusiasm and raw spontaneity is impossible to resist.
Dancer: Cruz Vazquez Borges
Musicians: Juan Carlos Allende and Steve Marin – percussion, Lee McIver-trpt, Gai Bryant-alto & soprano saxes, Tim Clarkson-tenor sax, Jacob Parkes-bone, Josh Sploc-bass and Daniel Pliner-piano.
Information about the Venue:
"As you are aware things are shifting and changing quite quickly in NSW with regards to COVID restrictions. Dancing in venues has been temporarily put on hold. Caribé is still planning to be amongst you and entertaining you in Mullumbimby on Jan 29th, 2021. Regular updates will be posted on the Eventbrite pages and our website: http://www.gaibryantspareparts.com.
Mullumbimby Ex-Services Club is located at 58 Dalley St, Mullumbimby. With an easing of restrictions there is seating for up to 120 people. Meals will be available from 5.30pm and the bar is open all night. There is plenty of off-street parking available for the night.
Message from the General Manager Andrew Spice on ID and Covid:
For the well-being of our Patrons & Staff we ask you to consider our modified conditions of entry. Any breaches of these conditions may result in you being asked to leave and or refused entry of the venue.
• You must provide your membership card or photo identification upon entry and your name, telephone number and or address will be recorded for contact tracing purposes. Minors (under 18) details will be recorded under a parent of guardian's contact details. You must also sign out upon leaving the Club.
• If you are unwell or showing the mildest of respiratory symptoms (such as cough, sore/scratchy throat, or shortness of breath) or unexplained fever, please do not enter the Club.
• If you have visited or returned from any NSW health declared Covid19 hotspot in the past 14 days, you will not be permitted entry.
• If you live within a 5 km radius of the Club, you must be a member or be in the company of a member and signed in as their guests. Social Membership to the Club starts from $6 per year and members receive a host of exclusive benefits including discounts at our Bistro and Bar
Andrew Spice, JP
General Manager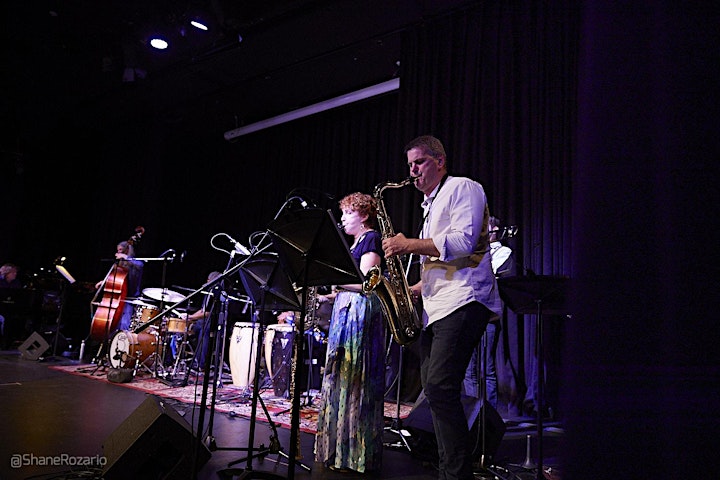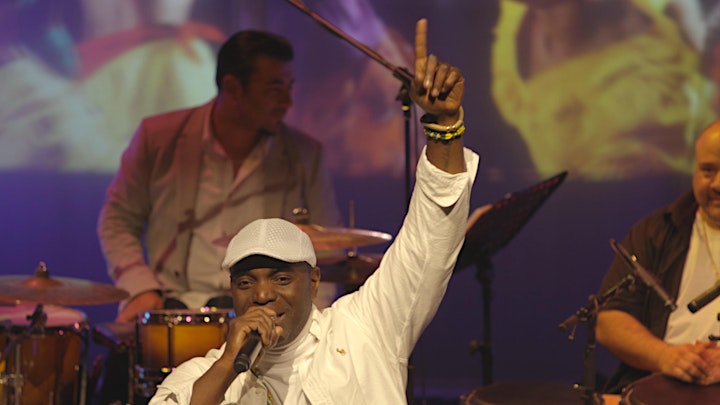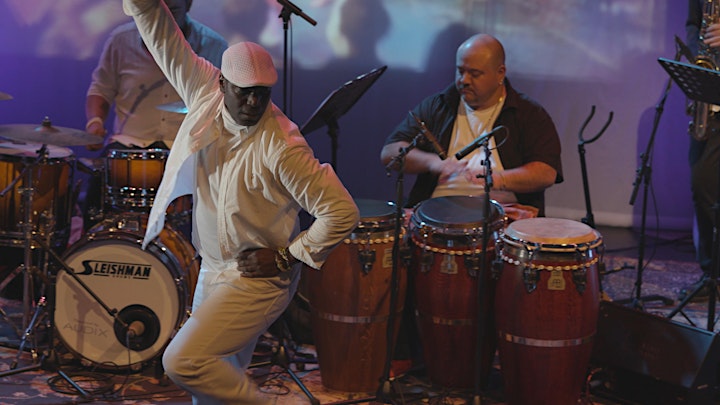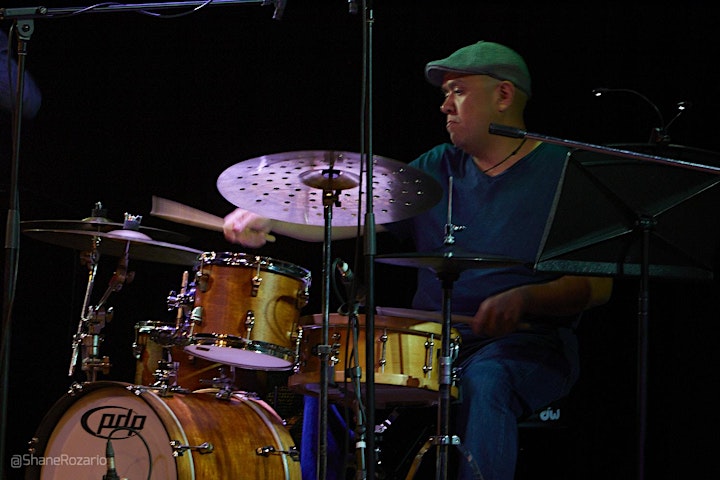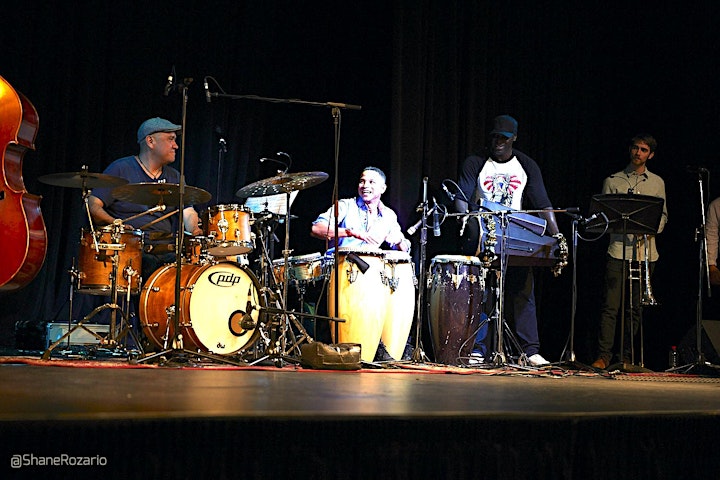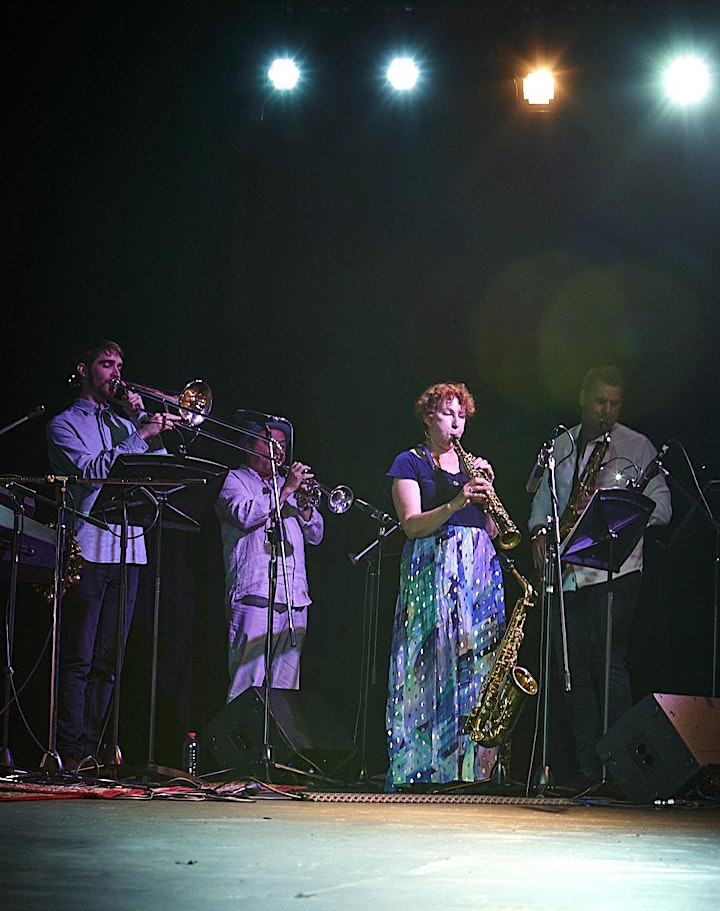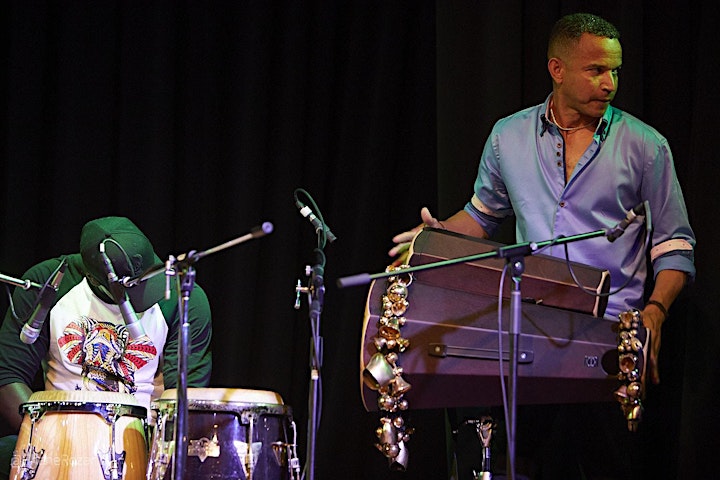 Organizer of Cuban dance and music with Caribé Havana Return in Mullumbimby in January
Spare Parts Productions is a small music publisher in Sydney. They specialise in the creation and sale of music resources for schools such as jazz e-books for classroom use and ensemble arrangements for small jazz groups and big band. Since 2014 this has grown to include Cuban-based music and a collaboration with 19-piece Afro-Cuban Orchestra Palacio de la Rumba.
To hear sound files of Palacio de la Rumba go to: www.gaibryantspareparts.com
The Sydney event is being assisted by Event Manager Beatriz. Her number is: 0410 793 653