About this Event
This is a kind reminder to join us as we celebrate our GFWHCC Members/Supporters and New Members. If you have RSVP, thank you! If not, don't wait! See below:
2019 was an exciting year and we worked very hard to provide you with fantastic networking and membership meeting opportunities.
We will be celebrating 30 years of existence in 2020 . Sounds easy but it has been a joyous experience! Here is to 30 more years!
Muchas gracias/Thanks so much for joining our Chamber event! Nos vemos pronto!
Cupo limitado- Reserve su lugar lo más pronto posible - Limited tickets RSVP ASAP!
Please print and bring your tickets to the event entrance.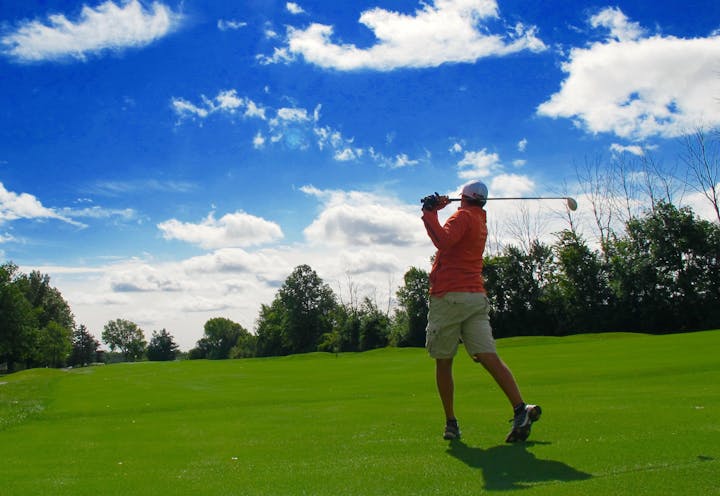 LOOKOUT 2020!