Cuarta ruta del K.ö.M. Challenge Series 2021
About this event
Continuamos el K.ö.M. Challenge Series 2021 con esta cuarta ruta que es traída a ustedes por Next Level Cycling Events.
Las ruta de K.ö.M. Series son rutas de escalada y alto rendimiento que Next Level Cycling organiza una vez al mes desde distintos puntos en toda la isla. Característico de estas rutas, las subidas son libres, las paradas de hidratación son cortas, las de reagrupación sólo si son necesarias y al finalizar, almuerzo Grab n' Go, cortesía de Cocina Móvil.
La ruta partirá desde la plaza pública de Ciales hasta Cerro Punta, y de regreso. Detalles de la ruta*: https://www.strava.com/routes/2786599099715339766
*Pueden ser modificados a necesidad.
Las inscripciones serán para un solo grupo, que será subdvidido en pequeños grupos de 8 ciclistas y un capitán en atención y en cumplimiento con la Carta Circular del Departamento de Recreación y Deportes y la Orden Ejecutiva vigentes.
INCLUYE JERSEY (NO INCLUYE BIB).
Todas las rutas del K.ö.M. Challenge Series 2021 son auspiciadas por Advanced Cycles Puerto Rico.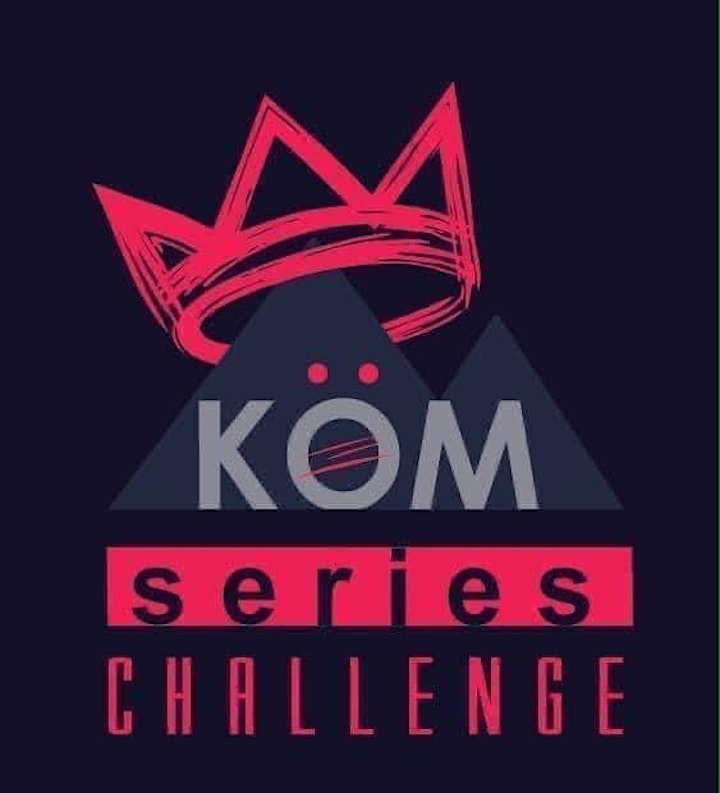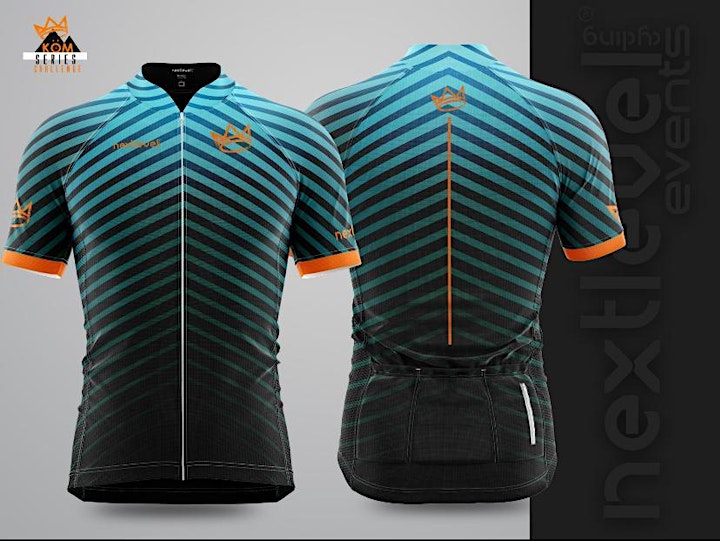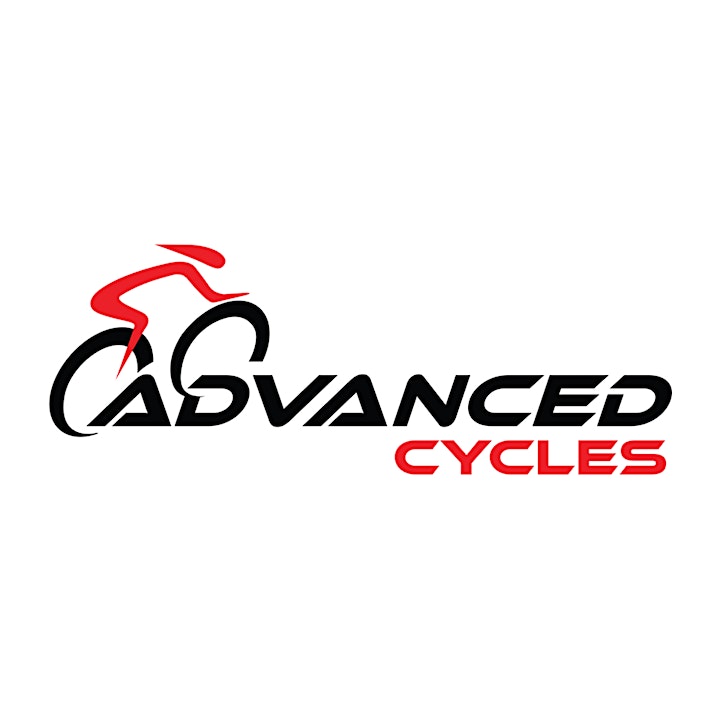 Organizer of Cuarta ruta del K.ö.M. Challenge Series 2021
Next Level Cycling, LLC se dedica a la creación, diseño y convocatoria de rutas de ciclismo, mayormente de naturaleza no competitiva. Además, se dedica a ofrecer servicios de consultoría en logística y creación de eventos deportivos de la naturaleza antes mencionada para otras entidades con o sin fines de lucro. Estamos acreditados por el Departamento de Recreación y Deportes de Puerto Rico. 
Por casi tres años, hemos perfeccionado nuestras actividades y nos hemos dado a conocer a nivel isla, caracterizándonos especialmente por llevar rutas de excelencia y calidad, disciplinadas, organizadas y enfocadas no solo en las necesidades del ciclista, sino en sus responsabilidades al momento de compartir las vías de rodaje con los conductores. 
---
Next Level Cycling, LLC is dedicated to the creation, design and convening of cycling routes, mostly of a non-competitive nature. Additionally, it is dedicated to offer consulting services in logistics and creation of sports events of the aforementioned nature for other entities with or without profit. We are also accredited by the Recreation and Sports Department of Puerto Rico. 
For almost three years, we have perfected our activities making us known all over the island, being our routes and events largely known because of our excellence and quality, discipline, organization and focused not only on the needs of the cyclist, but also on their responsibilities when sharing the taxiways with the drivers.