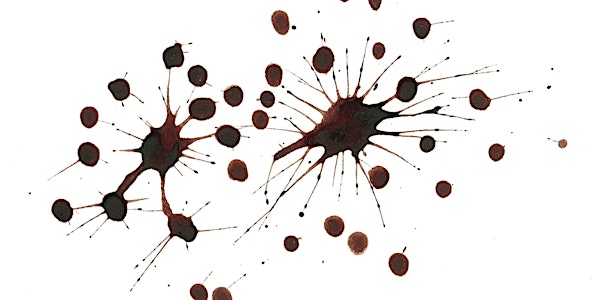 CTSJ 2018: The Analysis of Power
When and where
Location
Occidental College 1600 Campus Road Los Angeles, CA 90041
Refund Policy
Refunds up to 7 days before event
Description
On Saturday, April 14th, 2018, CTSJ will be hosting its premier Conference of Undergraduate Research at Occidental College in Los Angeles, CA. CTSJ 2018 is centered around the theme The Analysis of Power, and will provide a place for undergraduates to engage in thoughtful discussion that offers new perspectives on our modern cultural climate through critical theoretical frameworks. This theme is informed by Foucault's work on truth and power, which does not separate the economy of power from truth. As Foucault says,
"It seems to me that the real political task in a society such as ours is to criticize the working of institutions which appear to be both neutral and independent; to criticise them in such a manner that the political violence which has always exercised itself obscurely through them will be unmasked, so that one can fight them." Human nature: justice versus power, in Fons, E (ed) Reflexive Water: The Basic Concerns of Mankind, London: Souvenir Press. 171.
In this way, CTSJ 2018 is a forum for not simply the disruption of hegemonic assemblages, but an opportunity to begin the meaningful un-doing of the tangled lines of flight in our modern moment. The conference will feature presentations by undergraduate students from around the world, who will present their original research on topics ranging from gendered colonialism in education, to biopower and homonationalism in the rise of the Alt-Right, to the relationship between police violence and transversive affective systems.
We are also incredibly excited to announce our keynote speaker, Dr. Breanne Fahs, who is a Professor of Women and Gender Studies at Arizona State University, where she specializes in studying women's sexuality, critical embodiment studies, radical feminism, and political activism. Dr. Fahs will be giving a talk entitled The invisible boundaries of the body: On the chaotic biopolitics of women's body hair.
Questions? Contact Gabrielle Seiwert at ctsj-journal@oxy.edu.
We look forward to seeing you on April 14th!