CTREIA February Monthly Meeting - Build Your Passive Income Machine
About this Event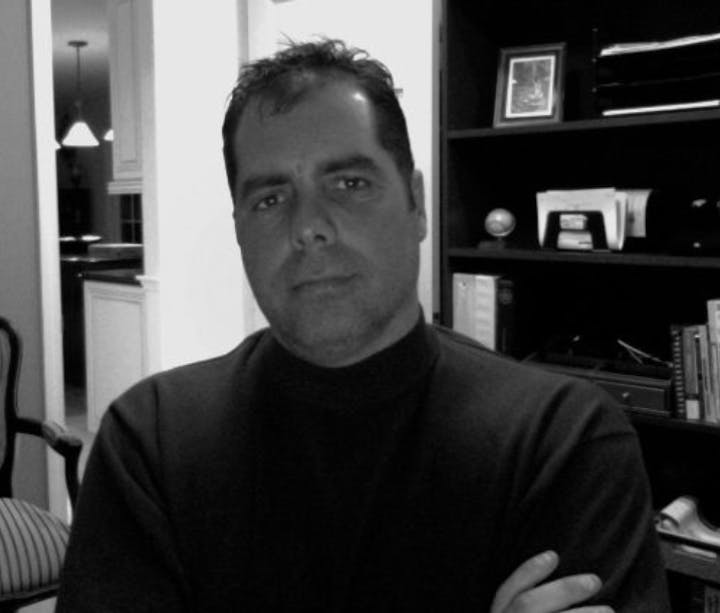 CTREIA Members: Free
Guests & Non-Members: $35 (You have the option become a member at the door.)
Special Guest - Belinda Savage from M2 Trust Services
Learn How To Use Your IRA To Fund Your Deals.
Belinda developed her deep and broad knowledge on Wall Street, as an institutional bond trader. Now she is focused on the leading growth sector: Alternative Assets for American Investment Portfolios. Belinda is an expert on helping investors use their self-directed retirement accounts to grow and fund real estate investments.
Come learn how to:
Fund your deals using your IRA,
Fund your deals while deferring your tax bill (potentially for decades!),
Creatively find the money to make your dreams come true.
Main Speaker - Ron Faraci, CTREIA Director of Coaching
Learn how to Build Your Passive Income Machine.
Ron started with a single, owner-financed deal. That one opportunity grew to nearly 100 units throughout Central Connecticut. Ron credits his success to the knowledge he gained and people he met at CTREIA.
Now he wants to share his experience, connections and know-how with you.
Come to this month's meeting to learn:
How to get local experts on your team, right now,
How to evaluate deals to determine which ones will make the most money,
How to plan your exit strategy before you even close on your deal,
How to build your real estate empire, one property at a time, whether you are fixing and flipping, fixing and holding or buying turn key properties.
We now offer monthly memberships ($15 / month, NO contracts)! Become a Member Here, come back to this EventBrite page and register to this event for free.
Additionally, we now offer a '+ ONE' option to enable you to include your spouse or partner (monthly and annual memberships).