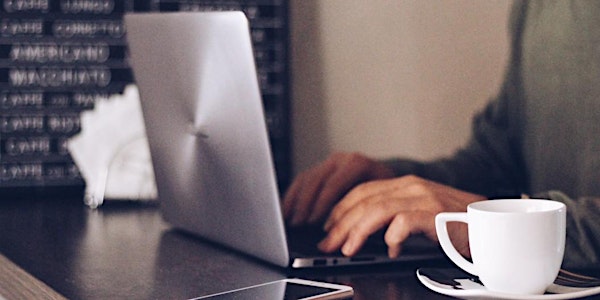 CTIPP CAN Call: August 2022
Shared presentation from Dan Press & Jesse Kohler; DC update from Jen Curt.
About this event
CTIPP's August 2022 Community Action Network (CAN) call features a conversation with Dan Press, one of CTIPP's founders and general counsel, and Jesse Kohler, CTIPP's executive director. They will discuss their origin story with the movement and CTIPP's past, present, and future with breakouts to inform the movement's vision toward a trauma-informed society. The call will end with reports from the breakout rooms to recognize and spotlight your ideas.
CTIPP will also update advocates on the midterm elections, Inflation Reduction Act, newly enacted Honoring our PACT Act, and new funding for Certified Community Behavioral Health Clinics (CCBHC).