Description
Join us for the Charleston Trident Association of Realtors Spring Cocktails for Community at one of Charleston's best kept secrets--The Royal American. Admission is free for all CTAR members and $15 for Guests/Non-Members. Complimentary appetizers will be provided and drinks will be available to purchase.
As always, we'll enjoy networking time with the best of Charleston's real estate community and have the chance to win some great raffle prizes while supporting the Realtors Housing Opportunities Fund (RHOF).

About the Realtors Housing Opportunities Fund: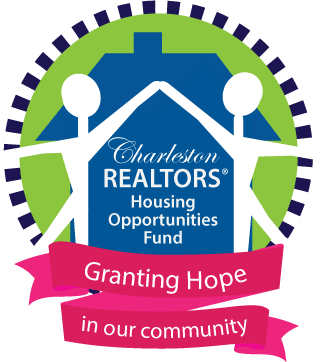 Since 2003, the Realtors® Housing Opportunities Fund (RHOF) has dedicated itself to assisting in the development, maintenance, or repair of housing for those in need, through its endowed fund and grant distributions to Lowcountry organizations committed to the development and rehabilitation of affordable housing. RHOF was founded in 2003 to address the growing need for affordable and safe housing for Lowcountry residents in need. The Fund is administered by the Coastal Community Foundation and since its inception, RHOF has provided nearly $1 million in funding to Lowcountry nonprofits.