Description
Dean Nicholas Comerford and the
College of Tropical Agriculture and Human Resources
invite you to join alumni, friends, students, faculty, and staff
in celebrating three decades of student research
and the 100th anniversary of 4-H in Hawai'i
CTAHR's 30th Annual Awards Banquet
Friday, May 4, 2018
5:30 p.m. No-Host Cocktails
6:30 p.m. Dinner
Ala Moana Hotel Hibiscus Ballroom
410 Atkinson Drive, Honolulu
Please RSVP by Friday, April 27
Honoring
Outstanding Alumnus Dr. Gerald Santo — A noted nematologist and Washington State University professor credited with dramatically boosting yields of potatoes and other crops in the Columbia Basin.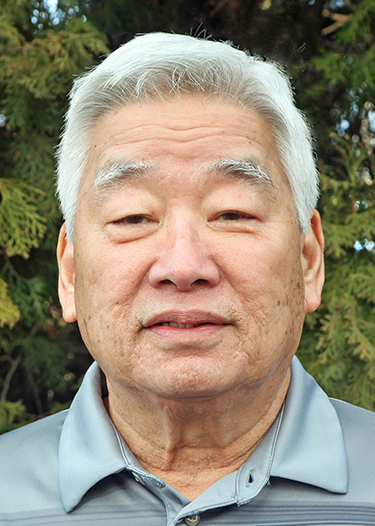 and the 2018 Ka Lei Hano Heritage Award recipient
Glenn Muranaka — the first Island-born president and general manager of Meadow Gold Dairies and a leading supporter of healthful community activities.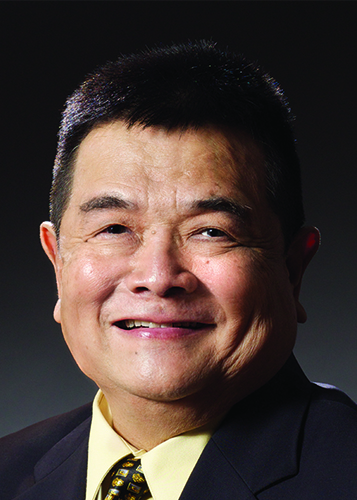 along with recipients of CTAHR student scholarships
and faculty and staff awards for excellence and service


Proceeds benefit the CTAHR Centennial Scholarship, supporting students in CTAHR majors who are the first members of their families to attend college.


For information, accessibility accommodations or to RSVP by phone or email, contact Cheryl Ernst, CTAHR Office of Communication Services
(808) 956-2405 or events@ctahr.hawaii.edu

This online registration page was provided as a service by the University of Hawai'i Foundation. For information on UH Foundation's privacy policy, click here