Description
It's Round Four of the 2017-2018 Connecticut Cage Match!
See improvised comedy from these three groups: SHED (returning winners), Fairfield of Dreams, and The Rumour Cauldron!
Then, the audience votes to decide who wins and moves on to the next round!
---
We're members of Sea Tea Improv. They've kept us locked up and hidden for years. We've finally escaped and named ourselves after the only home we've ever known. SHED SHED SHED SHED SHED SHED SHED SHED SHED SHED SHED.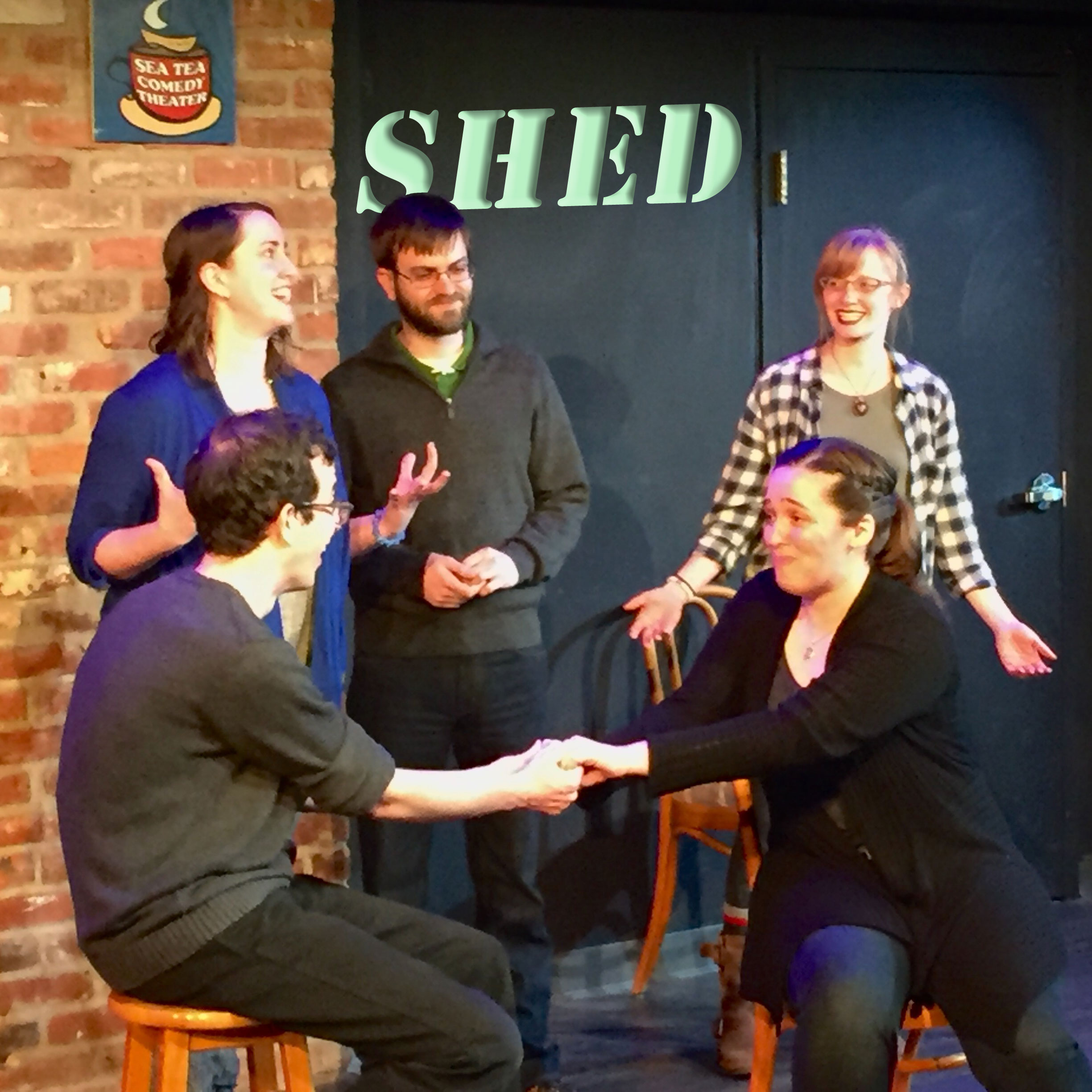 ---
Fairfield of Dreams delivers long-form improv comedy characters who've got game. We are a group of seasoned improvisers trapped in the suburbs of Fairfield County, Connecticut, who've come to play. We'll knock it outta the park for you with our shows! Our teammates are Chris Dube, Scott Durkee, Shawna Feeley, Glenn Packman, Kerstin Rao, Dana Rossi, Fred Seufert, and George Walsh. We've got a century of performing experience between us at venues including UCB, the Magnet, the PIT, Caroline's, Broadway Comedy Club, various colleges, and Sea Tea Theater in Hartford, CT.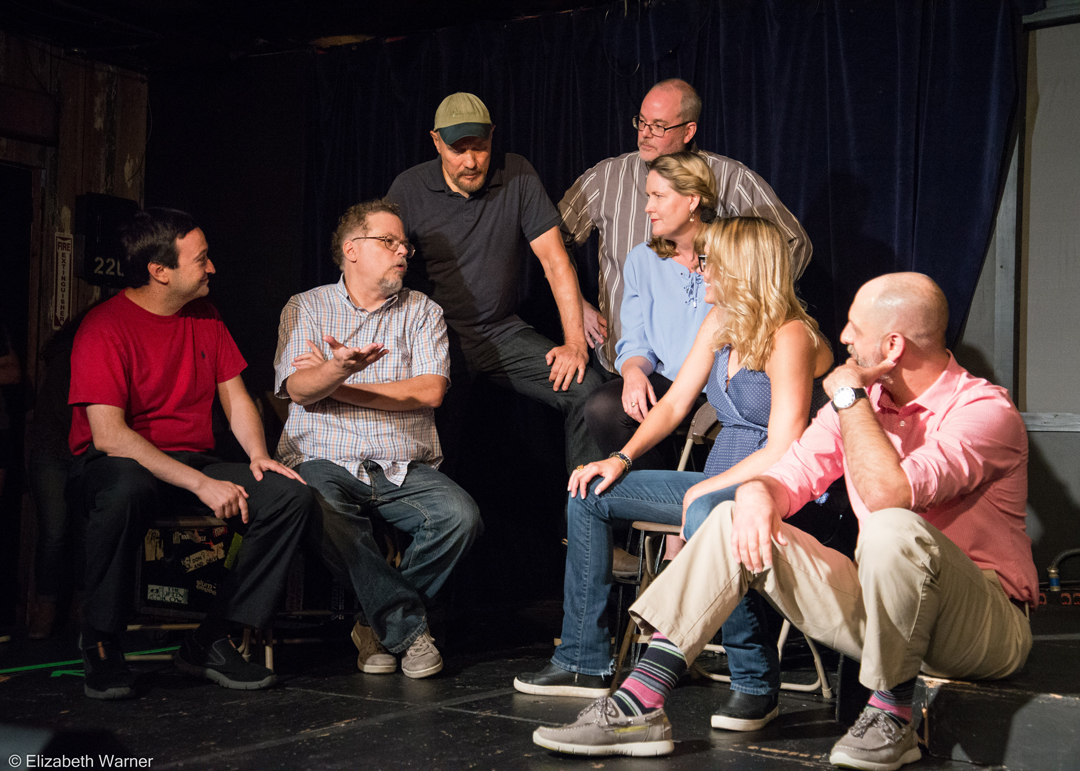 ---
The Rumour Cauldron creates a improvised story based on your suggestion. Like rumours mixed in a cauldron!