CT Cage Match - Part Time Lifeguards vs. Pioneer Players vs. Horse Lincoln
Event Information
Refund Policy
Refunds up to 1 day before event
Description
It's Round Two of the 2017-2018 Connecticut Cage Match!
See improvised comedy from these three groups: Part Time Lifeguards (returning winners), The Pioneer Players, and Horse Lincoln!
Then, the audience votes to decide who wins and moves on to the next round!
---
Part Time Lifeguards are off duty, so swim at your own risk! They are a Sea Tea Comedy Theater House Team, and have been playing together since June 2016. PTL is Greg Ludovici, Sarah Mahon, Brian Hines, Brittnie Carrier, Jerome Geyer, and Matt Francis. PTL hopes you enjoy the show, and just as a reminder, NO RUNNING!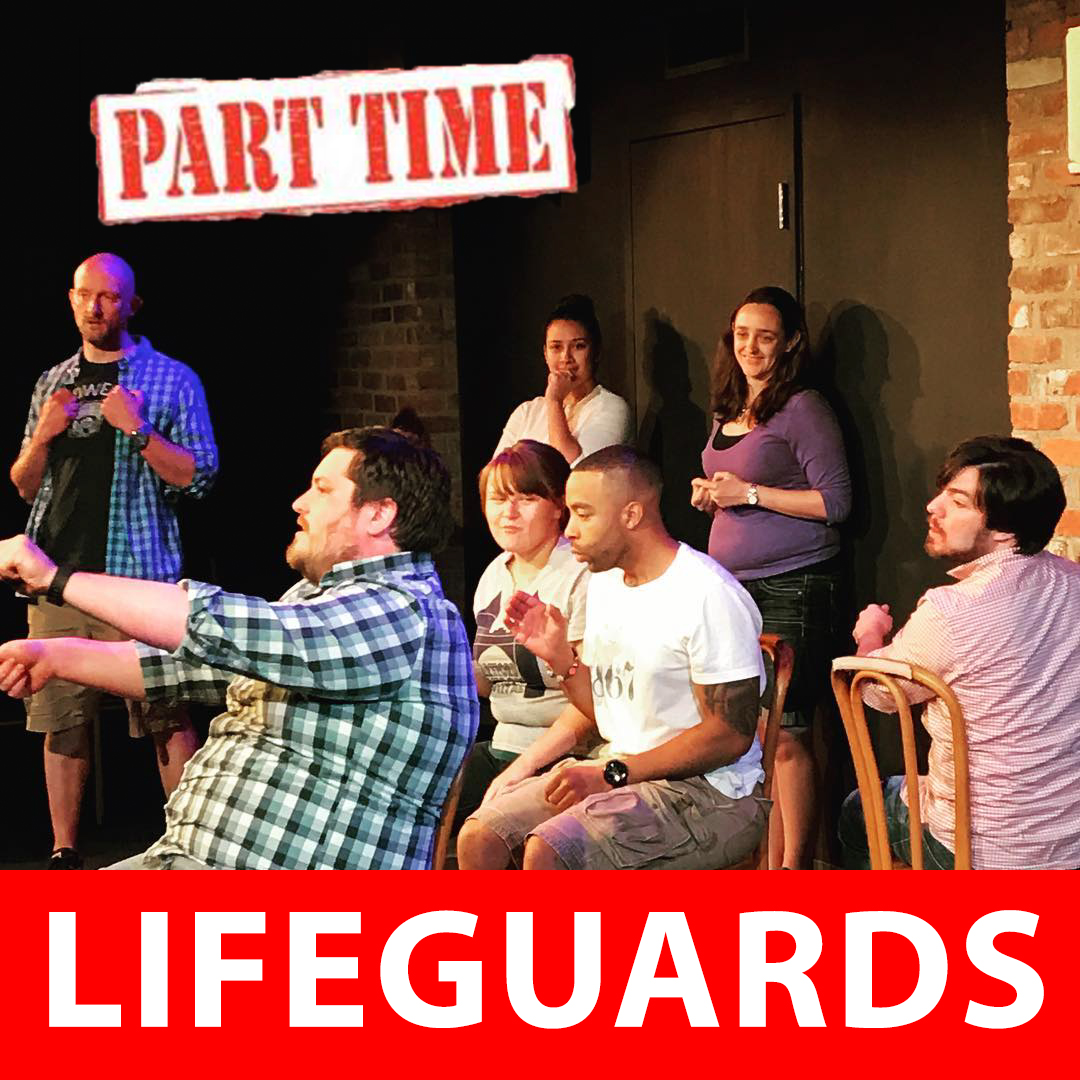 ---
The Pioneer Players are the improv troupe comprised of students from Sacred Heart University's Theatre Arts Program, the fastest growing theatre program in the country. They perform a mix of both short-form and long-form improv. The division 2 improv group of a division 1 university, the Pioneer Players bring are ready to take on the cage match, as it is the only sort of cage match where they stand a chance at winning! They are offering up Sean Whelan, Bradly Taylor, Mike Villanueva, and Matt Kreckie, the star athletes in one of the least athletic extracurriculars the university has to offer!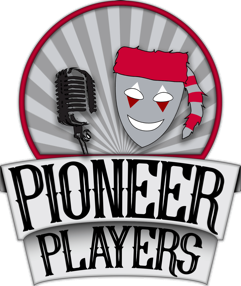 ---
Horse Lincoln is a rag tag group of youngsters made up of students from The University of Connecticut. This troupe practices and performs long form on campus as well as travels to improv competitions in the area.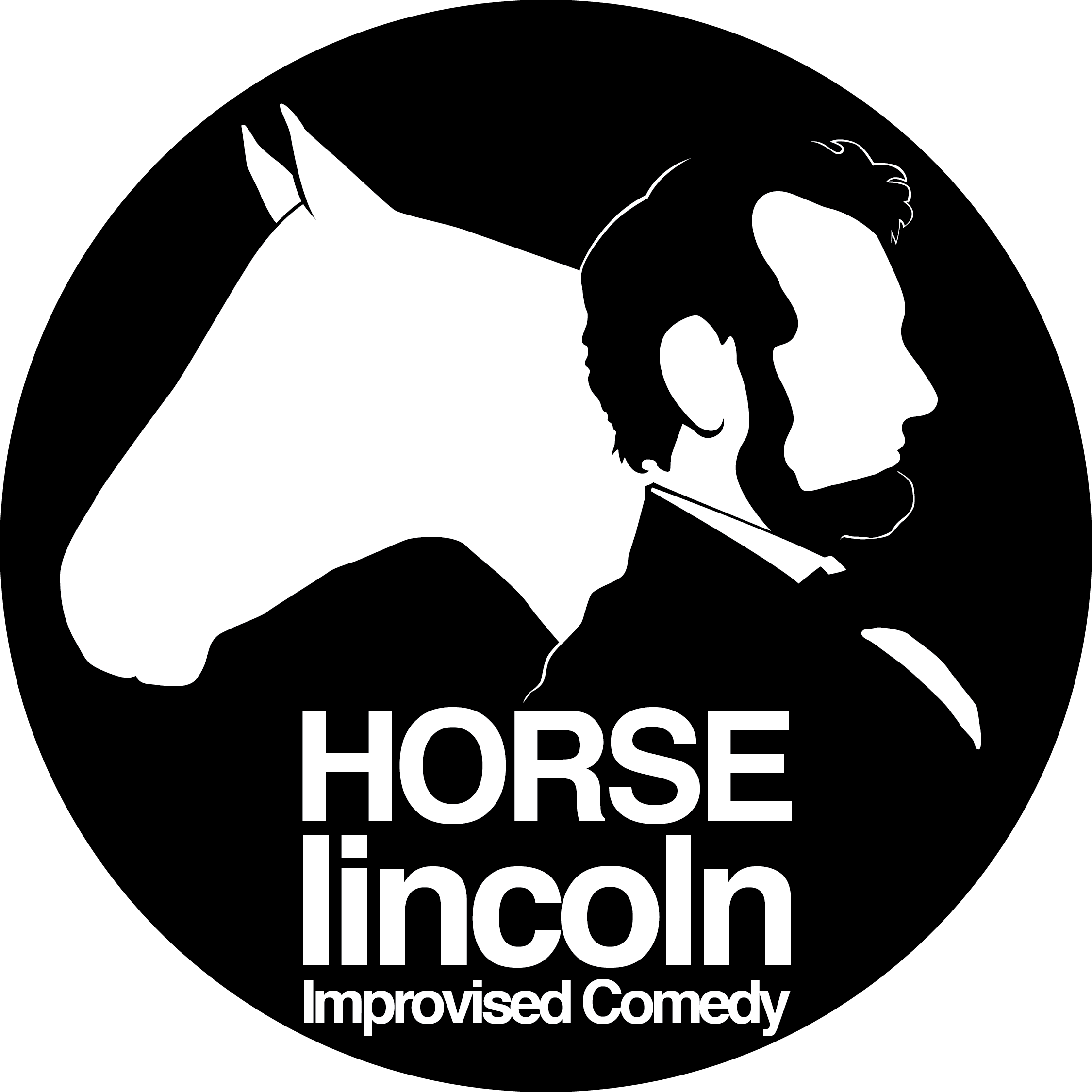 Date and Time
Location
Refund Policy
Refunds up to 1 day before event