Description
It's Round Three of the 2017-2018 Connecticut Cage Match!
See improvised comedy from these three groups: Part Time Lifeguards (returning winners), History of the Future, and SHED!
Then, the audience votes to decide who wins and moves on to the next round!
---
Part Time Lifeguards are off duty, so swim at your own risk! They are a Sea Tea Comedy Theater House Team, and have been playing together since June 2016. PTL is Greg Ludovici, Sarah Mahon, Brian Hines, Brittnie Carrier, Jerome Geyer, and Matt Francis. PTL hopes you enjoy the show, and just as a reminder, NO RUNNING!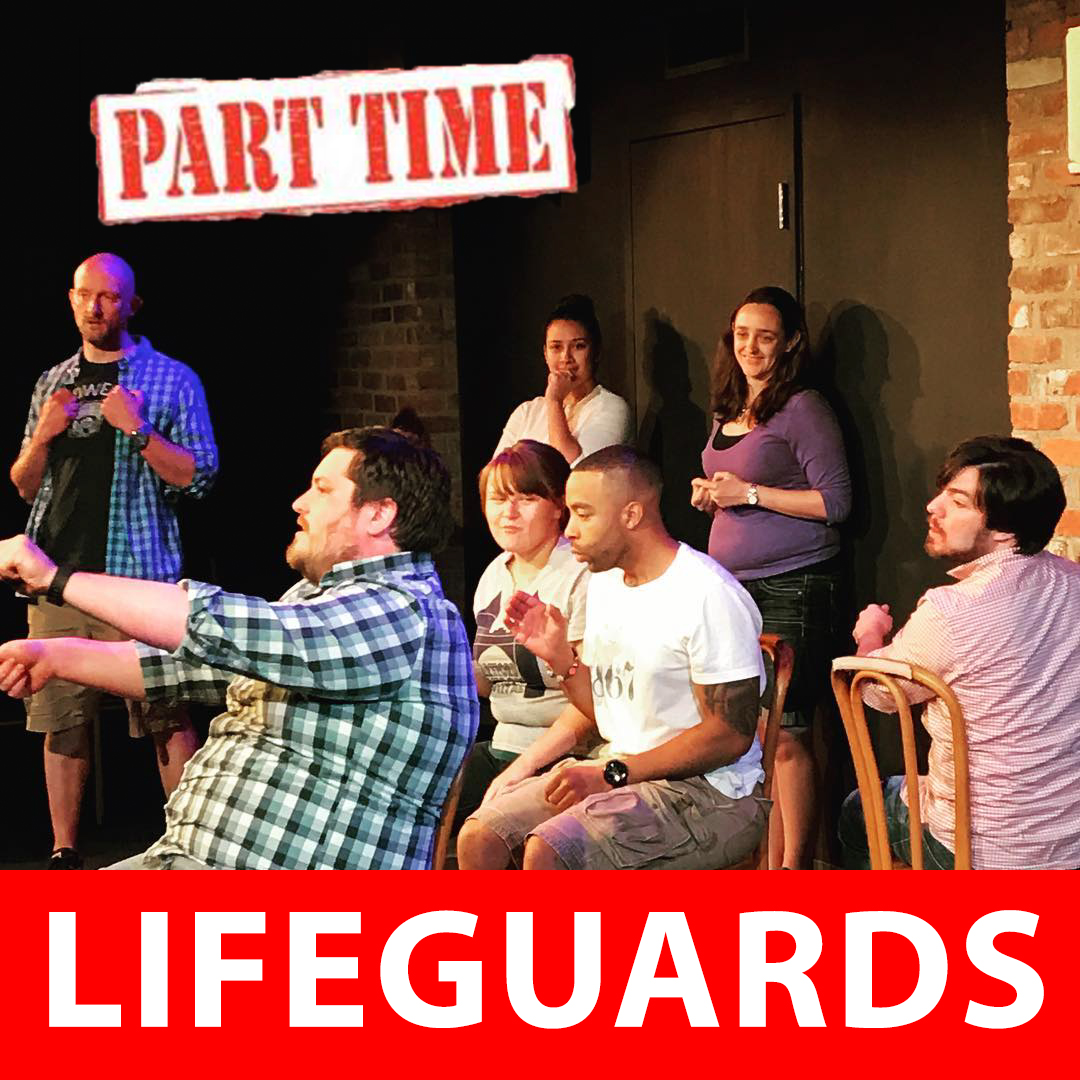 ---
History of the Future is a comedy troupe from Hartford, Connecticut. We specialize in surreal longform improvised comedy, though we play around in many different comedic mediums. Connect with us on Facebook and Twitter @hotfcomedy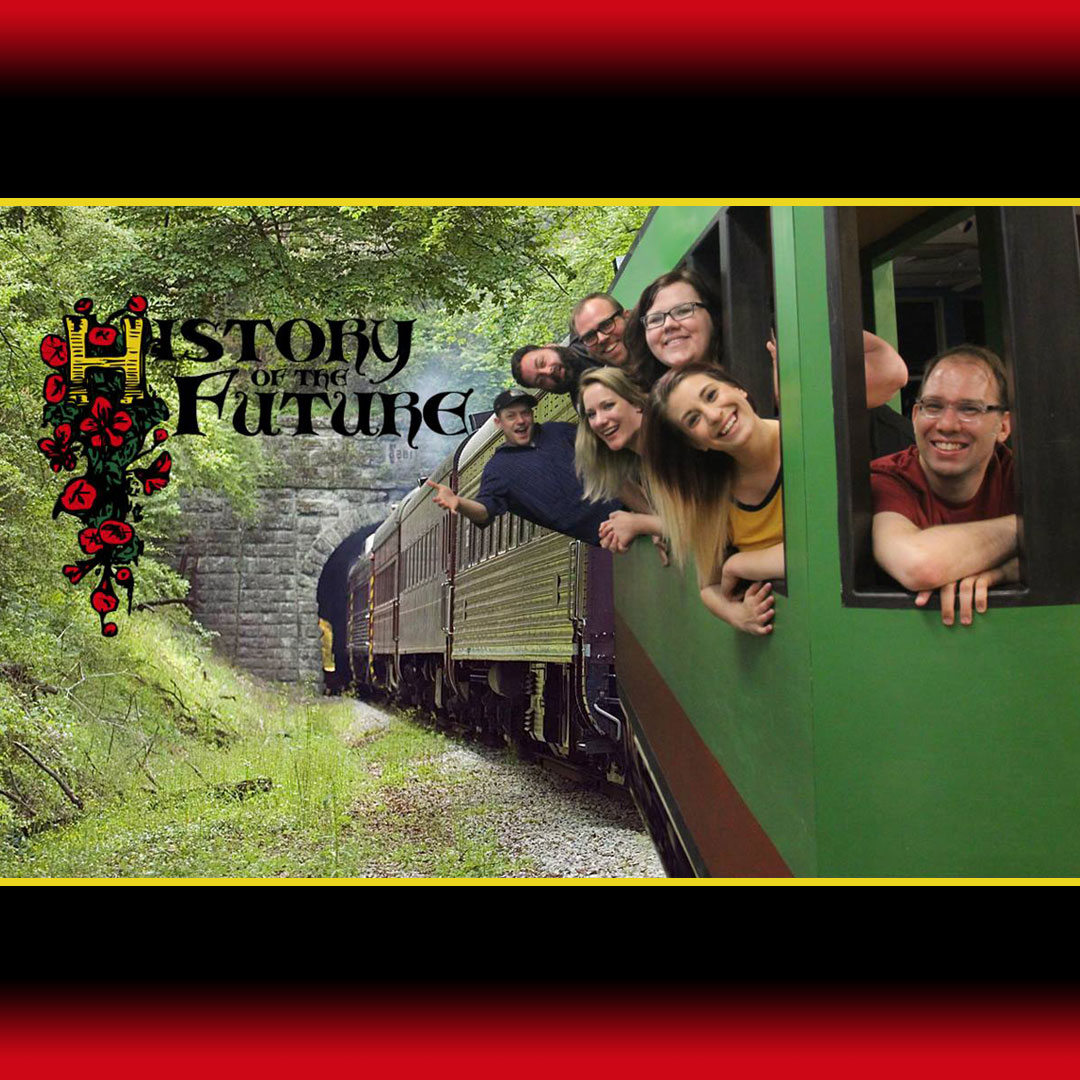 ---
We're members of Sea Tea Improv. They've kept us locked up and hidden for years. We've finally escaped and named ourselves after the only home we've ever known. SHED SHED SHED SHED SHED SHED SHED SHED SHED SHED SHED.