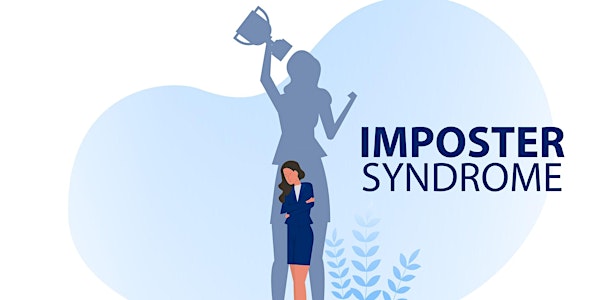 CSW Understanding and Overcoming Imposter Syndrome 2022: Part II
CSW Leadership Series 2022: Part II Clearing the Hurdle Understanding and Overcoming Imposter Syndrome
By ASU Commission on the Status of Women
Date and time
Thursday, March 17, 2022 · 12 - 1:30pm PDT
About this event
Have you ever had self-doubt about your success and attributed it to luck rather than your hard work? Have you ever downplayed your expertise, even in situations where you are highly skilled? If these situations sound familiar, it may be a symptom of imposter syndrome.
The ASU Commission on the Status of Women invites you to join us for Part II of a special dialogue that will not only delve deep into the concept of imposter syndrome but will also highlight strategies that we can utilize to overcome these barriers. Part II of our discussion will focus on factors leading to the development of imposter syndrome, the impact of bias, and what imposter syndrome looks like in the workplace. We will also learn strategies for managing imposter syndrome and how to help others that may be impacted by it.
(Missed Part I? Watch the video on the CSW website).
Panelists include:
• Mercedes Amador, Director, Student Engagement, College of Health Solutions
• Sandy Martinez, Director, Center for Gender Equity in Science and Technology
• Paula Veach, Lecturer, CISA Leadership and Integrative Studies
Event will be moderated by Karen Engler-Weber, Program Director for the CSW
This event is free and is open to all ASU faculty, staff, and students.