Multiple Dates
CSV Virtual Community Office Hours—Learn About Volunteering in CPS
30 minutes devoted to the who, what, why, and how of volunteering in the Cambridge Public Schools—plus time for your questions.
About this event
This lunchtime session is appropriate for people considering volunteering with Cambridge School Volunteers (CSV) for the first time. It is not for returning CSV volunteers.* Believe it or not, in this short time you'll grasp the basics of
The students of the Cambridge Public Schools (CPS): demographics, student needs, schools
How Cambridge School Volunteers' partnership with the Cambridge Public Schools heightens the impact of your time spent tutoring, mentoring, or in a virtual classroom
Specific needs for volunteers in the public schools this year
How to become a volunteer, step by step
We'll also invite questions at the end of the session.
*If you have volunteered with CSV within the last three years, please email csv@cpsd.us or your program director for more information about returning to volunteer.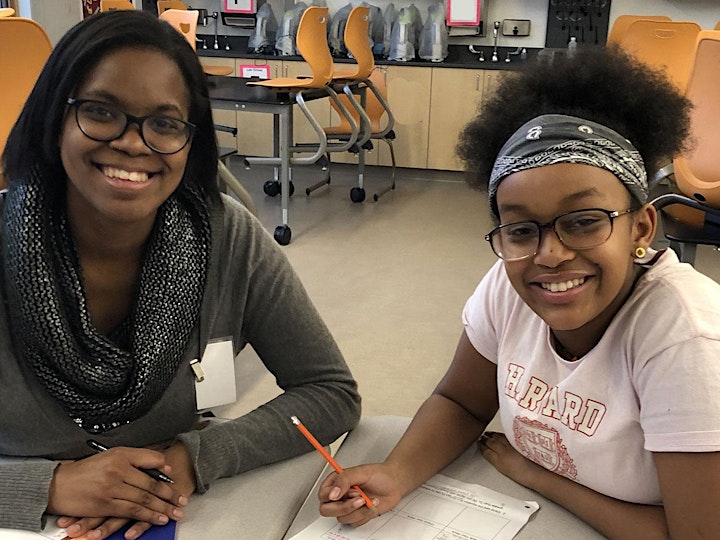 One-to-one volunteers help a students by building a relationship of trust, caring, and patience, through weekly tutoring or mentoring sessions, with lasting effects on student success. Small group and classroom roles are also available.
Organizer of CSV Virtual Community Office Hours—Learn About Volunteering in CPS
Founded in 1966, Cambridge School Volunteers is an independent non-profit organization supporting the academic and personal success of Cambridge public school children. CSV develops programs which match caring and competent adults with students of all needs and levels. To read more CSV success stories, please visit our website: www.csvinc.org