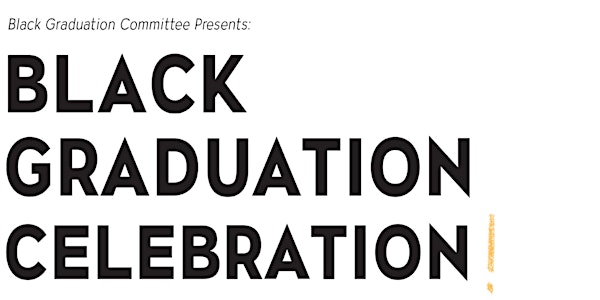 CSUN Black Graduation 2022
Location
CSUN University Library
18111 Nordhoff Street
Los Angeles, CA 91330
CSUN Black Grad will take place on Sunday, May 15th, 2022. Register to participate and confirm your spot by Friday, May 6th, 2022.
About this event
PLEASE READ Student Participants:
This ticket counts as your day of entry.
You are still required to register with the AS Ticket Office and pay your $65 participation fee.
Please go to www.csun.edu/blackgraduation to get your application, fill it out, and take the printed version and payment to the AS ticket office on campus.
The Black Graduation Ceremony was introduced to California State University Northridge in 1972. This annual event gives African-American parents, students, faculty, and staff an opportunity to celebrate the success of our students. Most of our students participating in the ceremony are first generation college students who have persisted against the many obstacles confronting them in their journey toward their degrees. Black Graduation is a student ran organization that values the student voice when curating the ceremony for themselves and peers. This ceremony is funded primary by student fees, along with the generosity of Associate Students, Educational Opportunity Program (EOP) Central Office, The University Student Union, and various sponsorships from the community.