Description
Seating is free and limited to convenience store and petroleum RETAILERS ONLY. Due to the demand for tickets, seating is limited to 4 tickets per chain.
Supplier companies interested in sponsoring Weigel's should contact John Petersen at jpetersen@csdecisions.com or (216) 346-8790.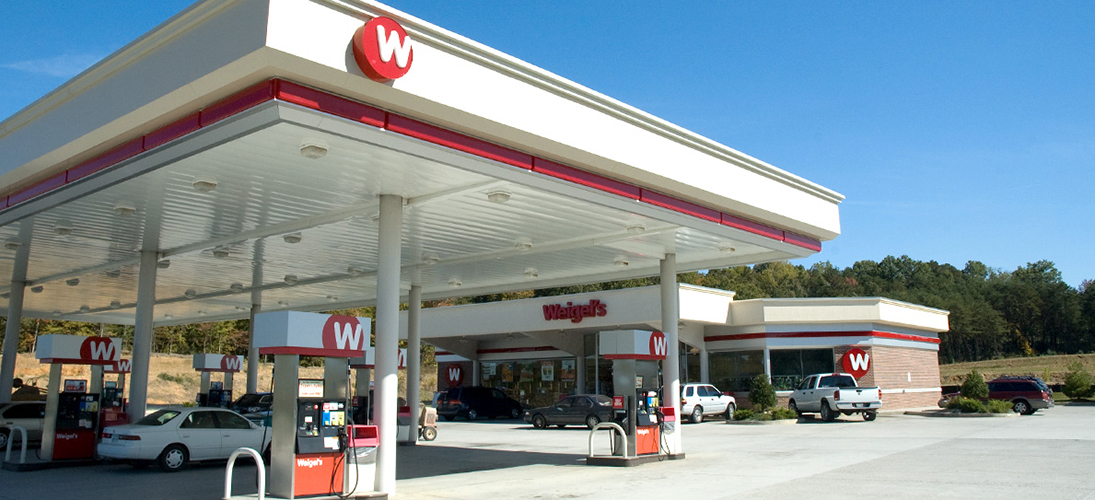 The Editors and Editorial Advisory Board of CStore Decisions are proud to honor Weigel's as the 2019 Chain of the Year. Join the celebration on Wednesday, October 2nd at The Fox Theater, located in Atlanta during the NACS show.
What: CSD's 2019 Chain of the Year Ceremony
When: Wednesday, October 2, 2018 from 6:00 p.m. to 9:00 p.m.
Where: The Fox Theater (660 Peachtree St NE, Atlanta, GA 30308)
---
CSD's Chain of the Year ceremony, an annual event for 30 years, is designed to allow the convenience store and petroleum industry to show its support for Weigel's, gain insight into their success and network with peers in a relaxing and fun environment.
(Dress is Business Attire.)