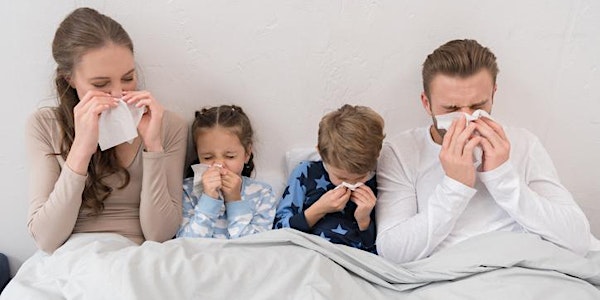 CSMD Town Hall Webinar: Immune Health and Long COVID
CentreSpringMD's, Christina Grace (MSN, FNP-C), will be discussing holistic tips and research to help your family stay healthy this fall!
About this event
It is that time of the year again! As we say hello to cooler weather, gamedays, and exciting fall events...we also see spikes in the common cold, flu, and COVID-19.
Join us Friday, October 21st at 12:30 P.M (EST) as Family Nurse Practitioner, Christina Grace, discusses our Integrative approach to the immune system, diet and supplement recommendations, the latest Long COVID research, and more!