CSI's 5th Anniversary featuring H.E. Dr. Jakaya M. Kikwete
Description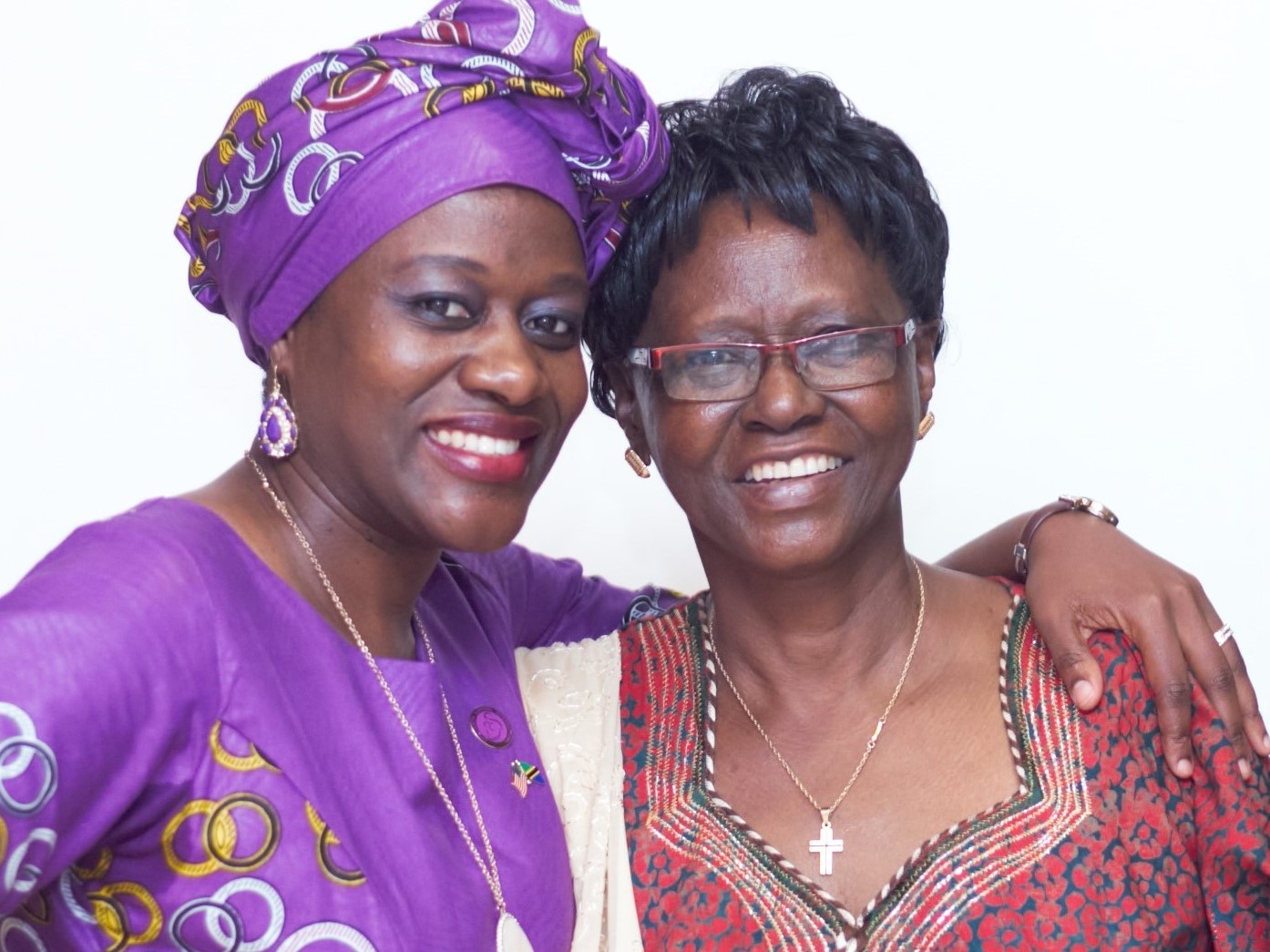 Childbirth Survival International (CSI) Founders, Tausi Suedi, MPH and Stella M. Mpanda, CNM cordially invite you on Friday, April 6, 2018 to celebrate CSI's 5th anniversary with dignitaries, invited guests, and partner organizations. #CSI5Anniversary
CSI's 2018 theme One Mother, All Mothers Count: Save Mothers of Africa gives us the honor to be joined by H.E. Dr. Jakaya M. Kikwete, a globally respected maternal health champion and former President of the United Republic of Tanzania. CSI will highlight successes in maternal, newborn, child, and youth health in Tanzania and other countries where CSI works in and opportunities for future collaboration. The agenda will enrich conversations, foster partnerships and accelerate the movement to end preventable maternal deaths and disabilities in Africa.
Join us for dinner, information sharing, networking, entertainment, and souvenir prizes to take home!
CSI is reaching the unreached in rural and urban communities; edu-empowering the next generation; and strengthening existing health systems to provide pregnant women, newborns, children, and adolescents/youth with quality health services and information.
If you are unable to attend and wish to donate, we thank you in advance for supporting CSI. Please spread compassion for humanity by letting your network know you donated and invite them to make a difference too!
Email our team at csi-tz@childbirthsurvivalinternational.org for additional assistance and visa inquiries.