#CSI5Anniversary: Save Mothers of Africa featuring H.E. Dr. Jakaya Kikwete
Description
Childbirth Survival International (CSI) Founders cordially invite you on Friday, April 6, 2018 to celebrate CSI's 5th anniversary with dignitaries, invited guests, and partner organizations. #CSI5Anniversary
CSI's 2018 theme One Mother, All Mothers Count: Save Mothers of Africa gives us the honor to be joined by keynote speaker H.E. Dr. Jakaya M. Kikwete, a globally respected maternal health champion and former President of the United Republic of Tanzania. CSI will highlight successes, impact of low-cost low-tech grassroots interventions in underserved communities. CSI speakers will expand on collaboration opportunties to empower women and communities to improve maternal, newborn, child, and youth health in Tanzania and other countries where CSI works. The agenda will enrich ongoing efforts, foster partnerships and accelerate the movement to end preventable maternal deaths and disabilities in marginalized communities. Women are the bedrock for families, communities, and societies to thrive; the time is now to boost the will and increase investments to save mothers.
We are excited to be joined by Mistress of Ceremonies: Babbie Kabae of Clouds360 and the following confirmed speakers:
Hon. Ummy A. Mwalimu, Minister of Health, Community Development, Gender, Elderly, and Children, Tanzania
Rose Mlay, National Coordinator, White Ribbon Alliance for Safe Motherhood in Tanzania
Stella M. Mpanda, Cofounder and Tanzania Country Director, Childbirth Survival International, Tanzania

Join us for dinner, information sharing, networking, entertainment, and souvenir prizes to take home!
If you are unable to attend and wish to donate, we thank you in advance for supporting CSI. Please spread compassion by inviting your family and friends to make a difference too!
Email our team at csi-tz@childbirthsurvivalinternational.org for additional assistance.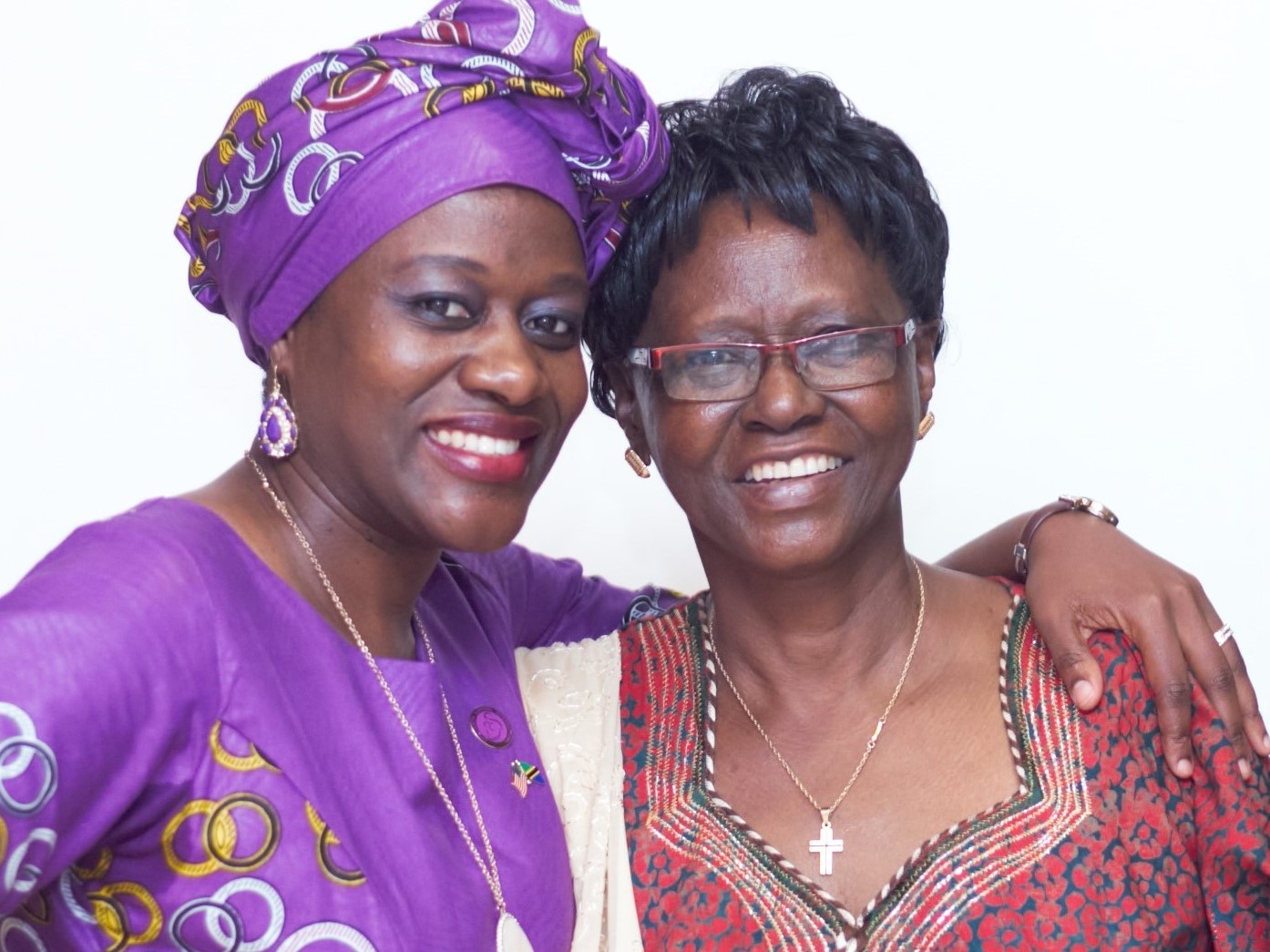 Childbirth Survival International (CSI) Founders: Tausi Suedi, MPH (l) and Stella M. Mpanda, CNM (r).