About this Event
The national CSforALL Summit is coming to Salt Lake City and Utah community members are invited to join in, connect, learn about and celebrate CS education.
The 2019 CSforALL Summit will be held October 21-23 at the University of Utah. For the full event agenda and registration information visit summit.csforall.org. CSforALL is offering discounted registration for Utah attendees: http://bit.ly/disc20Summit
The following events are open to the public and tickets are complimentary:
CS Resource EXPO & Spotlight Stage / 3-6:30 PM / Thompson Chamber Music Hall
Check out the latest CS Education tools, resources, curriculum and books from providers like Sphero, LEGO, Wonder Workshop & Cartoon Network, Microsoft, BootUP PD, Kodable, CodeHS, STEM Action Center, NICERC, Comcast, BotBall, Utah Valley University, the Center for CS Education, Ivanti, and the Lemelson Foundation.
Spotlight Stage & Author's Corner

Meet and hear from top computer science and STEM education authors on the spotlight stage and get your book signed on site.
Schedule:
Many thanks to The King's English for providing on-site book sales.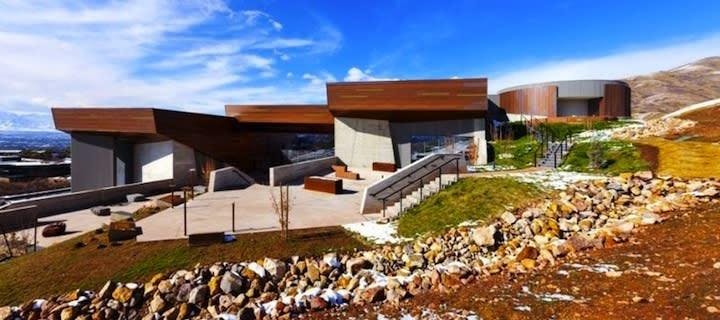 Opening Celebration & Keynote / 6:30-9:30 PM / Natural History Museum of Utah
Continue the conversation and celebration up the hill at the Museum of Natural History. In addition to exploring the museum, you'll be treated to music and dance performances by local groups and hear from the following featured speakers.
Speakers:
Many thanks to Lockheed Martin for supporting the opening celebration & keynote.
##