Description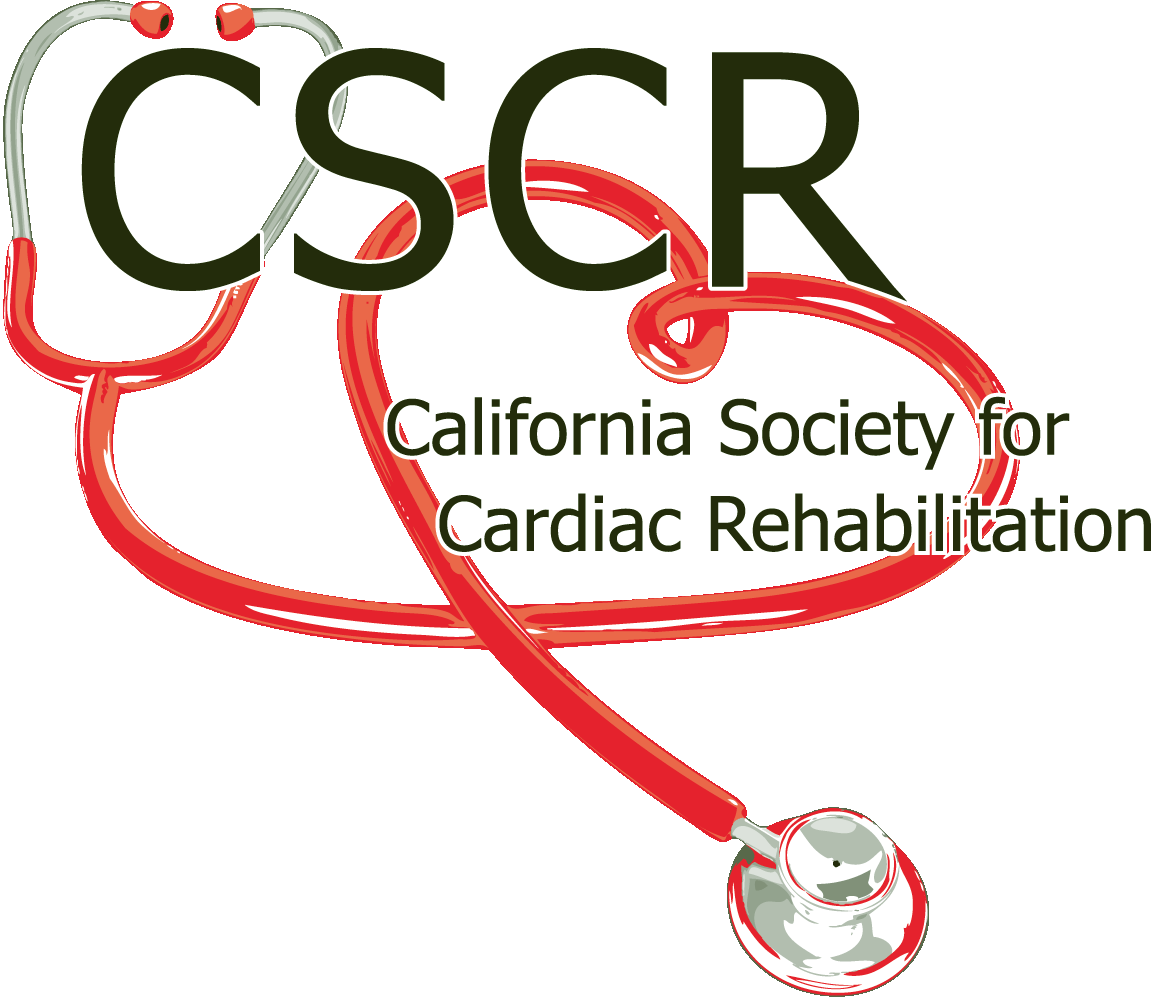 CSCR is proud to once again offer a private tour of the Thoratec campus to our MEMBERS. Come see where the HeartMate III LVAD was designed and manufactured. This all day event features a tour of the Thoratec campus, lectures on the HeartMate III, and information on LVAD protocols in cardiac rehab. Lunch will be included with your registration. Objectives of this event are to:
1. Define and measure the Mean Arterial Pressure (MAP).
2. Describe the LVAD Patient Assessment Protocol.
3. Discuss the latest research studies on the Heartmate III LVAD.
4. Discuss and understand the rudimentary approach to patient assessment and exercise progression
Tour will be from 8:00am to 3:30pm and will include lunch.
Post Tour Networking Meeting (4:00pm-6:00pm)

After the Thoratec tour, CSCR will be hosting a networking mixer sponsored by LSI at Oasis Wine Lounge in downtown Pleasanton. Please indicate if you will be attending by adding the "Post Networking Event" registration to your shopping cart.
Pricing:The CSCR Board really wants to add value to your Joint Affiliate memership, therefore this is a MEMBERS ONLY event. Additionally, this event is FREE if you register before January 1st, 2017! Registration cost after January 1st is $10. For further inquiries please contact markenrico@cscr.org or rhigashi@marshallmedical.org
PROUDLY SPONSORED BY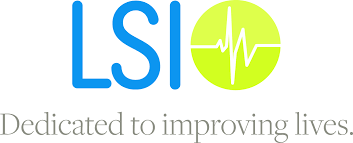 Date and Time
Location
Thoratec Corp.- Tahoe A Conference Room
6101 Stoneridge Drive
Pleasanton, CA 94588