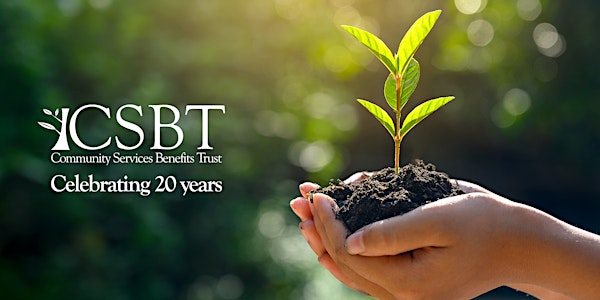 CSBT Health & Wellness Symposium
Join us for the Community Services Benefits Trust Health and Wellness Symposium on November 9, 2022.
When and where
Location
Civic Hotel, Autograph Collection 13475 Central Avenue Surrey, BC V3T 0L8 Canada
About this event
The CSBT Board of Trustees invites you to a free in-person conference focused on supporting healthy employees at work. Our event speakers will be discussing Mental Health; Employee and Family Assistance Programs; Diversity, Inclusion, and Anti-racism; and Disability Management.
Speakers include:
Neil King, President, Integrated Health Solutions and Executive Vice President, Lifeworks
Elliot Stone, CEO & Co-founder, ALAViDA,
Kim Zinck, Vice-President, Disability Management Institute
Lisa Paterson, Director, Pre-Claim Intervention, Disability Management Institute
Lisa Kallay, Director, Claims Support Services, Disability Management Institute
Keynote speaker: Dr. Leeno Karumanchery, President & CEO, Diversity Solutions.
Symposium speaker profiles are listed below.
WHEN: Wednesday, November 9, 2022 | 9:00am - 4:00pm PST
WHERE: The Civic Hotel
ADDRESS: 13475 Central Ave, Surrey, BC V3T 0L8
*Continental breakfast and lunch will be included
Get your tickets now as space is limited!
Please visit the website for more information on CSBT: https://www.csbt.ca/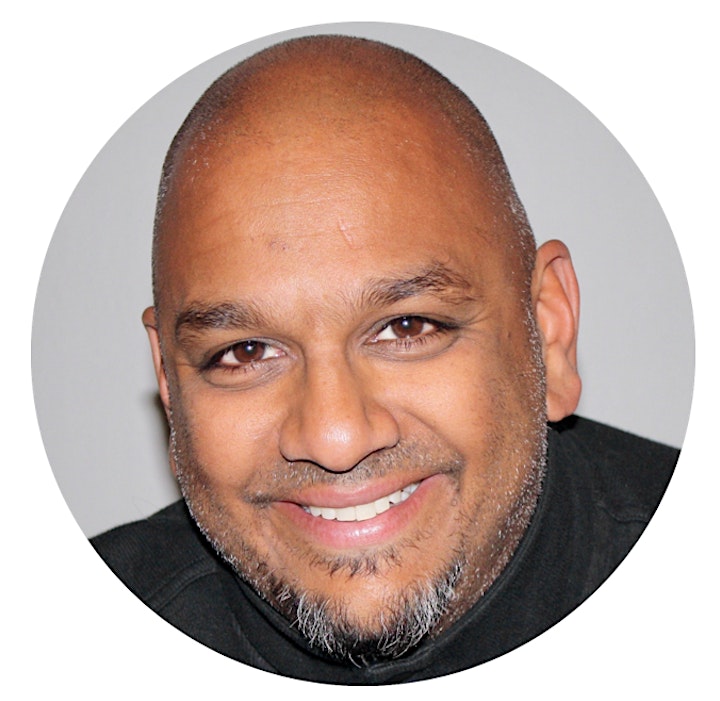 Dr. Leeno Karumanchery | Diversity Solutions
President & CEO
A sociologist with a PhD focused in Equity Studies and 20+ years of experience in the field of diversity and inclusion, Leeno does his best to combine his education, research and expertise as a facilitator and consultant to help organizations engage inclusion in a way that drives positive, pragmatic and sustainable change. He is the Head of Behavioural Science at Mesh Diversity Inc., a company he co-founded that provides science-based metrics and insights combined interactive learning paths to build more equitable workplaces and drive lasting cultural change.
Leeno is an official member of the Forbes Human Resources Council, and an internationally recognized speaker and consultant in the areas of emotional intelligence, communication and performance. He is widely published, and his newest book, "The Old Black Lesbian Elephant in the Room: Race, Racism and the Anti-Racism Revolution," will be out later this year.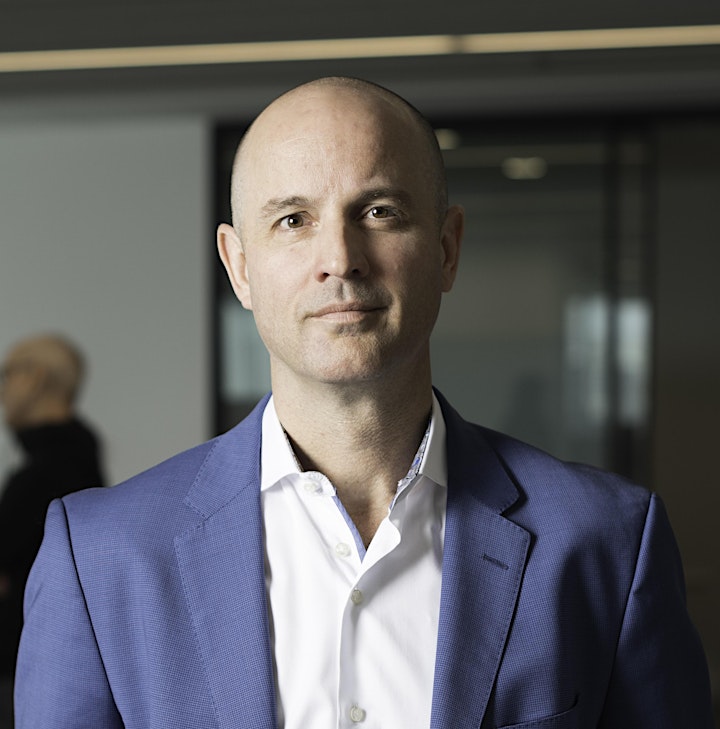 Mr. Neil King | LifeWorks
President, Integrated Health Solutions and Executive Vice President
Mr. King's portfolio includes the overall management of the LifeWorks EFAP and wellbeing businesses globally. He joined the Company in 2009 and was previously U.S. Chief Commercial Officer. While working in the Employee Support Solutions business, Mr. King helped lead the Company to become one of the largest employee and family assistance program providers in the world and to significantly increase customer satisfaction.
Prior to joining LifeWorks, Mr. King held senior international sales leadership roles at Fortune 1000 companies. Mr. King holds an Honours degree in Business from Wilfrid Laurier University and a Master of Business Administration degree from the University of Toronto's Rotman School of Management. He is active in the community and within LifeWorks where, for the last 10 years, he has been a key contributor to the Company's Kakuma initiative to build a technology centre and high school for girls in a refugee camp in northern Kenya.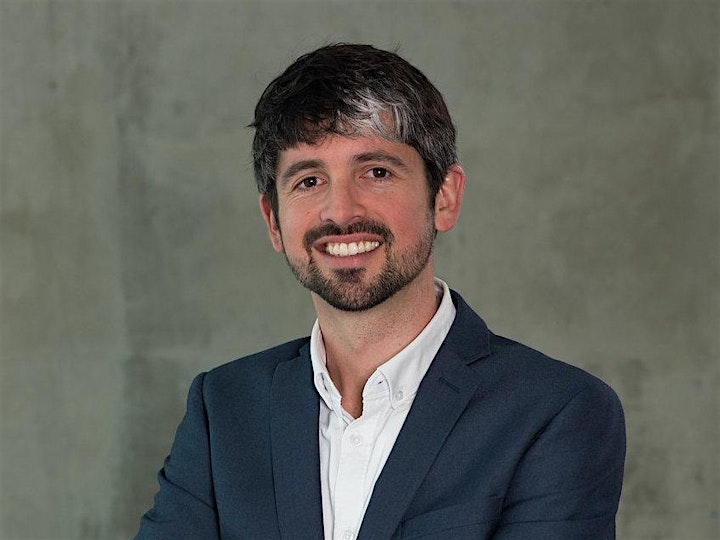 Mr. Elliot Stone | ALAViDA
CEO & Co-founder
ALAViDA, the Canadian market leader in virtual substance use treatment. Early in his career, Elliot saw people he loved prevented from getting the help they needed and noticed that when treatment was offered it was often ineffective or too expensive. Elliot has made it his mission to give people struggling with substance use access to 100% confidential, evidence-based, non-judgmental care through their employee group benefits.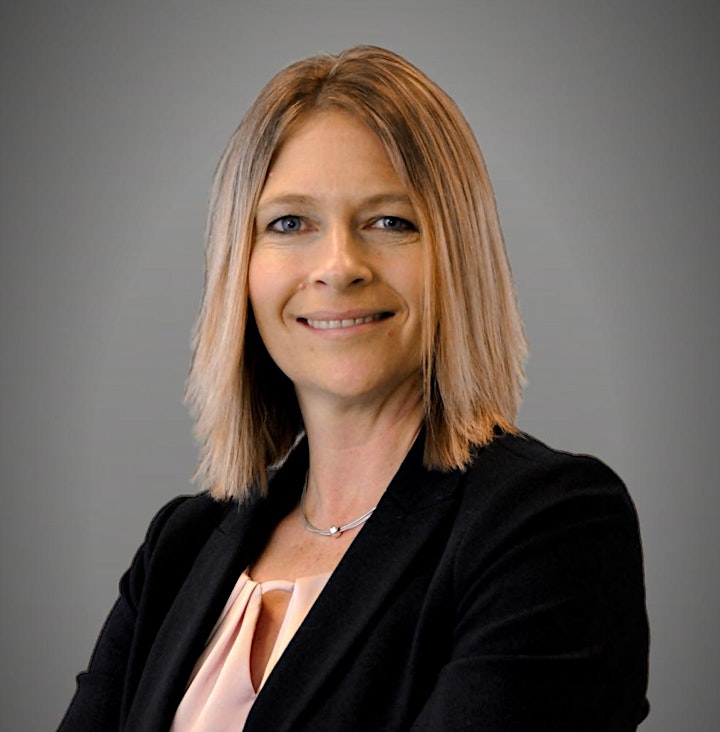 Kim Zinck | Disability Management Institute
Vice-President
Kim has actively worked in the field of disability and claims management for over 20 years and is passionate about the philosophy that Work is Healthy and offering innovative early intervention strategies to manage the growing complexity of claims. Kim leads with a vision for continual growth and excellence in the promotion of best practices, positioning DMI as a sought after partner in the management of disability claims for both insurers and employers, with a strong reputation for customer focus, quality, professionalism and results.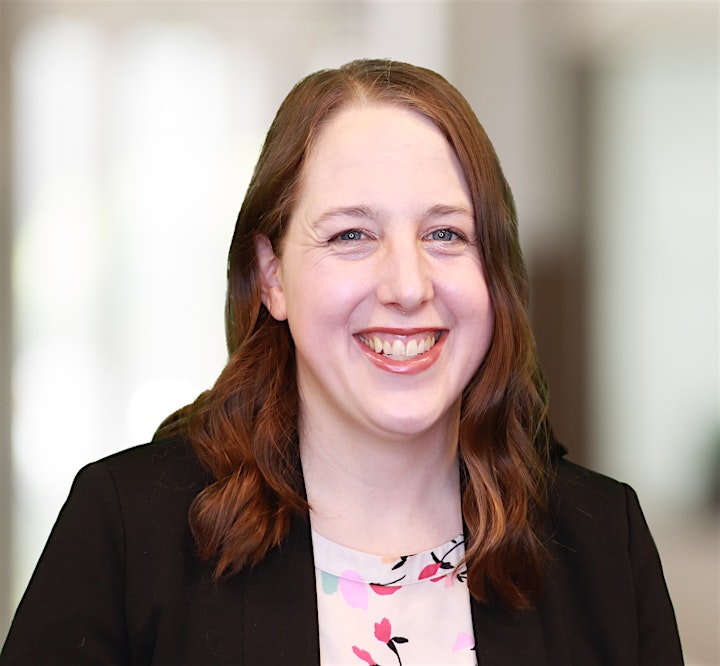 Lisa Paterson | Disability Management Institute
Director, Pre-Claim Intervention
With over a decade of experience in disability management, Lisa is passionate about working with employers to design programs that support their employees with a safe and sustainable return to work. She has a particular interest in developing strategies to support mental health and wellness.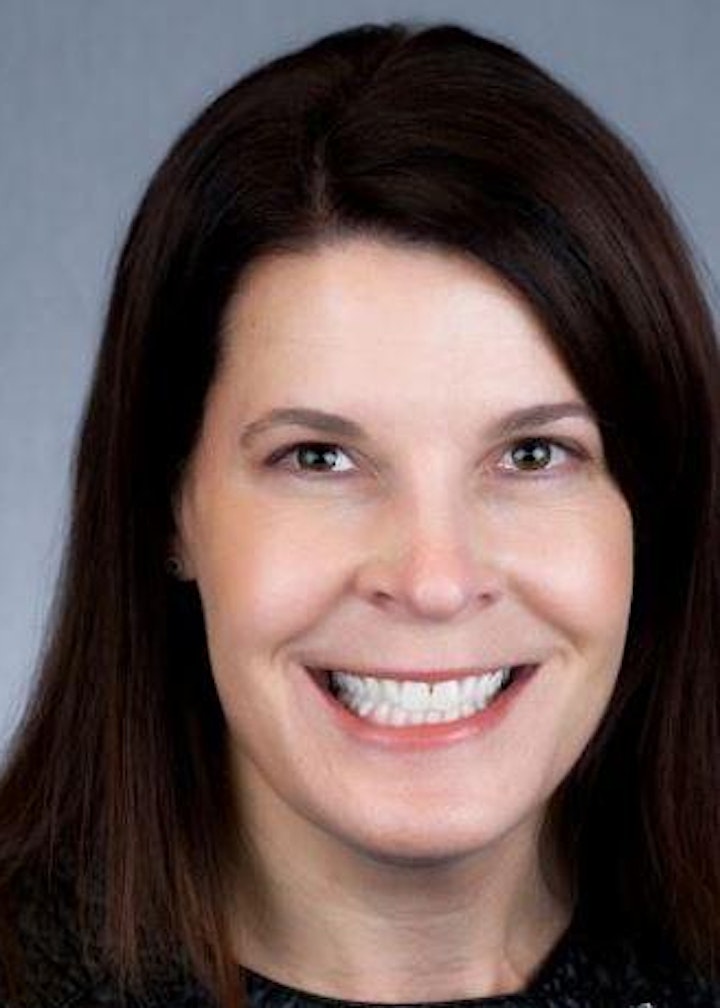 Lisa Kallay | Disability Management Institute
Director of Claims Support Services
Bringing more than 15 years of experience, Lisa is enthusiastic about assisting insurers and employers to make the transition to a wholistic approach to encompass mental health, physical function, and non-medical influencing factors when considering performance and engagement in the workplace.  Lisa specializes in navigating complex claims with insurers and employers to reach sustainable and successful return to work outcomes through innovative solutions.