About this Event
Meet & Greet is open to all races and sizes!
Newbies, seasoned swingers, and those who desire to watch. Come out for a sexy evening to mingle with other friendly like-minded people.
Finger Foods, water, and juice are provided. **** BYOB is permitted****
Single Ladies: Free
Couples: $40.00
Single guys is $50.00
An exciting night will await your tempting desires and thoughts. Ladies for Ladies, Ladies for Couples and Single Males. Full/Soft Swap will be on the menu. Watching is always sexy too!
No male/male contact is permitted.
We will provide condoms, wash cloths, bedrooms, and lounge area to mingle in.
**** No entry will be permitted after 11:00***
Location will be emailed to you the morning of the event. Your I.D. must match the guest list.
For more information, please send an email to: nwknj24@icloud.com.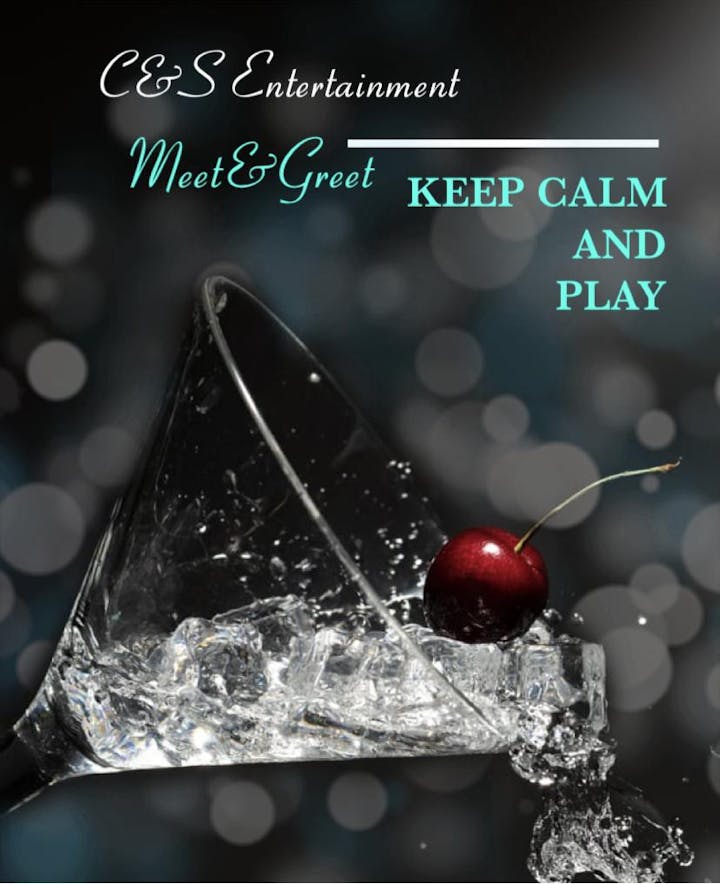 Basic Rules:
Adults must be 21 and older!!!
1. Ladies Rule
2. No means Hell No!
3. No cellphone allowed. NO EXCEPTIONS!!!
4. Come and enjoy yourself.
5. No drugs at ALL.
6. No smoking or E-Cigarettes permitted.
7. Drink responsibly and know your limit.
8. Must be dressed to leave the suite.
9. Only host may open the door.
10. Save Sex. Condoms are a MUST!
11. Couples must come together.
12. No in and out allowed. You are only allowed inside one time.