Description
CRYSTAL INTEGRATION SOUND BATH
NOTE: Please bring your own mat, blanket, pillow and whatever else you need to be comfortable. We have a limited number of mats and blankets in house (you are welcome to use ours, just arrive early to nab yours!). Register over the phone if you prefer and avoid online booking fees: 323-745-0495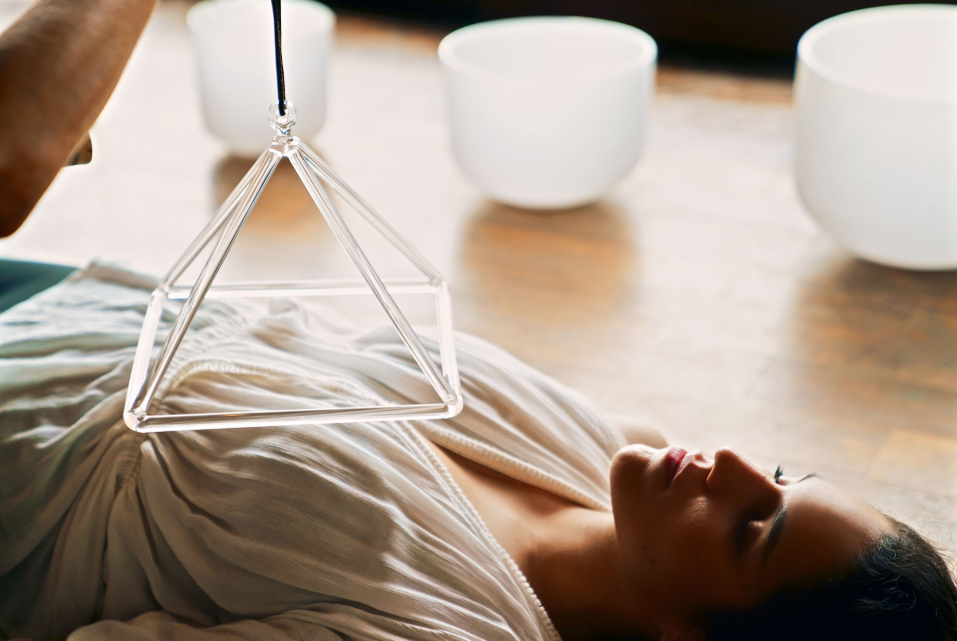 Join sound therapy practitioner Diana Osberg for an all-crystal
soundbath that coincides with the waxing crescent moon, symbolizing
forward motion and a hope for something more to come. This is a time of
energy expansion when plans, dreams, and ideas are growing. It's a time
to be positive, motivated, and to take action.

Recharge your body, heart, mind, and spirit in this powerful sound bath
integration, featuring quartz crystal singing bowls, crystal singing
pyramids and crystal harp, and be ready for your life to blossom with
new opportunity.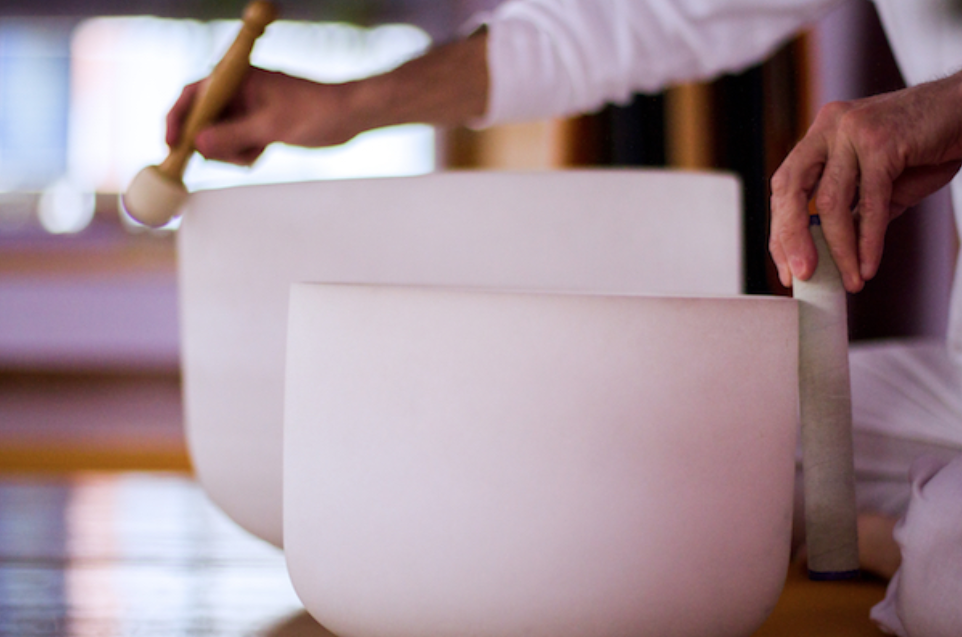 The ancient modality of using vibratory sound for healing works on the
cellular level to remove energetic blocks, release emotional trauma,
promote deep meditation, and improve concentration. Sound vibrations of
sacred crystal instruments align with the crystalline properties of the
human body to balance your emotions and drop you into a state of
absolute peace.