Multiple Dates
Crystal-Eyez Hands-On Workshop.....for Makeup Artists
Description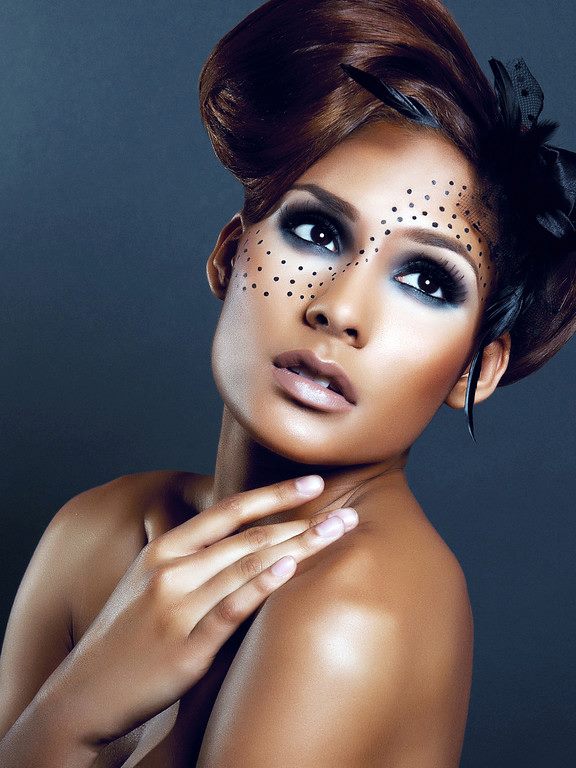 This is a small group hands on workshop taught by Crystal-Eyez CEO and head makeup artist, Bisi who has worked with celebrities such as K.Michelle, Kelly Price, Kim Coles and more. She has designed this class for makeup artists who are ready to take their artistry to the next level. During this intense 5-hr session, artists will get a chance to learn various detailed application techniques, product recommendations, etc. You will also get a chance to work under Bisi's close direction and supervision as you put your learning to practice.
See the "Workshop Oveview" below for a list of the topics that will be covered during the workshop.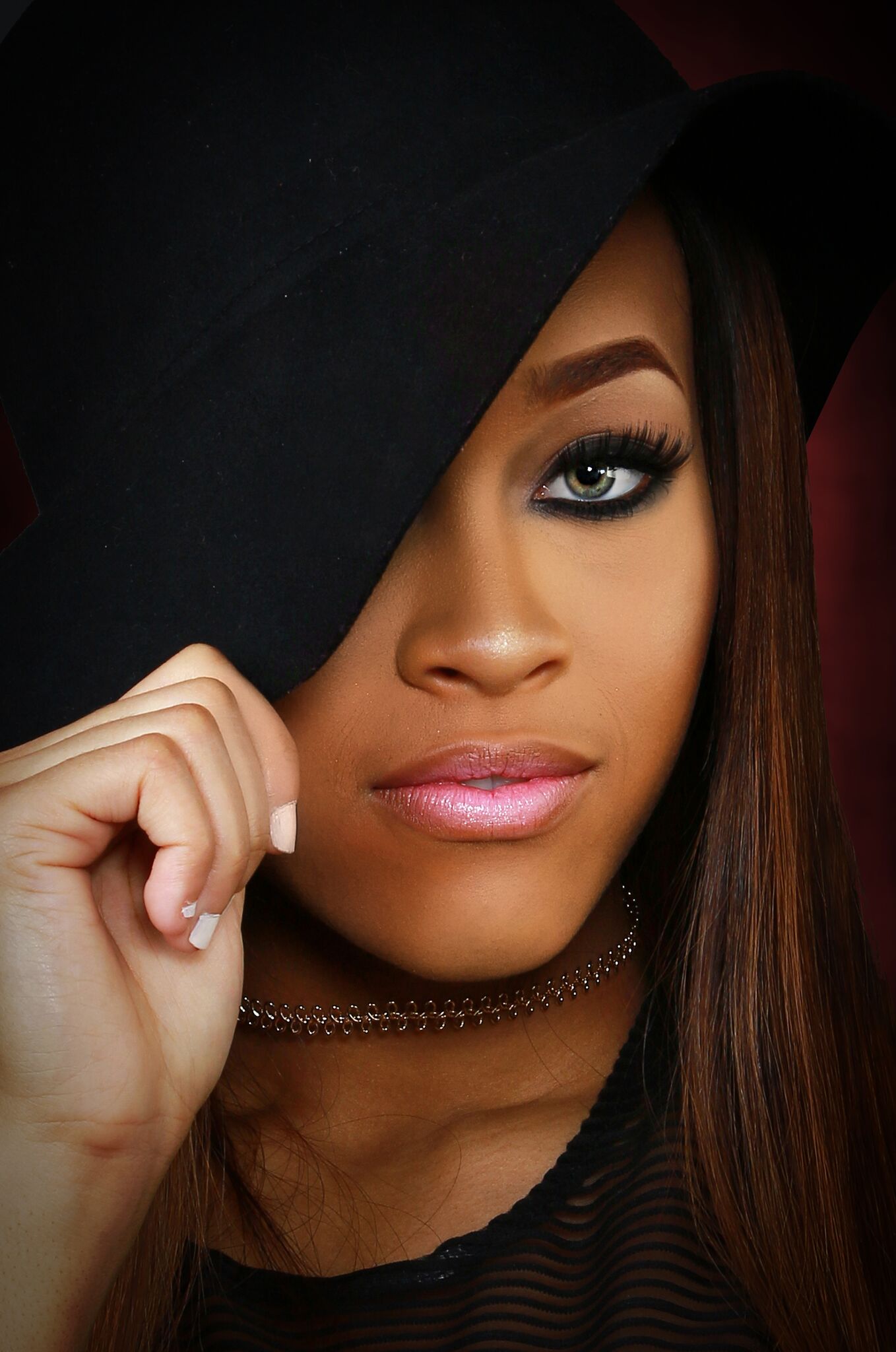 ​Products & Tools:
- Your kit
- Recommended products and tools
- Hygiene and care for your kit
​Makeup Application:
- Effective techniques for long-lasting makeup
- Various skin types, tones, and textures
- Mixing foundation
- How to conceal
- Creating flawless looking skin
- Highlighting & contouring
- Various eye makeup techniques
- False lash application
- Defining & sculpting brows
- Long lasting lips
- Creating the perfect pout
- Creating glowing skin
- Natural / Barely-there makeup
- Fixing errors
- Removing makeup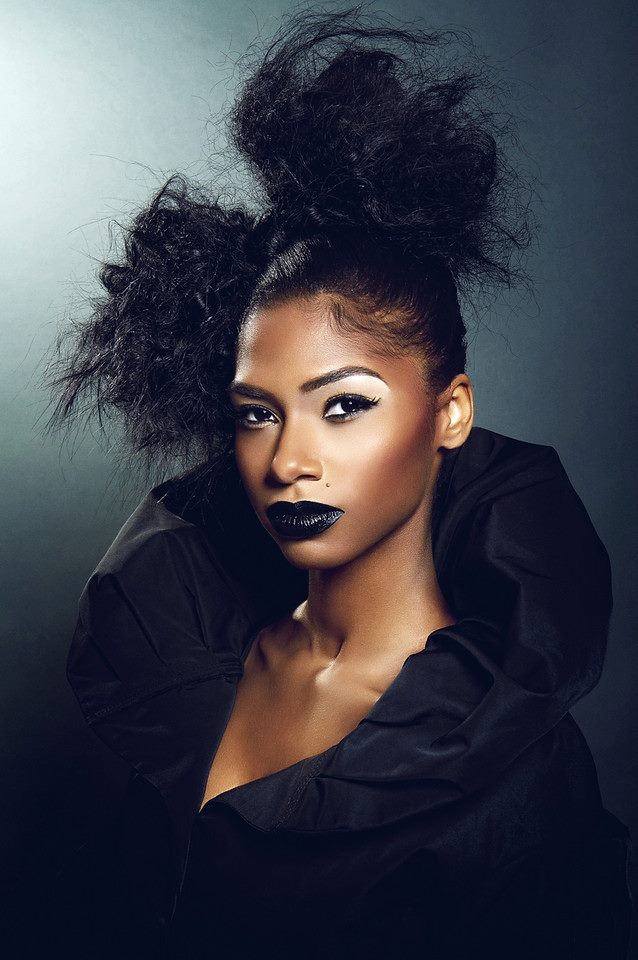 Class Limit: Only 6 people
What to Bring: Your Makeup Kit. A suggested kit list will be e-mailed to you.
*Lunch will be provided :)
*To schedule a one-on-one workshop session with Bisi ($499 at 2p - 6p on Sundays or 10a - 2p on Mondays), please contact us: 1-312-465-2639 || info@Crystal-Eyez.com || www.Crystal-Eyez.com