Description
(Livestream sponsored by BeFast.TV)
Live Stream Access here.

Panel discussion: Predictions for what's ahead in 2019
Cory Johnson, Ripple

Edith Yeung, 500 Startups

Larry Kane, Orrick


Topics covered will include:
1) How was 2018 for the panelists? Highlights and lowlights of the year
2) What are the panelists most excited about in 2019?
3) We celebrated 10 years since Satoshi Nakamoto released the Bitcoin whitepaper, how do we continue and expand this legacy for the next 10 years?
Conversation will be reflective and forward thinking, this is something you won't want to miss!
Security and Check-in
All non-Orrick guests must present a photo ID and sign in at the security desk in the building lobby. You will then go to the 8th floor and check in at the registration table. Only registered attendees will be admitted.
Parking
Parking is available in The Orrick Building (entrance is located on the left side of First Street). Please note the last entrance is at 7:00 p.m. lost tickets pays the maximum daily rate. $3.25 – 1st hour (or fraction thereafter), $13.00 – 1-4 hours
(Wine, beer, drinks and pizza sponsored by Orrick. Livestream sponsor in BeFast.TV)
CryptoMonday's mission is to connect people passionate about decentralized technologies to the right information. Meet others, network, laugh, learn and have fun while discussing why blockchain technology is innovative (or take the counter view point!).
Speaker Bios
Edith Yeung, Partner - 500 Startups
Edith Yeung is the creator of the China Internet Report and a partner at 500 Startups. She invests in blockchain and AI startups, including Stellar, Nebulas, Solana, Oasis Labs and more. She frequently speaks on China & Silicon Valley investment landscape.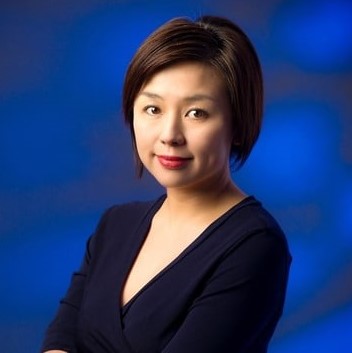 Cory Johnson, Chief Market Strategist - Ripple
Cory Johnson is the Chief Market Strategist of Ripple. In his current role, Cory is focused on managing the company's growth and telling Ripple's story to regulators, Wall Street and global financial markets. Prior to Ripple, Cory worked as a hedge fund portfolio manager at Kingsford Capital Management and journalist at Bloomberg and CNBC covering high-growth technology companies. Earlier in his career Cory ushered in many startups, including theStreet.com, the Industry Standard, SLAM and Vibe magazines.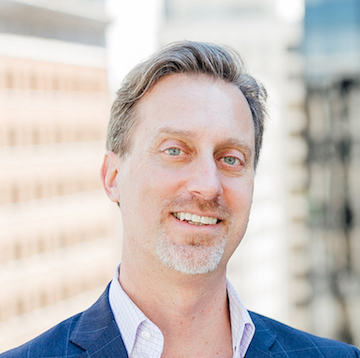 Larry Kane represents newly formed and high growth technology companies, venture and private equity investors. Larry's typical representations range from formation and early stage corporate counseling, angel and venture capital financing, mergers and acquisitions, joint ventures and parnterships to angel and venture fund formations, lending and other commercial transactions.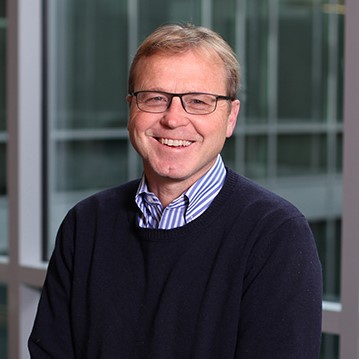 Mark Friedler, CEO - Gigex

Mark Friedler is CEO of Gigex, Inc, a crypto asset advisory firm that specializes in go to market strategy, business development, partnerships and investor relations. He's a 3-time startup CEO of content, advertising and game companies acquired by AOL TimeWarner and Verizon. He's has completed 6 successful ICOs and is an advisor for top blockchain projects including Cappasity, Swarm.Fund, CoinPayments, Pryze, Bob's Repair, Cashbet, XTrade, Vertex.market. He is the founding co-organizer of SF CryptoMondays.