Description
Tickets are available for the Sept 24th panel. Purchase below. (Sorry, no refunds)
(Livestream sponsored by BeFast.TV)
Live Stream Access here

What sets apart a project from one another in a world where open-source development is the norm and stakeholders are empowered to influence decisions? Community. Code can be replicated but enthusiastic and active communities of developers, businesses, investors, evangelists, legislators, enterprise clients and consumers are hard to build over night. As we settle into the next wave of blockchain companies creating innovative products, find out how ConsenSys, Dispatch Labs, and DATA built their community to stay above the noise and pave the future of blockchain adoption.
Panel discussion: Community Building Fundamentals with ConsenSys, Dispatch and DATA

Alex Voto, ConsenSys

Corey Harris, Dispatch

Tony Rose, DATA
CryptoMonday's mission is to connect people passionate about crypto and blockchain. Meet others, network, laugh, learn and have fun while discussing why blockchain technology is innovative (or take the counter view point!)
Speaker Bios
Alex Voto, West Coast Regional Director - ConsenSys
Alessandro Voto is a West Coast Regional Director for ConsenSys, a Brooklyn-based blockchain technology venture studio, and a Research Affiliate at the Institute for the Future, a Bay Area non-profit futures think tank.
Alessandro connects organizations and social entrepreneurs with the blockchain community to build decentralized applications and services. He is an industry working group organizer for the Enterprise Ethereum Alliance, and forms strategic technology partnerships with ConsenSys' enterprise Solutions team.
His focus lies at the intersection of economic design, peer-to-peer technology, and social change.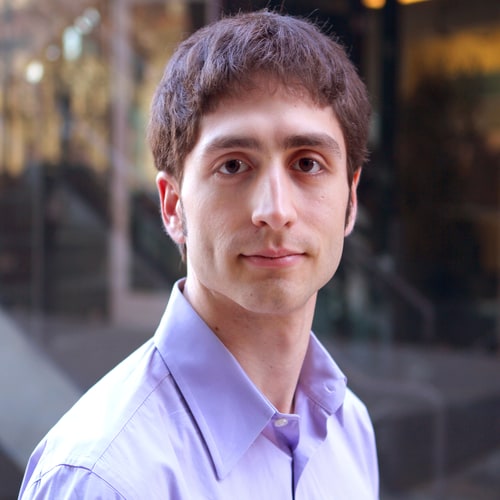 Corey Harris, Community Growth Manager - Dispatch
Corey is the Community Growth Manager for Dispatch and leads their growth marketing strategy. Dispatch is a DLT platform for creating data-centric smart contracts for B2B enterprise businesses. Before joining Dispatch, he cofounded, Blackchain, a blockchain education platform, where he discusses tokenomics, distributed network history, blockchain infrastructural issues and consensus models' impact on distributed network platforms' adoption. He is an avid blogger who writes about tokenomics and how to create effective token incentive models. He views distributed network technologies like Blockchain, DAGs, and IPFS as the next wave of new economic theory.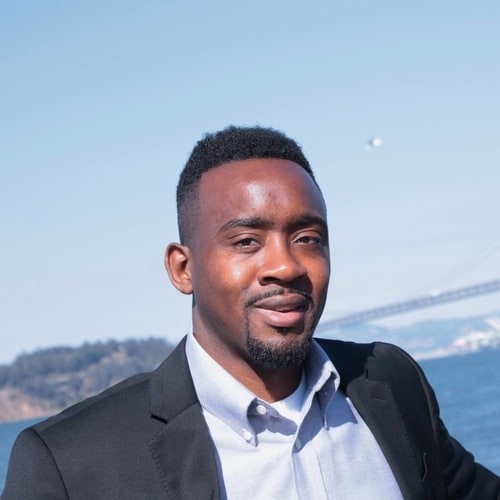 Tony Rose, Founding Member - Digital Asset Trade Association
Experienced entrepreneur with a deep and hands-on technical understanding of blockchain seeks a business development or product role with an innovative team. Interest areas include: identity, digital wallets, emerging markets and servicing the underbanked, stable-coins, supply-chain, and supply-finance.
At Vantiv, Tony was awarded a patent utilizing blockchain for a loyalty points stable-coin payments design and led a team to win the Distributed Markets hackathon with a supply-chain blockchain PoC.
He lobbied for passage of blockchain bills in Wyoming and California, and have co-organized blockchain conferences from Davos, Switzerland at the WEF, to Blockchain Beach in Santa Monica.