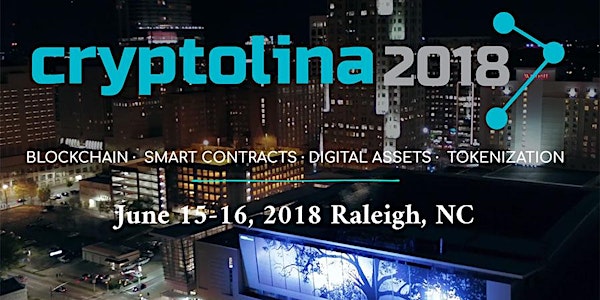 Cryptolina2018
When and where
Location
Raleigh Convention Center 500 S Salisbury St Raleigh, NC 27601
Description
The Defining Bitcoin and Blockchain Event of the Carolinas! Whether you are brand new to the space and wanting to learn, or a seasoned expert looking to network and expand your influence, Cryptolina is this event for you! Cryptolina will feature 2 full days of education, innovation, networking, and more. With an innovative Ask Me Anything reception, amazing speaker line up, and many other suprises, Cryptolina is truly a unique event.
Expected to attract 500+ attendees, 50+ speakers & 20+ exhibitors, Cryptolina is a Blockchain experience unlike any other! Our focus is to bring people together and give everyone an opportunity to participate and interact not only with fellow attendees, but with our speakers and sponsors as well.
Build your business, educate your team, recruit talent, and forward your industry leadership!
For full agenda, visit http://www.cryptolina2018.com
Featuring
Jeff Garzik, Co-Founder, Bloq, CTO, SpaceChain

Dan Spuller, Director of Member Services, Chamber of Digital Commerce

Anthony Pompliano, Crypto Capitalist & Partner, Morgan Creek Blockchain Capital

Jason Williams, Partner, Morgan Creek Blockchain Capital

Flip Filipowski, Co-CEO, Fluree

Brian Platz, Co-CEO, Fluree

Valerian Bennett, CEO & Founder, PopChest

Rik Willard, Founder, Agentic Group

Jameson Lopp, Infrastructure Engineer, Casa

Mathias Sundin, Chairman of Board, BTCX

Aditi Sriram, Business Strategist, ConsenSys Academy

Rob Viglione, President & Co-Founder, ZenCash

David Gardner, General Partner, Cofounders Capital

Shannon Code, EmblemVault.com

Dawn Code, UNspecified, LLC

Eric Martindale, Blockchain Engineer & Distributed Systems Architect

Carol Van Cleef, CEO, Luminous Group, LLC

Campbell R. Harvey Professor of Finance, Duke University

Ashe Oro, CEO, SteemSmarter

Tatiana Moroz, Founder, Crypto Media Hub

JP Baric, CEO, MiningStore

Raina Haque, Professor of Practice, Wake Forest School of Law

James Verdonik, Attorney, Ward and Smith, P.A.

Benji Jones, Attorney, Ward and Smith, P.A.

David Aylor, David Aylor Law Offices

Tyler K. Gibbons, Riser McLaurin & Gibbons LLP

Michael Tozoni, Bitcoin Economist & Theorist

Rahdi Fakhoury, CEO, Foleum, Inc

John Bridge, Senior Inspector, United States Marshals

John Walsh, SightSpan

Don Reynolds, Attorney, Wyrick Robbins Yates & Ponton LLP

EJ Wilder, Candidate for NC House District 41

Ben Oberg, Founder, Millionaire Mafia

Jacob Hall, CEO & Co-Founder, Agingo

Pete Kofod, Sertenti Blockchain

Xiaochen Zhang, FinTech4Good

Khari Baker, CTO of #DialThisNumber

Luis Buenaventura, Founder & Chief Strategy Officer, Bloom Solutions

Todd Erickson, Entrepreneur and Senior Banking Executive

Mark Easley, CrowdfundNC.com

and Many More!
Proudly partnered with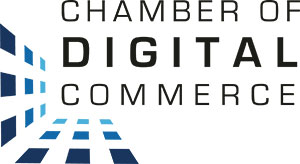 Thank you to a just a few of our Sponsors

Platinum Sponsor

Silver Sponsors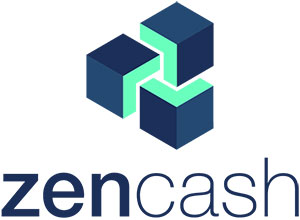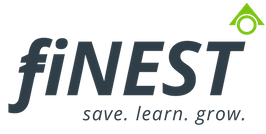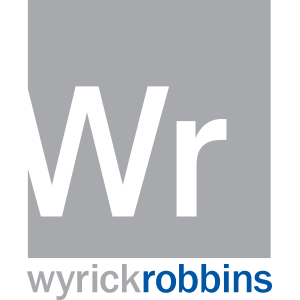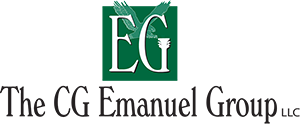 To Learn More - Cryptolina2018.com