Multiple Dates
Cryptocurrency Wallet With Potential To Earn 5%/month Passively! Free Intro
Description
If you Google on 'Bitcoin Halving', you'll understand that the amount of new bitcoin being created is limited, making existing Bitcoin more valuable. Bitcoin is set up so that there will only be 21 million mined. The halving occurs to prevent inflation. Unlike central banks that can just print more cash, there is a finite limit to the amount of bitcoin that can exist, making it more like gold than a national currency. Next Bitcoin Halving happening in May 2020, Good reason why we should own Bitcoin.
Next question: Can the Bitcoin that we own earn more than just capital gain? Why let your cryptocurrencies stay idle when you can earn an average 4% to 6% monthly when you stack your crypto with EXXA Digital Wallet? EXXA offers AI trading bot that trades on your behalf by analyzing the rates in the transaction price and volume in various crypto assets pairs supported.

We scheduled Intro talk Preview and Fast Start Know-how training (Date and time register @ www.BOSSingapore.com or Whatsapp +65-87794986 for details. Previews 7.30pm English on Tuesday and Thursday. Chinese on Wednesday.Fast-Start 12pm training English on Wednesday; Chinese on Friday.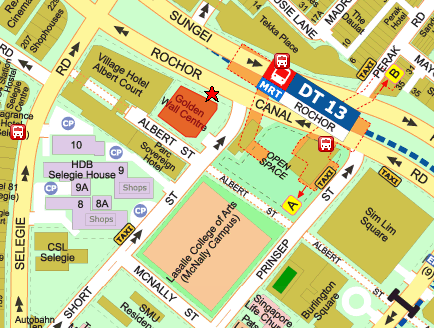 Location @ Golden Wall Centre, 89 short street, Singapore 188216 (Near Rochor MRT exit A). Unit number private Whatsapp you upon registration.
Free Registration! Free Download EXXA Wallet At Google Playstore or iOS Appstore. Search For EXXA Network
Enter Referral Code: 84310367 (Or use Referral code from the friend that referred you).
Do Whatsapp me @ +65-87794986 your username after you setup. Will WhatsApp you more info. Attend our weekly Preview Intro talk & Fast Start training (Schedule attached) for more details. Can discuss if you or friends open to growing the business & passive income together? Thank you. > MK Chin www.BOSSingapore.com